Digital Leaders
In 2016-2017 we launched Digital Leaders to further develop ICT across the school. Digital Leaders help to promote the profile of Computing at Etz Chaim.
We are the Digital Leaders and we help run and maintain the school's iPads and class computers.
Our tasks are varied and important as we:
help deliver E-Safety assemblies
created posters for the school to inform others how to stay safe when online
make sure class computers are logged off at the end of the day
make sure think-pads and ipads are put away at the end of the day
we report problems to Mrs Hyman
Here are our Digital Leaders 2017-2018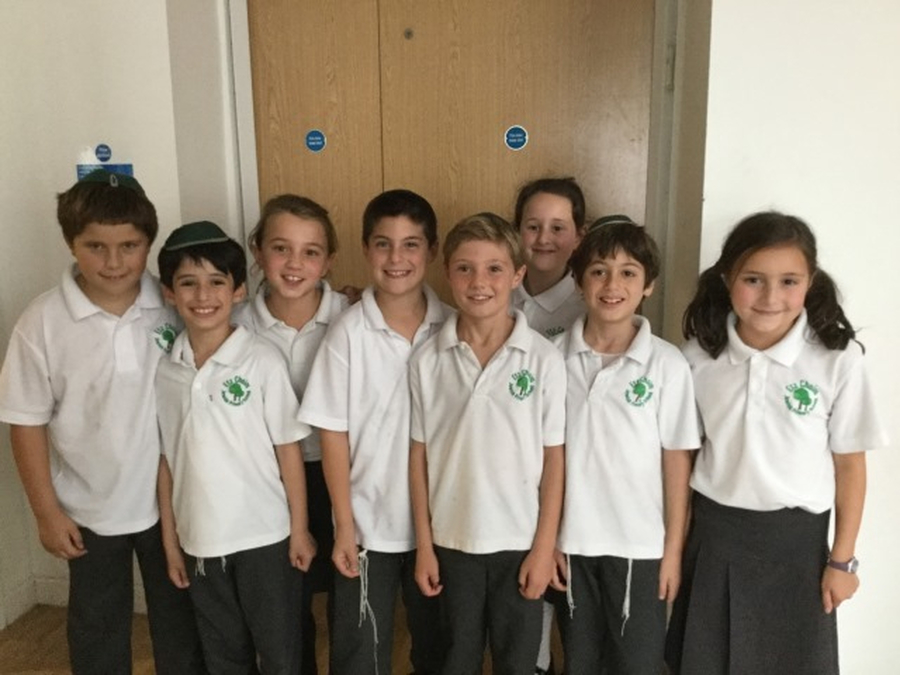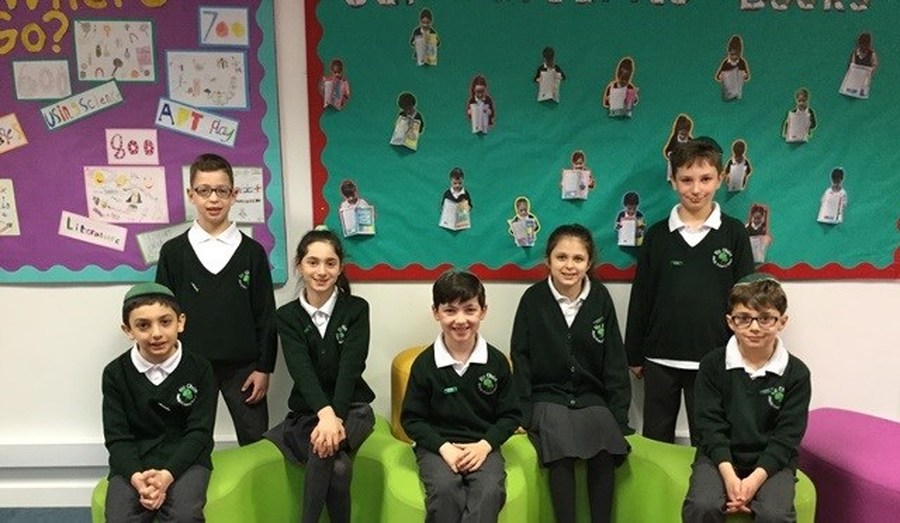 We are some of the Digital Leaders 2016-2017.