Community News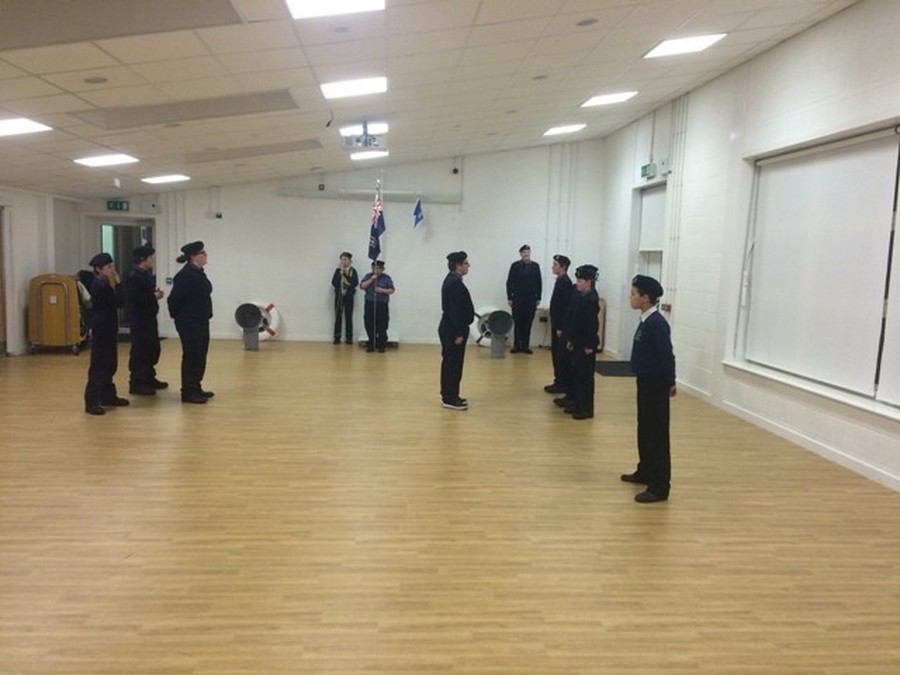 On Tu B'Shvat, the children from Nursery to Year 2 planted fruit trees.
Nursery planted a pear tree, Reception an apple tree, Year 1 a cherry tree and Year 2 a mini tangerine tree.
These trees are currently in the school playground and Year 2 classroom. They will be transferred to our Wedgewood garden when the hard landscaping is in place.