Welcome to Etz Chaim Jewish Primary School
Admission arrangement details for 2015-16 can be found in Admissions
At Etz Chaim Jewish Primary School we provide a warm, stimulating and welcoming environment which gives a secure foundation for all children to become happy, confident, caring individuals who achieve personal success and develop a lifelong love of learning.
Through a creative and engaging curriculum, which challenges and motivates our children, we develop their skills so they can be the best they can be. We want them to be active and good citizens and achieve success now and in the future.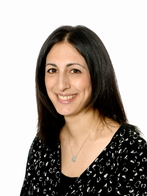 We are very proud of our lovely school and excited about our fantastic brand new building. The children have fabulous opportunities to experience learning first hand both in school, in the local environment and through many enrichment activities.
Our families represent a broad spectrum of backgrounds. We celebrate the Jewish values we share, and explore the differences that make each of us unique, through understanding and respect of the many practices within modern orthodox Judaism.
We hope you will find the information on our website useful, but do not hesitate to contact us if you cannot find what you are looking for or if you would like to visit the school.
I look forward to meeting you at forthcoming events and working with you and your children in the years ahead.
Yvonne Baron MA NPQH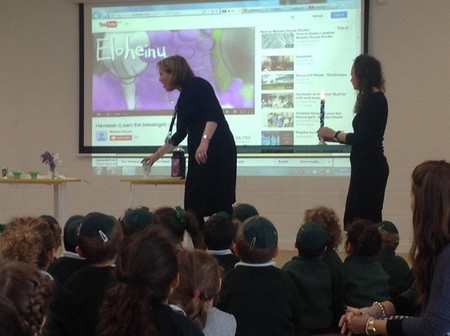 The children enjoyed a whole School Succot Assembly with special songs and tefillot!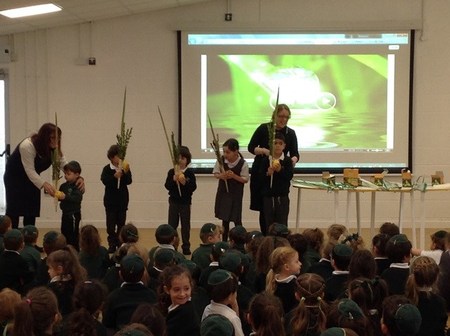 Today we welcomed Rabbi Schochet into school to blow the shofar and he wished us all a Shanah Tovah!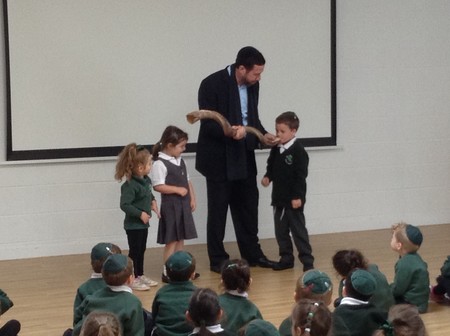 Latest Up Coming Events
Generation Sinai

24

Oct

2014

Rememberance Day

11

Nov

2014

Road Safety Awareness Week

17

Nov

2014
Calendars page(s):
Up Coming >>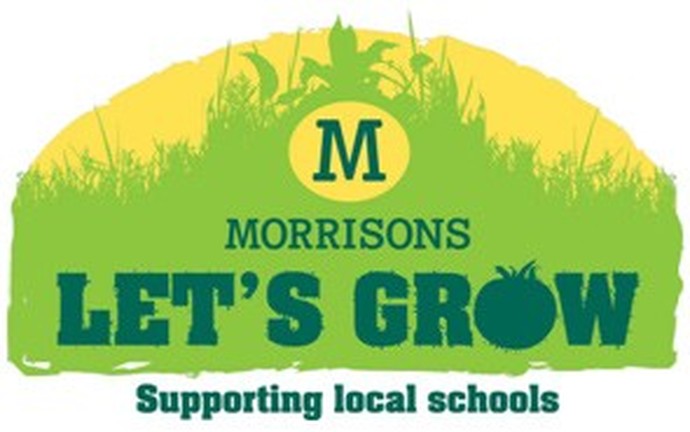 We are collecting Morrisons Let's Grow Vouchers again this year.
There is a box in the school foyer for you to put your vouchers in. Let it Grow vouchers are available to collect from all Morrisons Supermarket between now and Sunday 26th October 2014.
Now in its 7th year, the Let's Grow programme aims to help schools capture the imagination of the nation's children by showing them where food comes from and inspiring them to grow their own fruit and veg in the school grounds.

Since this campaign began, over 26,500 schools have taken part and 5 million children up and down the UK now have access to Let's Grow gardening equipment. Incredibly, that means half of the UK's children can get stuck into gardening and learn about where real food comes from.
Please ask all your family members and friends to donate as many vouchers as possible to Etz Chaim so that the children can get gardening!