Travelling to our School
20 Daws Lane Mill Hill London NW7 4SL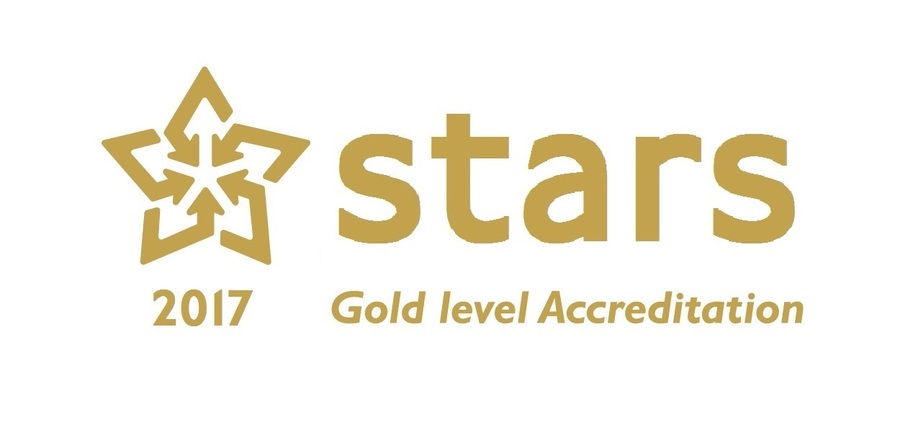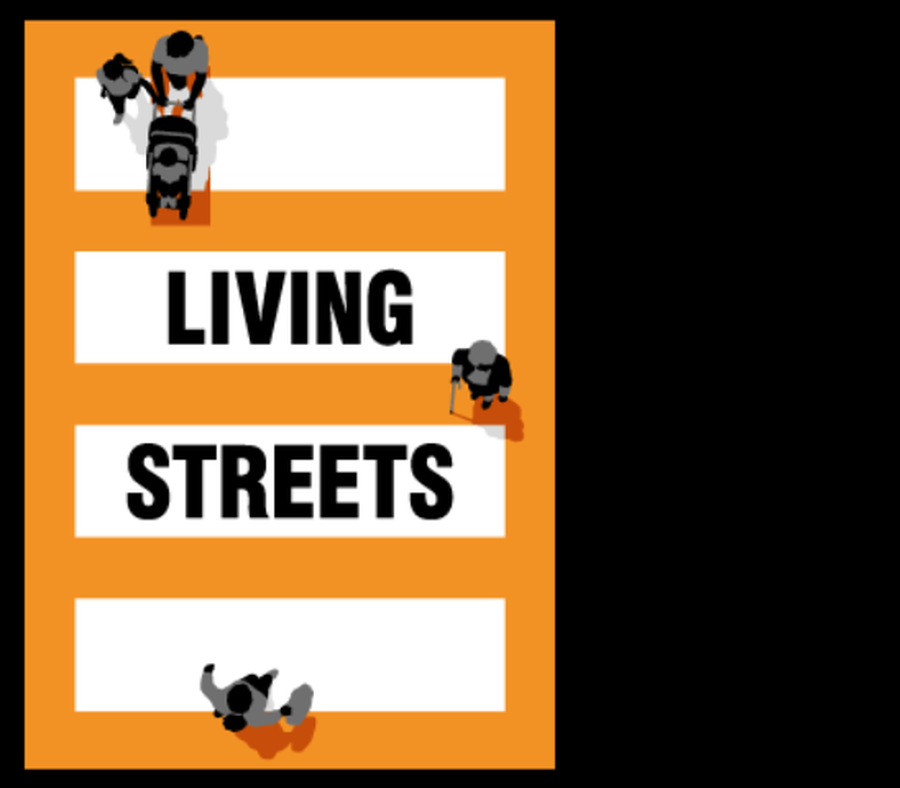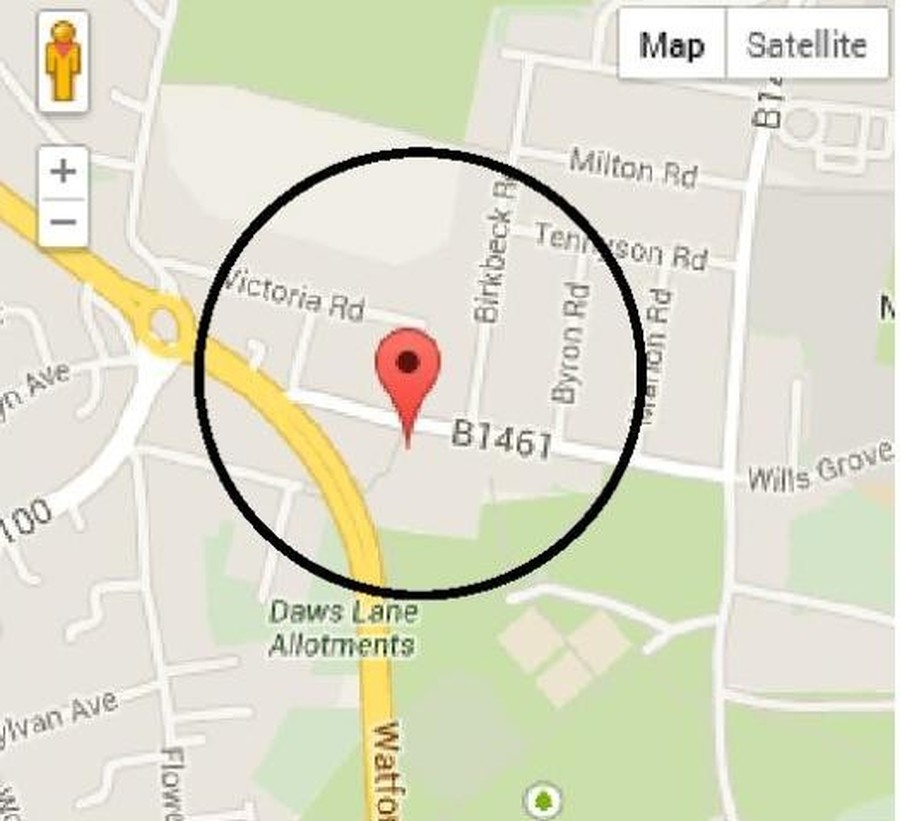 As part of the school's Travel Plan we ask all parents and visitors to the school to walk if they live locally or park and stride 5 minutes from the school. Looking at the map above please park your car outside of the circle - the area outside of the circle is equal to 5 minutes walk to the school.
At Etz Chaim Jewish Primary School we encourage the children to try and walk or scoot to school. For those families who are unable to walk we actively encourage participation in our Park and Stride initiative. For our staff and visitors we offer secure cycle storage and in support of emission reduction we have available three electric car charging points.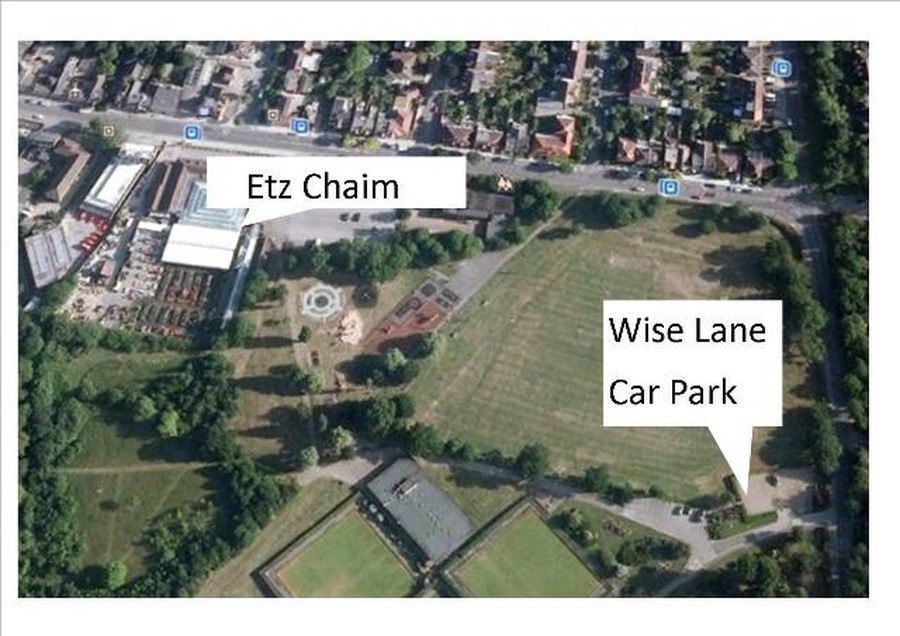 The map above shows the wise lane car park which is also 5 minutes from the school.
Is there parking at school?
Car parking at the beginning and end of the school day is a problem at most primary schools. Children and parents arrive and depart in a relatively short period of time and this causes congestion.
If at all possible, please refrain from using your car to transport your child to school. If that isn't possible, please try to car share, if you can.
If you need to drive to school, please consider the following:
do not park on the pavement - this causes an obstruction and makes it very difficult for pedestrians, particularly the elderly and people with young children and pushchairs.
do not park over people's driveways – this is obviously very unfair on the residents and inconsiderate.
do not on the forecourt of the Post Office next to the school – this is not a public car park and can inconvenience the Post Office staff
do not park in disabled spaces in the Mill Hill Park car park unless you have a disabled badge – this is unfair to visitors to the Park and shops and to our families who need to use these spaces for genuine reasons.
Zig Zag lines have been painted on the road around the school entrance. Please do not park on the Zig Zag lines.
Please remember - the safety of our children should not be compromised by careless parking!
The school cark park is a staff car park only, but we also have a disabled parking space which is only for the use of parents who have, or whose children have, a specific disability.
Please keep your children away from the cars parked in the school grounds as some cars have been accidentally damaged.
Bus Links:


| | | |
| --- | --- | --- |
| Bus number | Route | Frequency in peak hours |
| 240 | Golders Green – Edgware Station | 5 |
| 113 | Edgware Station – Marble Arch Station | 8 |
| 221 | Edgware Station – Turnpike Lane | 5 |
| 251 | Arnos Grove Station – Edgware Station | 5 |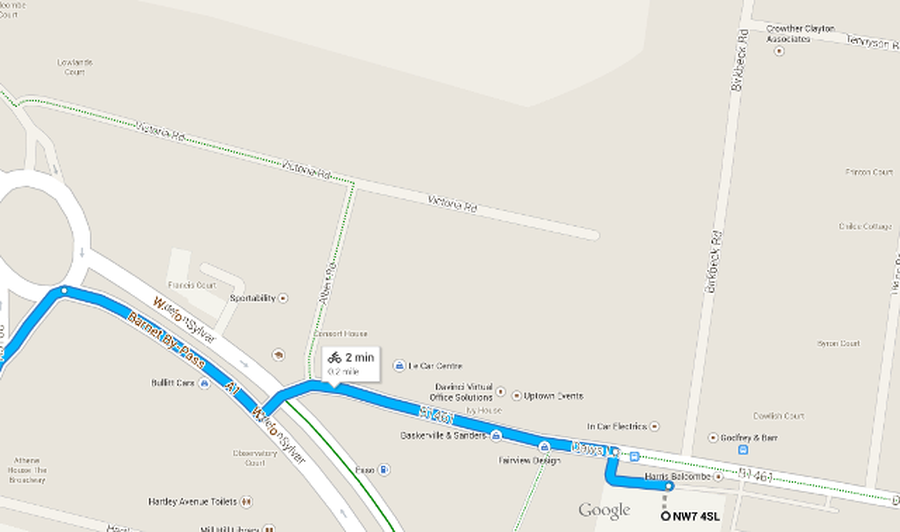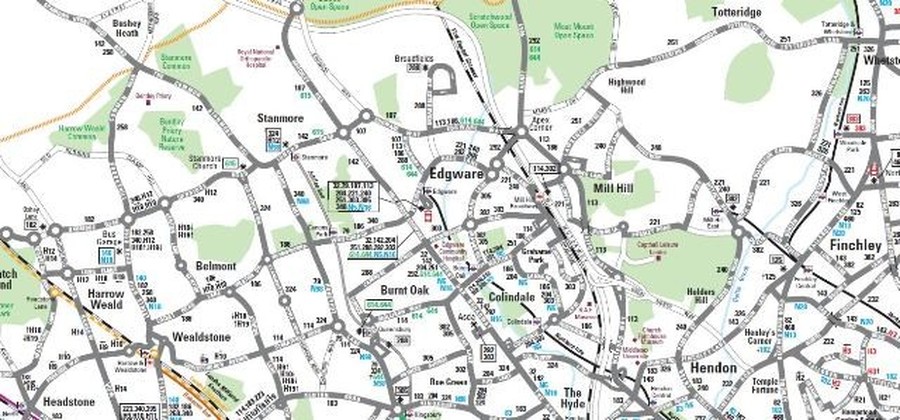 Tube Links:
London Underground – the school is located in a 2.5km radius of Underground railway stations, at Burnt Oak (2.18km), Mill Hill East (2.25km), Colindale (2.34km) and Edgware (2.44km). These all offer access to the Northern Line with a train calling at the stations in each direction every 2 to 6 minutes throughout the day

Rail Links:
Rail – Mill Hill Broadway Railway Station is situated just 0.75km from the site. This provides regular railway services towards London St Pancras and Bedford. It is an 8 minute walk from the station to the school.