Behaviour
The strong community ethos at Etz Chaim positively impacts on the relationships in the school to support learning (between staff and children, children and children and staff and parents). Visitors to school invariably comment on the excellent behaviour of pupils and the positive relationships between staff and pupils.
Highly consistent behaviour management by all staff makes a strong contribution to an exceptionally positive climate for learning.
Pupils at Etz Chaim have a strong sense of what is right and wrong and the value of forgiveness. The behaviour system in school (IALAC) gives the children a good framework for understanding the consequences of their behaviour and actions. Pupils are well supported to resolve conflicts intelligently and seek consensus while accepting the right of others to hold different opinions.
Through our well planned and integrated Jewish Studies curriculum, together with our PSHE programme, pupils are encouraged to develop positive relationships with all faiths and the wider community.
Involvement in a wide range of charitable initiatives (local and global) promotes a strong social conscience. Pupils are encouraged to support and engage with our local community e.g. visits to care homes, clothing collections. Regular elections and the promotion of pupil voice support development of independence and sense of citizenship e.g. for Library Monitors, Circle Meetings, Class Ambassadors.
Please click here to view our Behaviour Policy (Please note we are currently updating our behaviour policy)
Please click here to view our Anti-Bullying Policy
Please click here to view our Exclusion Policy
Please see below for some of the behaviour systems we use in school.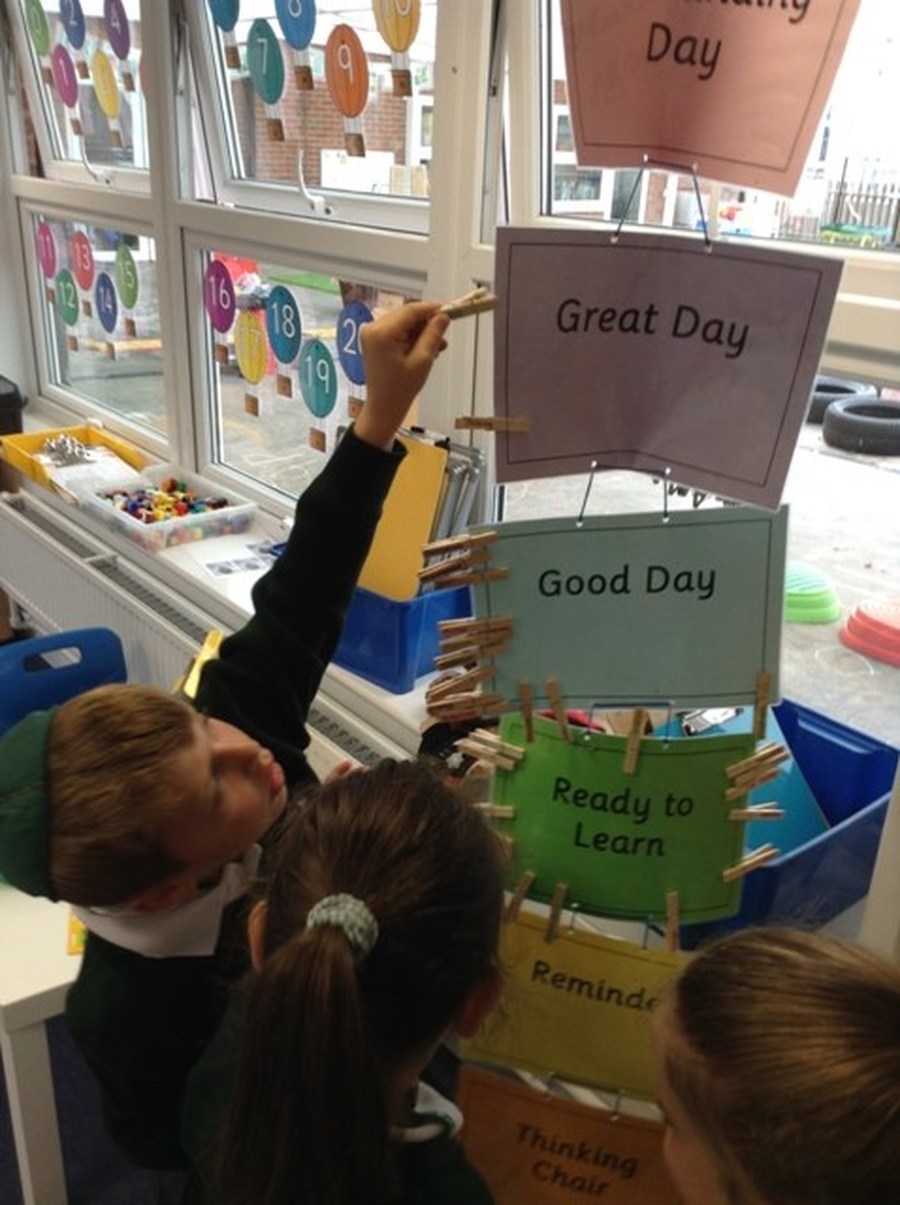 "I like the chart because I want to get onto outstanding everyday."
Caught in the Corridor List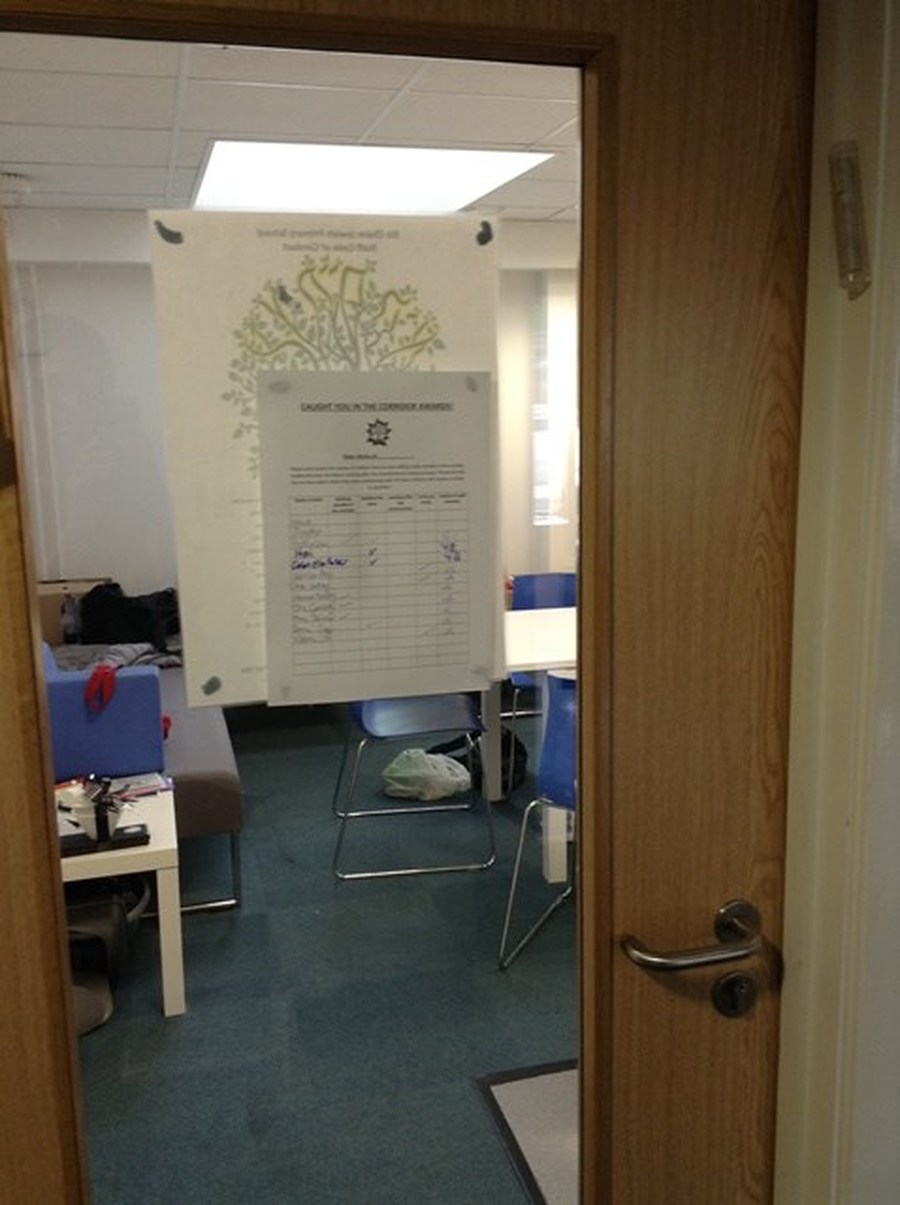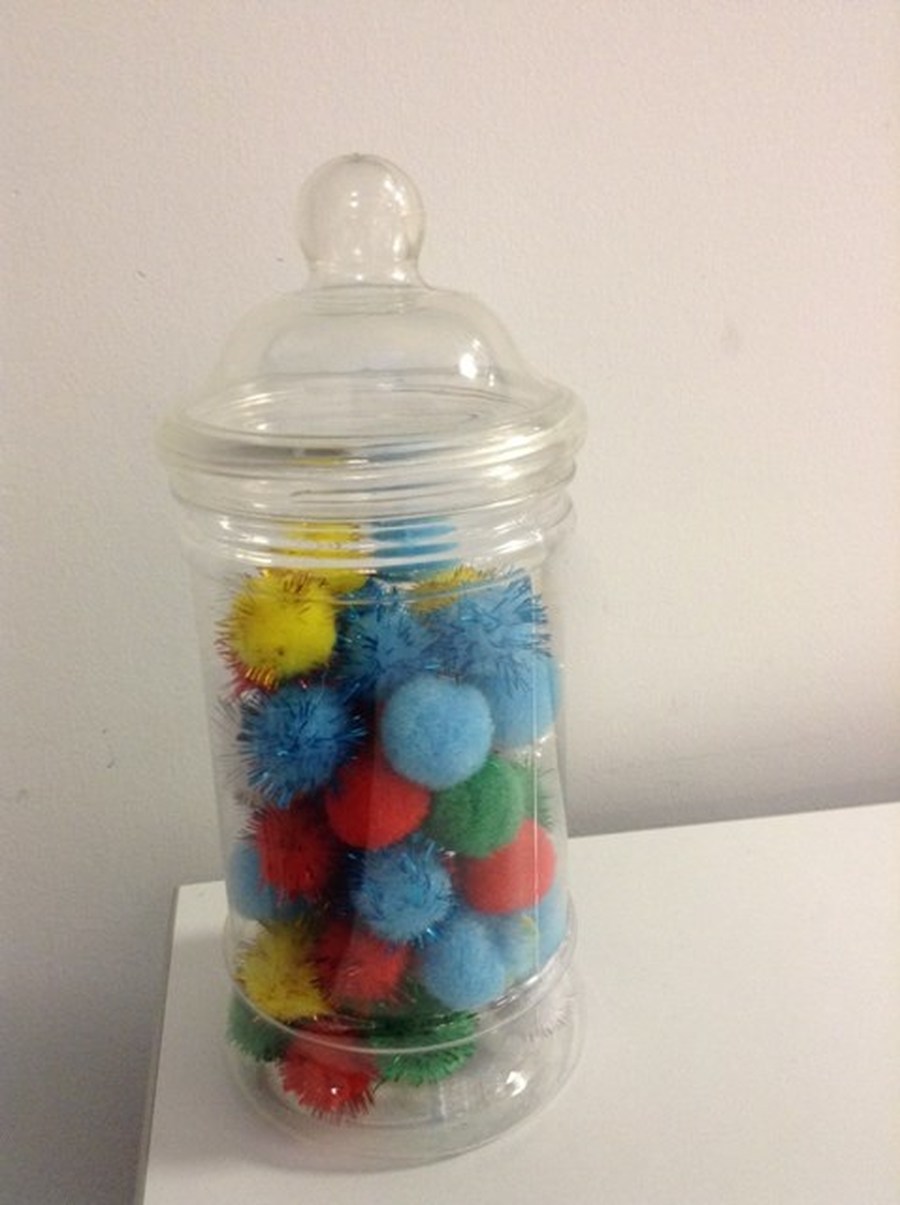 "The Warm and Fuzzie Jar is good because it shows visitor how well behaved each class is."
Super Improvers Work Board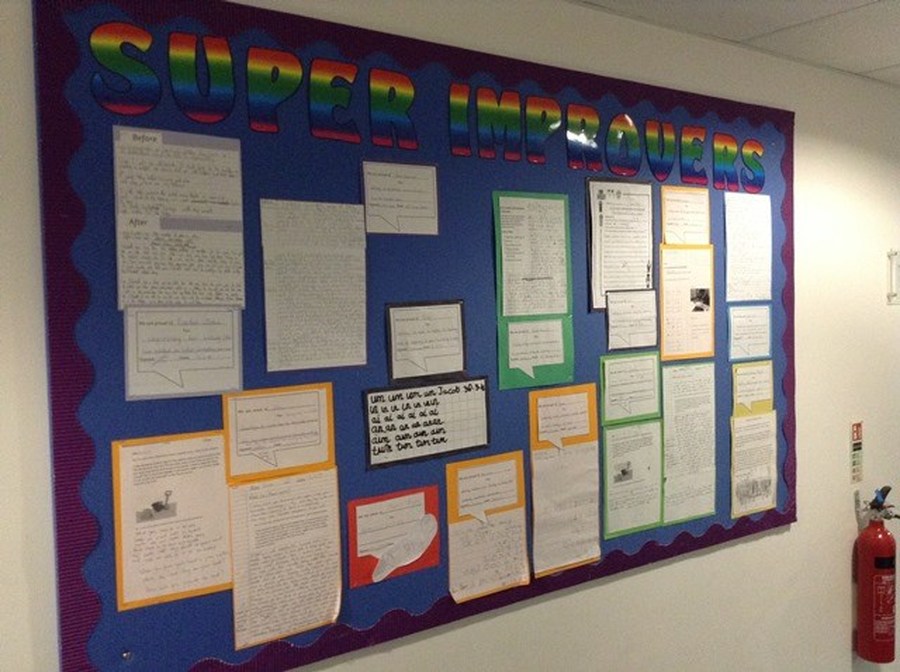 "I like the super Improver board because when my work is on there everyone can see it."
"The school IALAC rules make me feel safe."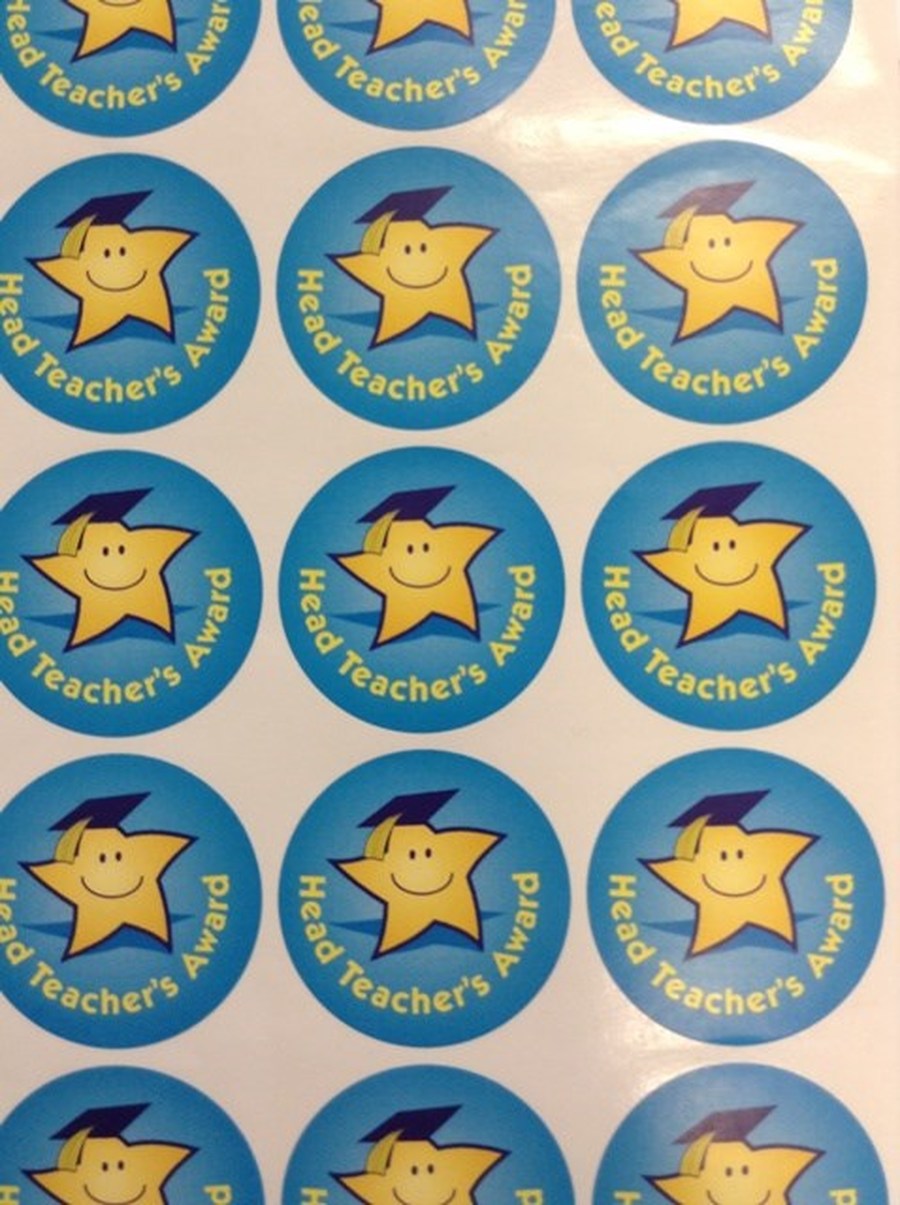 Caught in the Corridor Awards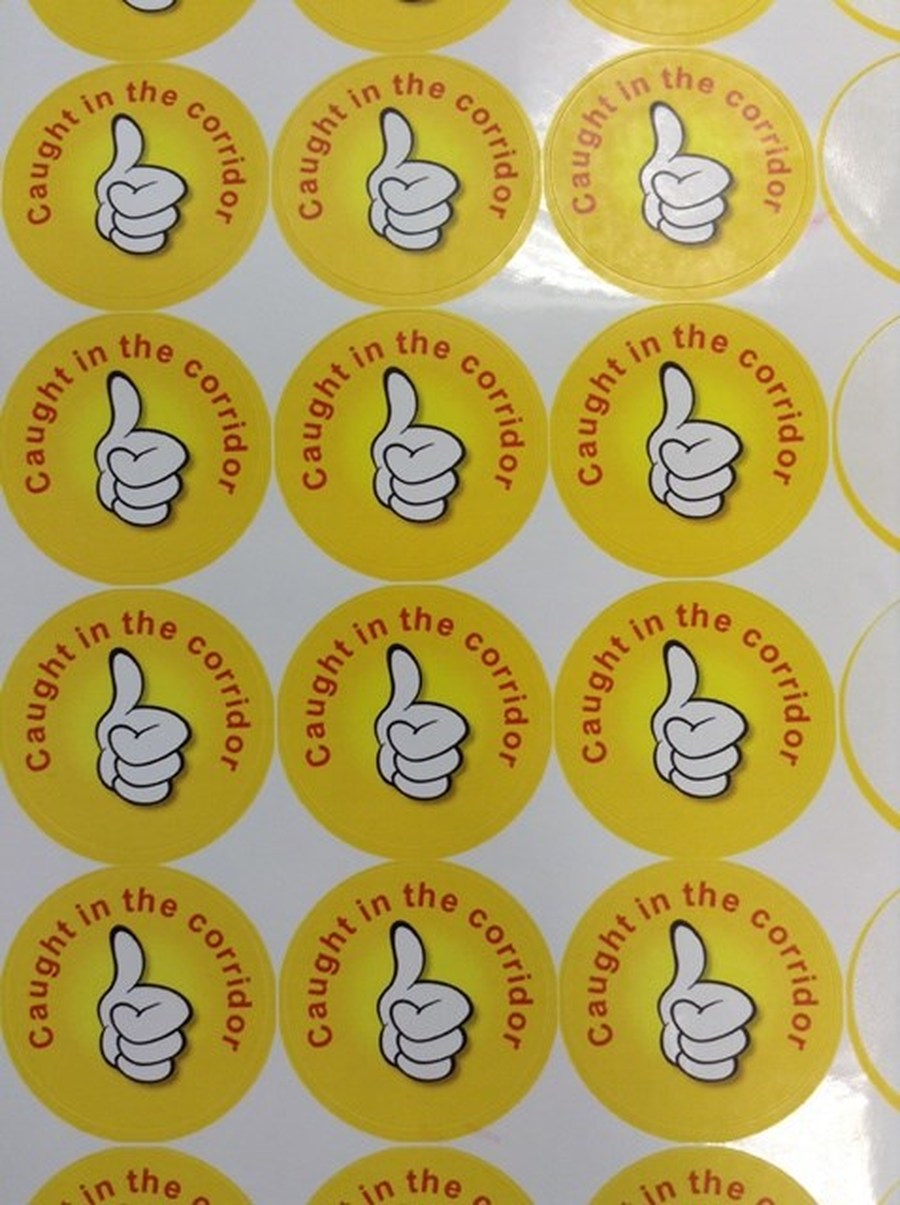 "I like caught in the corridor because when I walk sensible around the school I get noticed."