Fundraising 2015-16
We are delighted to have supported the following charities: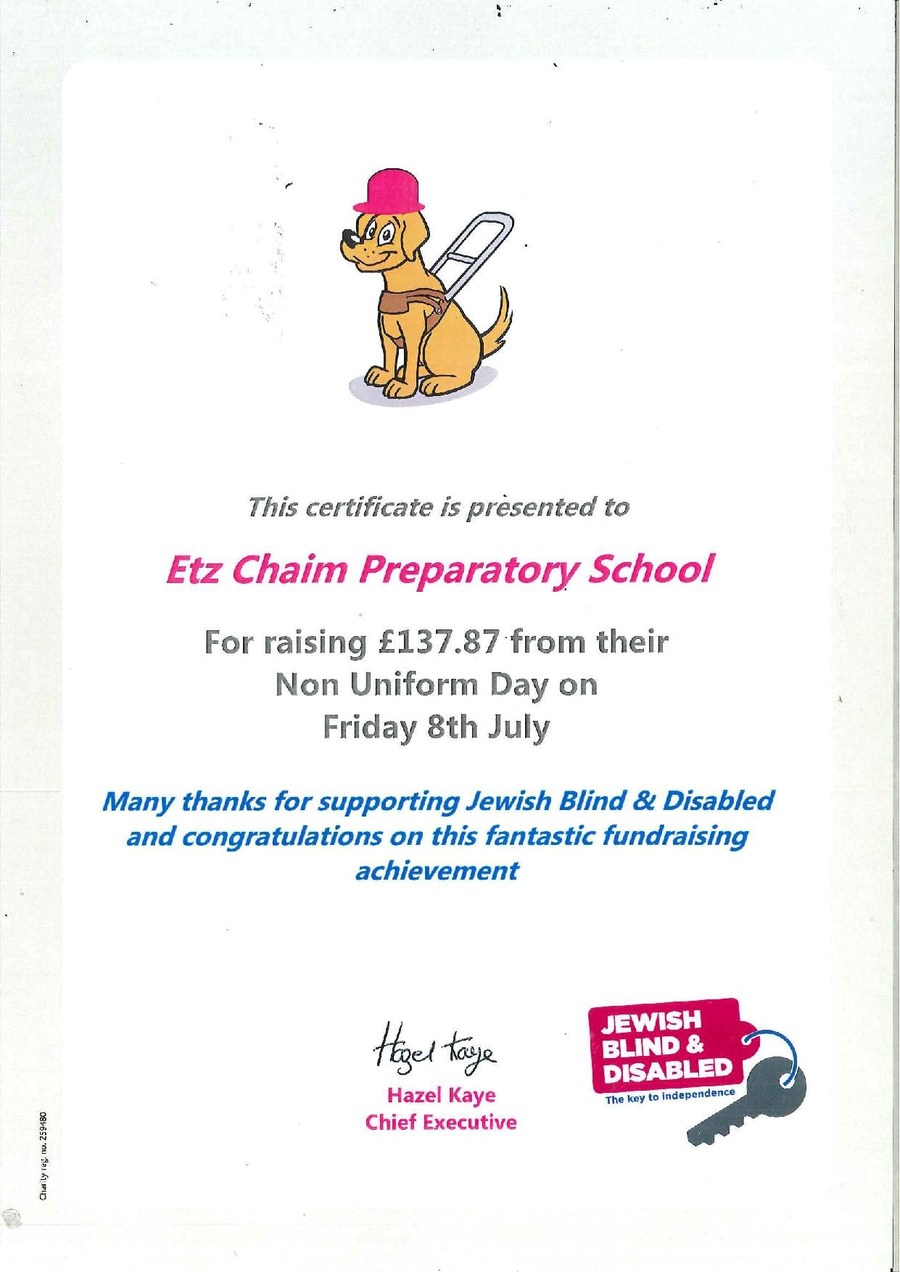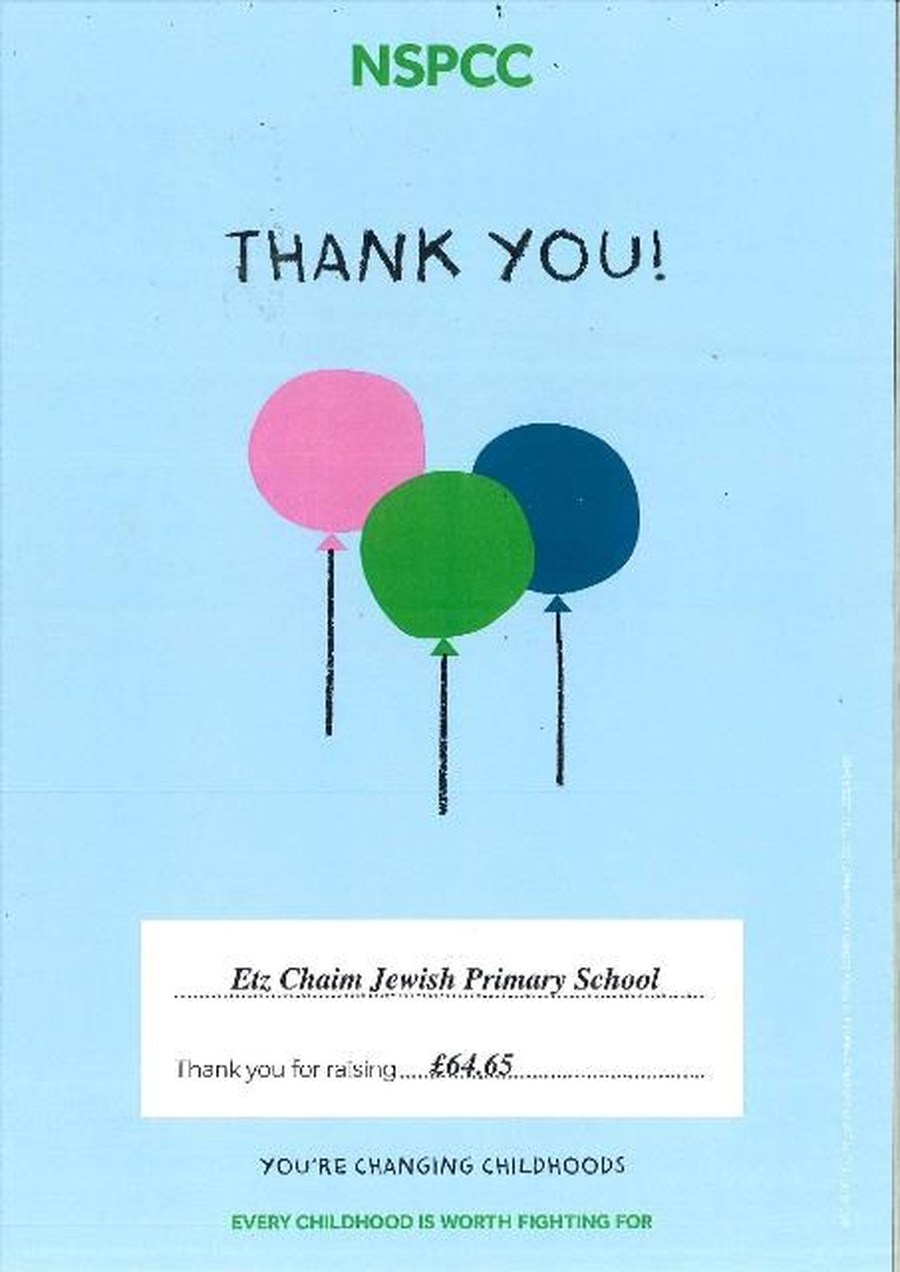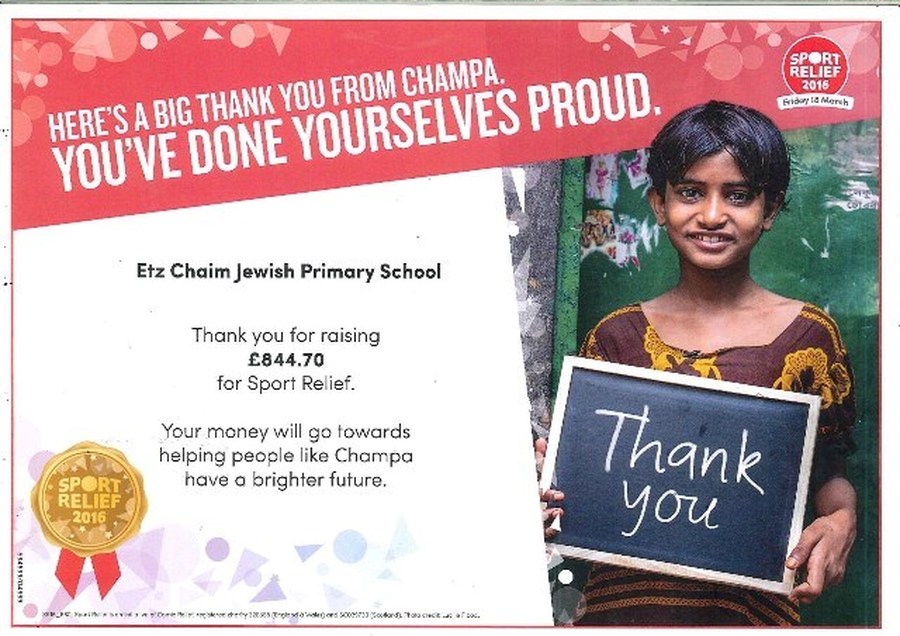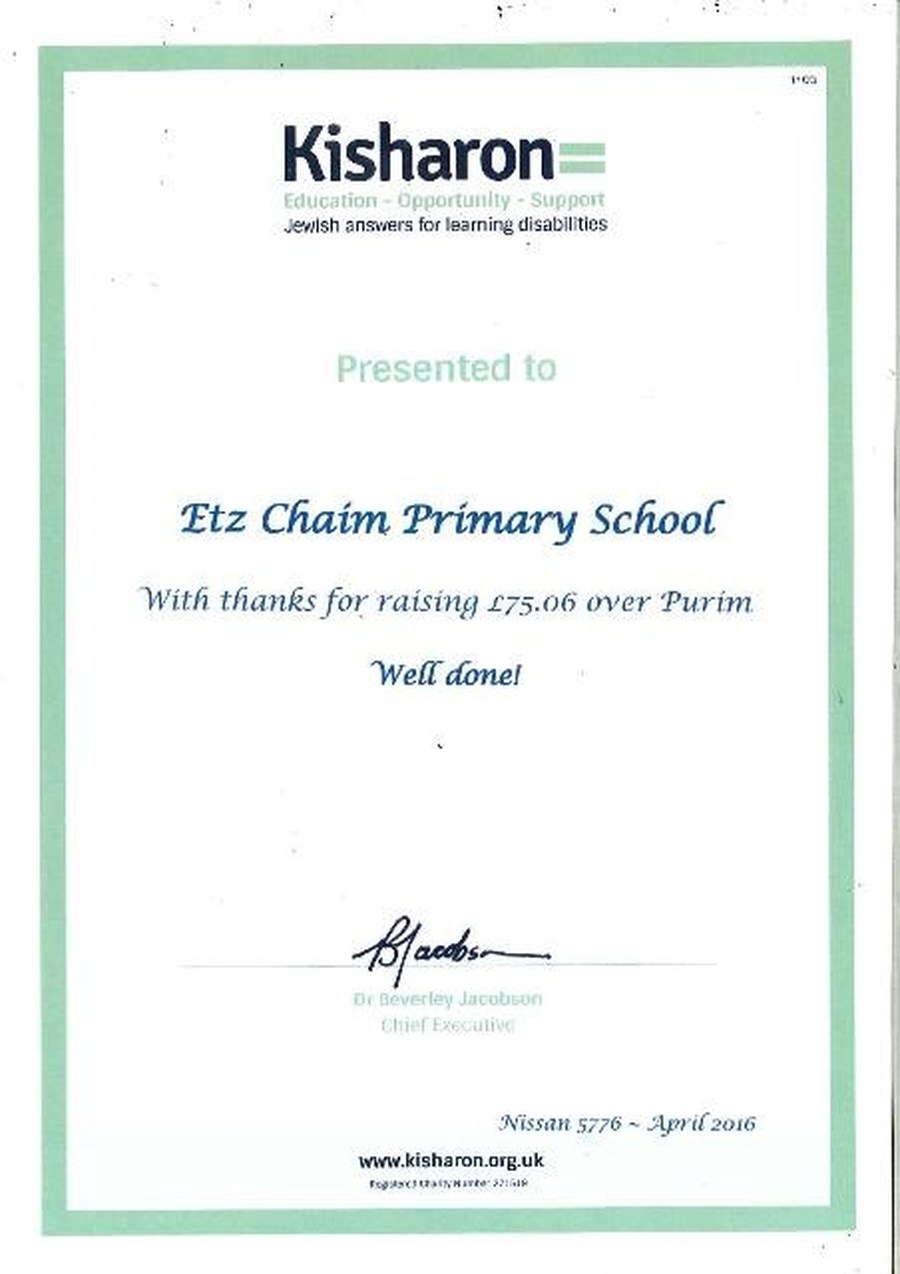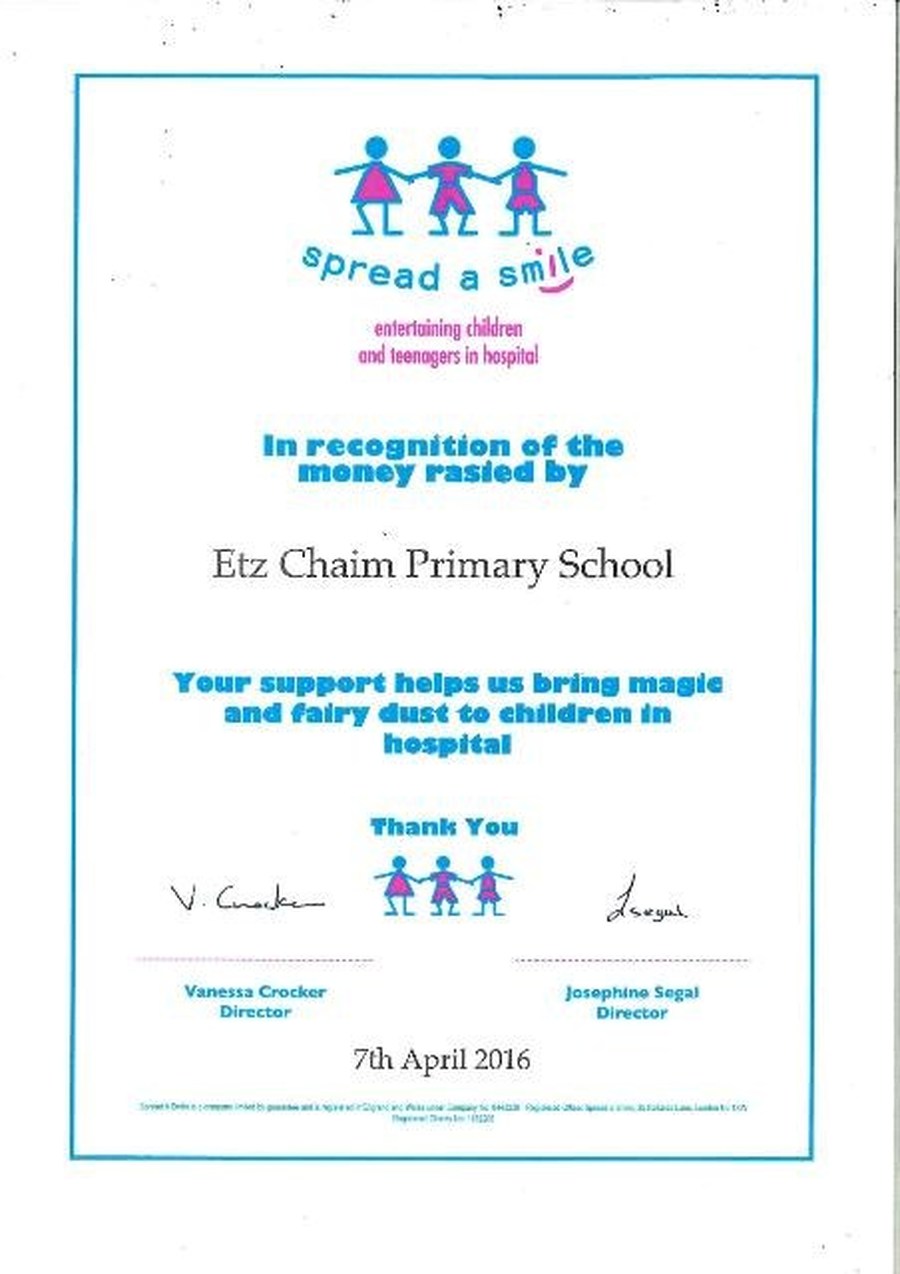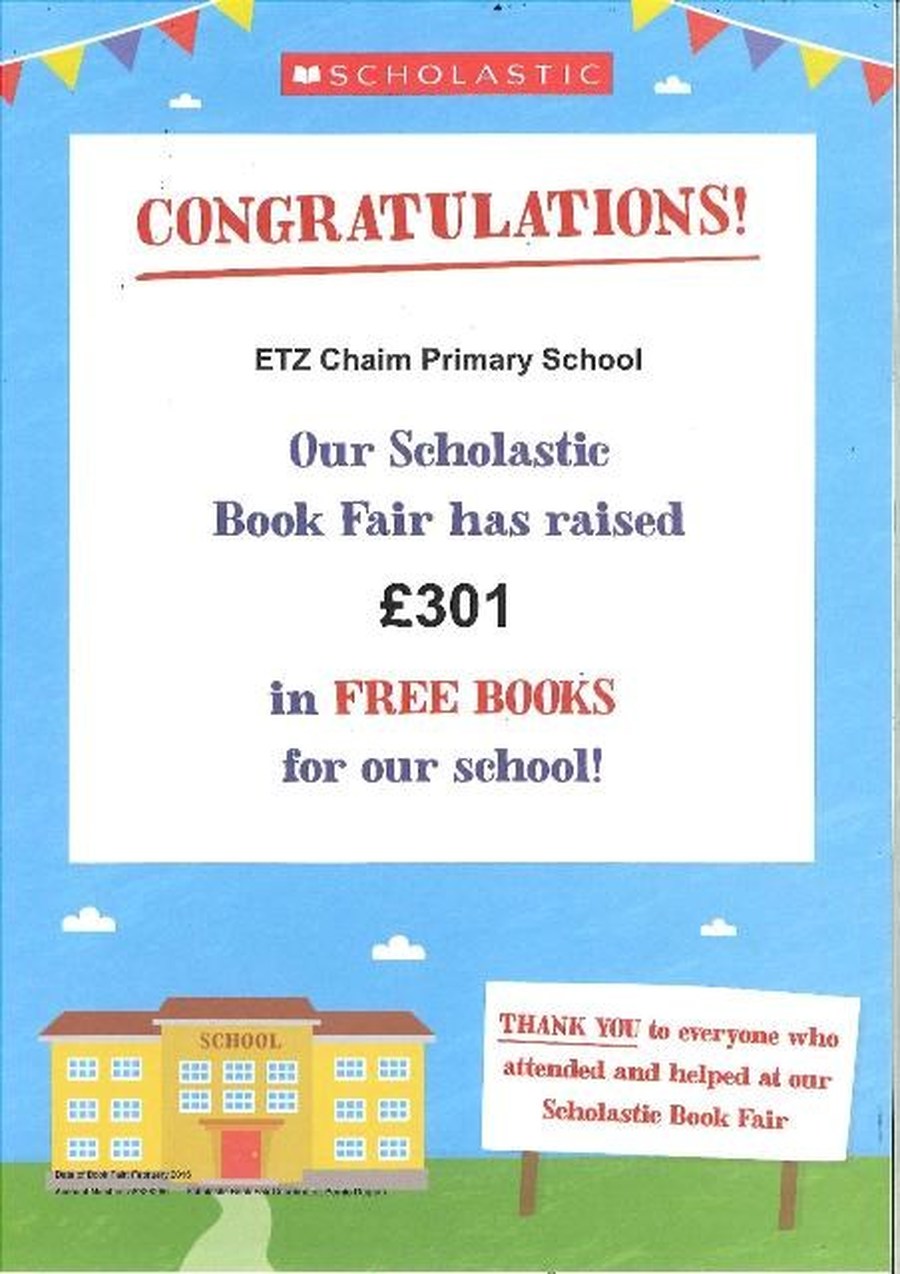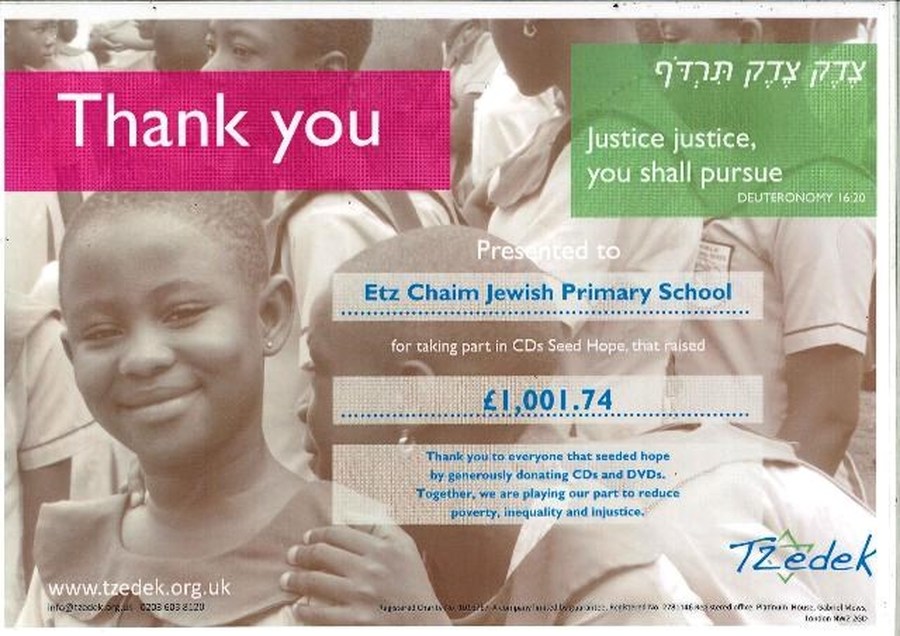 Poppy Appeal
The school collected donations in support of the Poppy Appeal's Postal Box campaign 2015.
The money raised goes directly to the Royal British Legion's welfare fund which enables them to provide help to those currently serving in the British Armed Forces, have previously served or their dependants who may be in need.
Please click here to view the letter of thanks written to the school on behalf of the Poppy Appeal Team.
MacMillan Cancer Support
Parents and staff participated in a coffee morning to raise money for MacMillan Cancer Support.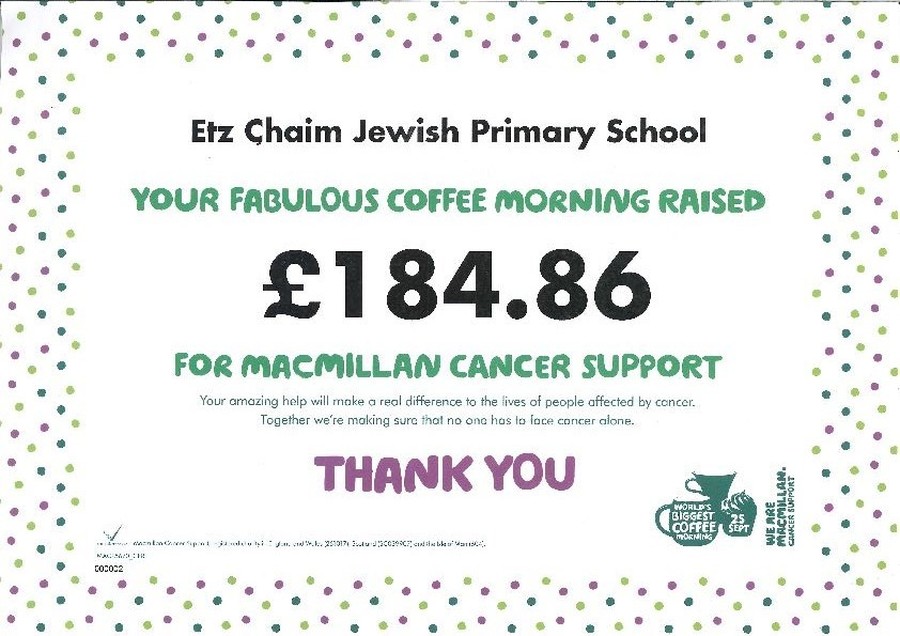 World Jewish Relief
The school contributed to World Jewish Relief's 'Refugee Crisis Appeal'.
Through weekly Tzedaka collections, the children have raised £215 to help provide emergency support to those fleeing devastating conflicts. Click here to read a 'thank you' letter to the school from World Jewish Relief.
Jeans For Genes Day
The school participated in Jeans For Genes Day. Staff and students made a donation and wore an item of denim clothing. The money raised on Jeans for Genes Day funds a range of initiatives that improve the quality of life of children affected by genetic disorders.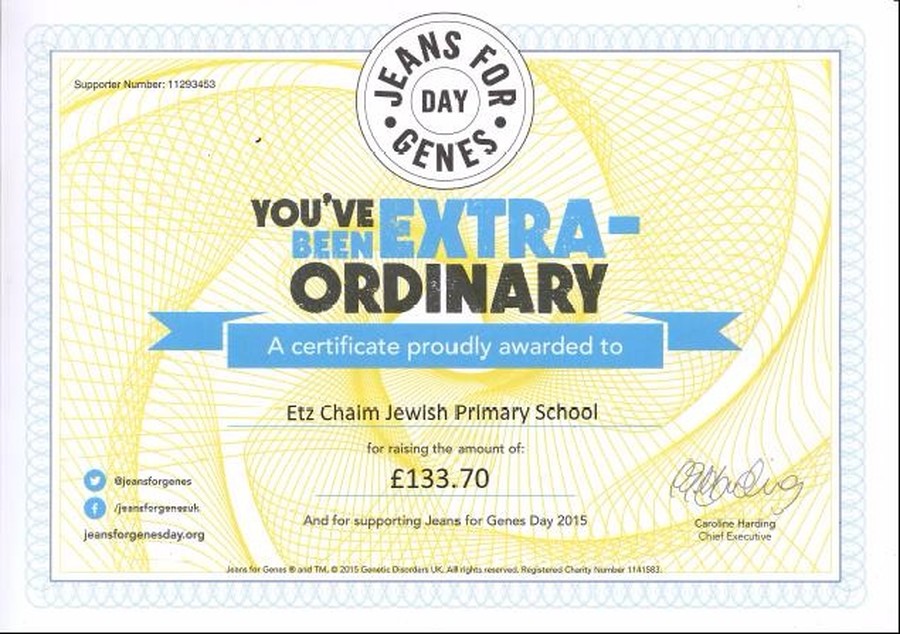 Camp Simcha Toy Drive and Tzedek Mitzvah Day Collection
We participated in the Camp Simcha Toy Drive. Our children brought in brand new toys which will then be donated to children who are in hospital.
For Mitzvah Day, our families donated unwanted CD'S and DVD's for Tzedek. Their Volunteers will then collect them and sell them online at Tzedek's Volunteer Day. We will then be able to choose which of Tzedek's overseas projects we would like the money we have raised to go towards.
Tzedek is the UK Jewish community's response to extreme poverty. They work with local, community projects in Africa and India to help people break free of poverty and live their lives with dignity. They send volunteers to work with their partners in Ghana and educate the UK Jewish community about global issues and our Jewish responsibility to help those less fortunate. Our Year 4 class are doing a twinning project with a school in Ghana which is being facilitated by Tzedek.