Online Safety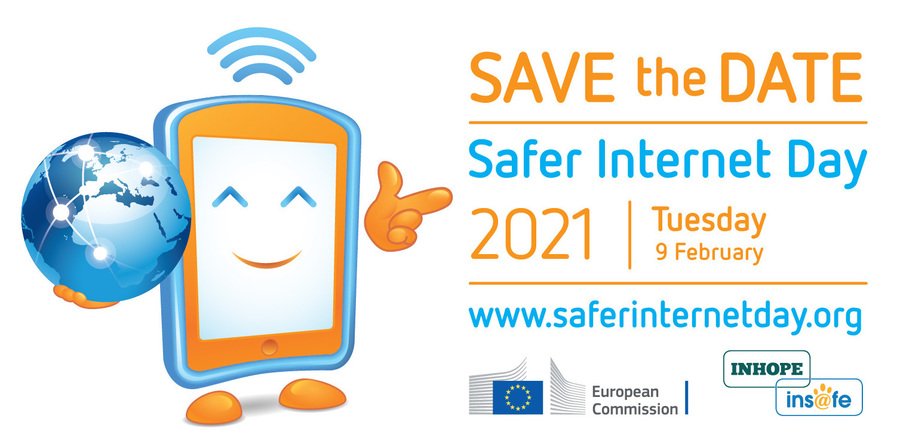 Safer Internet Day 2021
Safer Internet Day (SID) 2021 will be taking place on the 9th February 2021.
Children at Etz Chaim Jewish Primary School use the Internet on a regular basis as part of their creative learning. In school, we have regular 'Online Safety' activities to remind children of the importance of keeping themselves safe online.
At home, sometimes children can be given unsupervised access to the Internet. This potentially allows them to access all kinds of content (both good and bad) and bring them virtually into their homes.
Here are some tips and useful links to help you keep your children safe online:
Keep your computer in a shared area - Talk to your child about what they are doing online and, if possible, set up your computer in a shared area at home so that you can all share in the wonderful sites that are available online.

Treat your password like a tooth brush- Talk to your child and make sure they do not share their password with anyone.
Please click here to view our Digital Leaders
Internet Safety is taught regularly, both in individual computing lessons and across the school in assemblies. Children are taught how to keep their personal information safe, and to be critical of the things they see online. They are shown what to do if anything they see online upsets them and who they should report this to. Internet content accessed in school is filtered by our internet service provider to help safeguard the children from accessing unsuitable content.
There are a number of search engines that are designed specifically for children and we currently use
www.kidrex.org
which can also be used at home. We know that parents are concerned that their children are protected and safe when using the Internet, whether in school or at home and it is important that we work together to prepare our children for life in the digital world.
Kid Rex is a safe search engine designed for children and their parents. It is powered by Google Custom Search and Google Safe Search and offers similar features to a Google search but with filters for child friendly results.
Of course, no search engine filtering is 100% accurate. There is no substitute for adult monitoring of the use of devices, especially when children are doing searches (in particular IMAGE searches). This, along with a shared understanding between children and adults about responsible online behaviour and internet safety is crucial. Both Kid Rex and Common Sense Media address these topics and provide parent guidelines to help you support your child as they engage in using technology.
Here are our Digital Leaders 2018-2019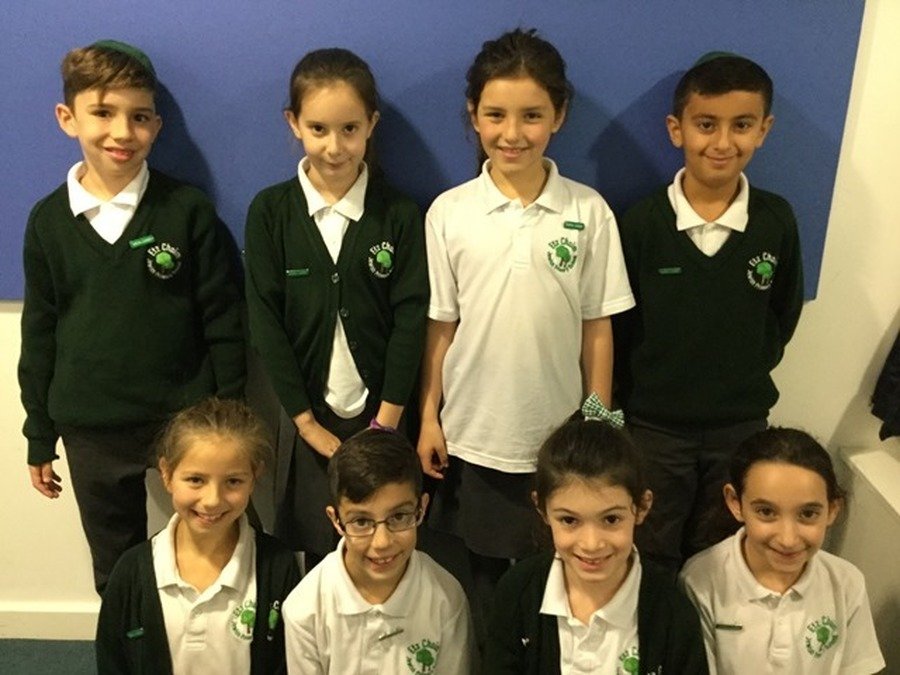 Here are our Digital Leaders 2017-2018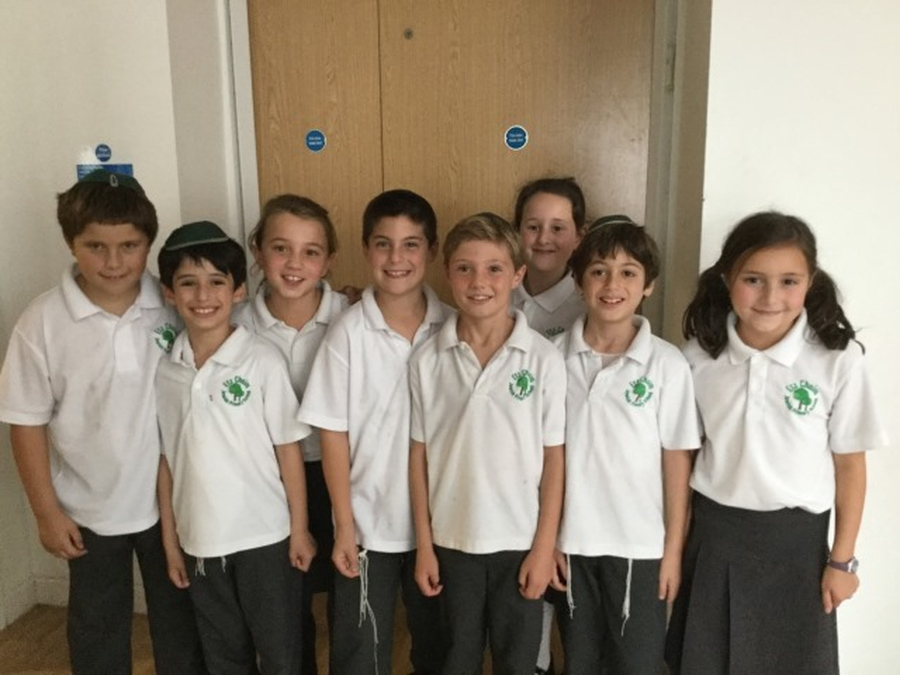 Here are some of our Digital Leaders 2016-2017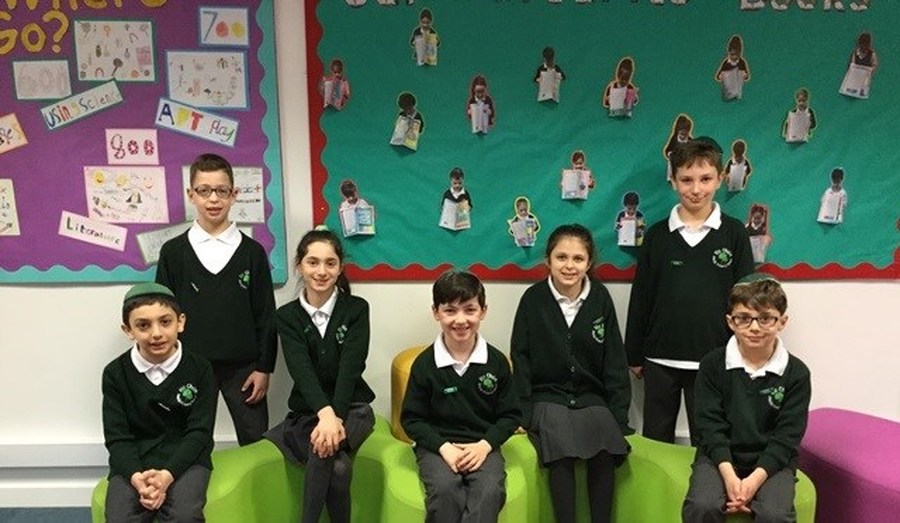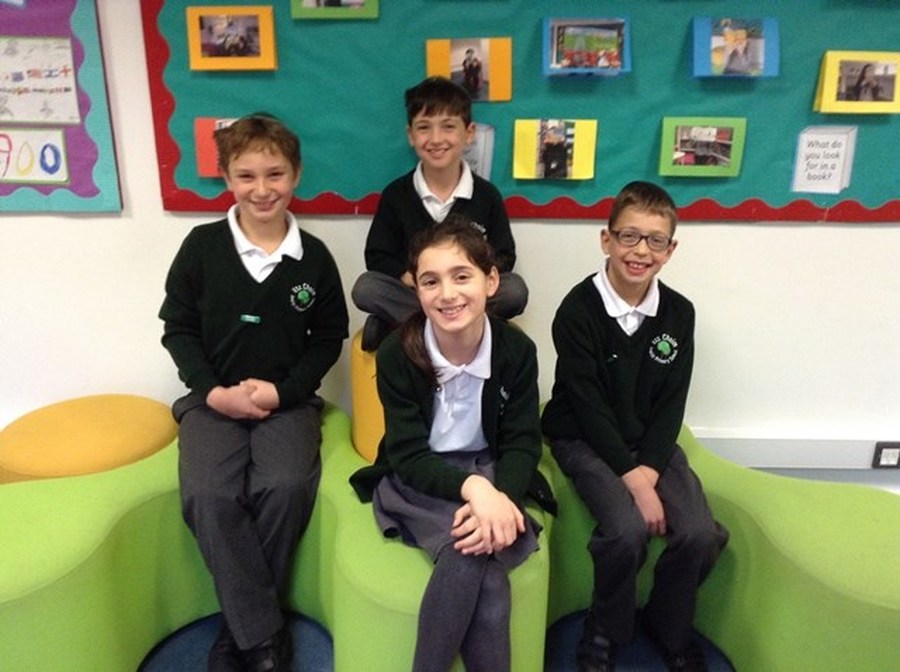 Some links to more information:
Please click here to download our Online Safety Policy
Please click here to download our Acceptable Use of Cameras and Mobile Phone Policy