Celebrating Success
Welcome to the Etz Chaim 'Celebrating Success' page where we share our pupils' successes and achievements.
At Etz Chaim we celebrate all our children's successes. Whether it is an achievement in the classroom, for their attendance, sport related in and out of school, helping raise money for a charity or through an act of kindness, everyone joins in the celebration.
We are looking forward to sharing yet another year of wonderful achievements from our very talented children.
If you would like to share news of your child's achievement, please inform the class teacher or email the School Office.
Awarded for Supporting Camp Simcha
Eco Competition Winners December 2019
Tournament Participants November 2019
Super Improvers October 2019
We are very proud of these fabulous Year 3 pupils who made and sold stress balls to raise £200 for Gift.
Our trophies February 2019
Bronze Chessed Certificates March 2019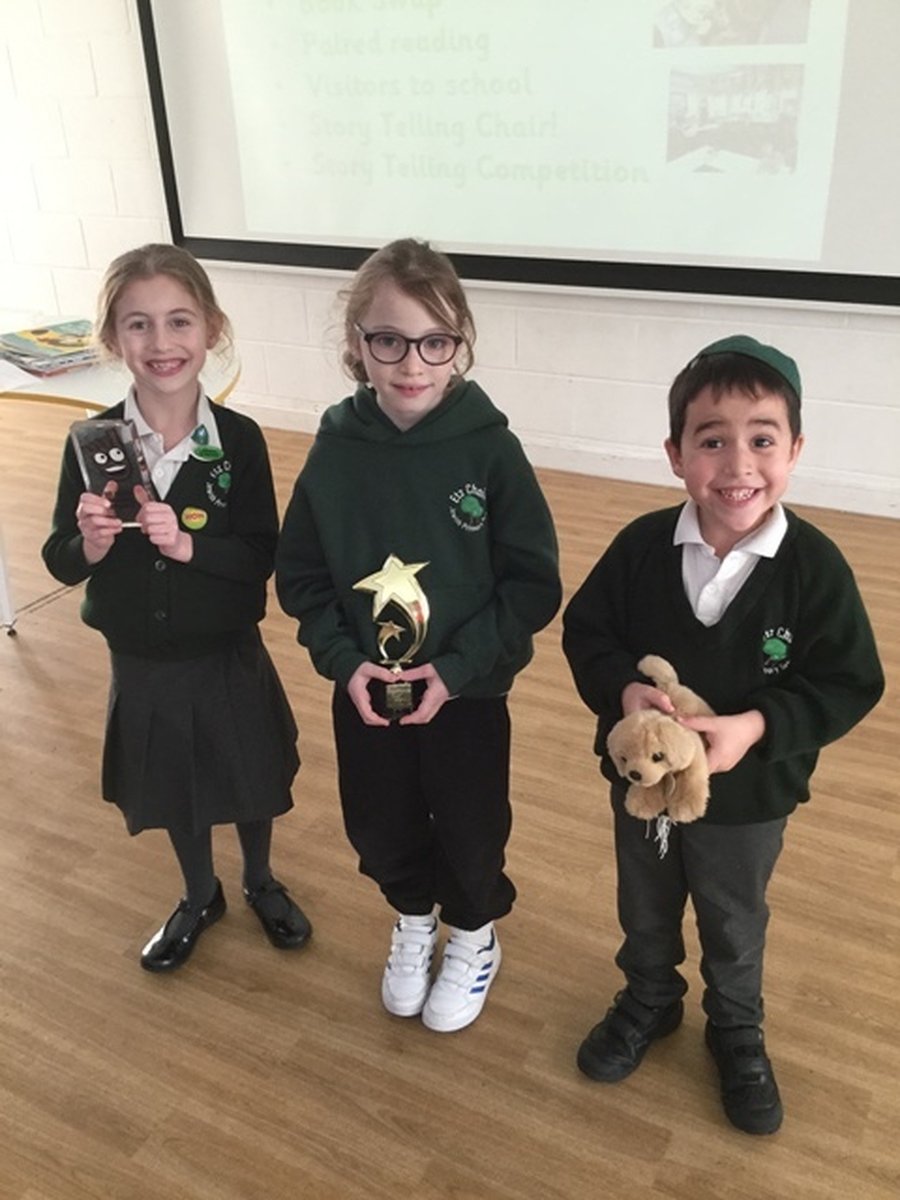 Our trophies January 2019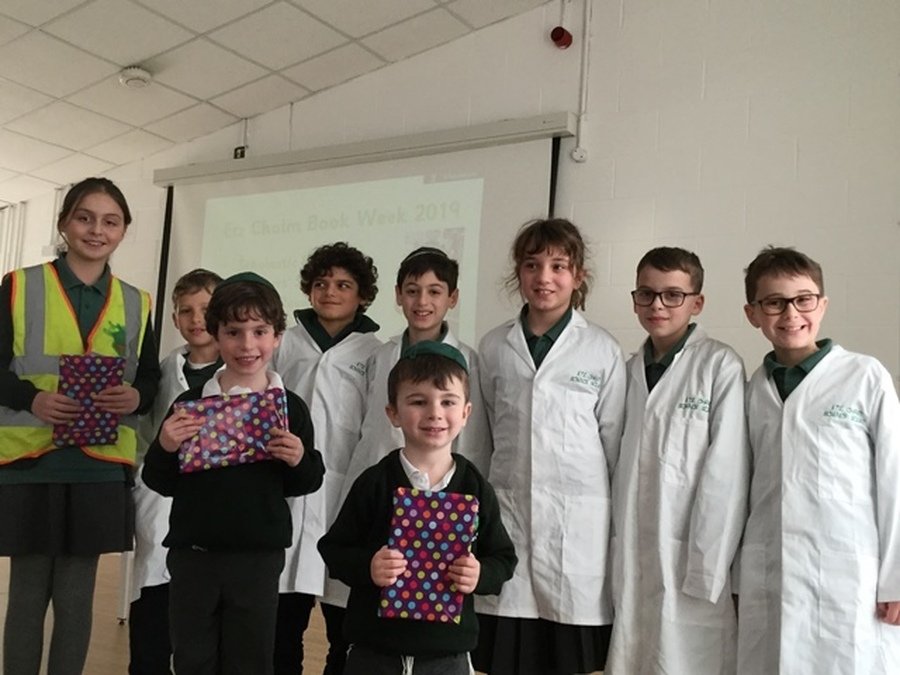 Our winners from the Science Competition December 2018
Library Monitors Autumn Term 2018

Gold Accreditation for Travel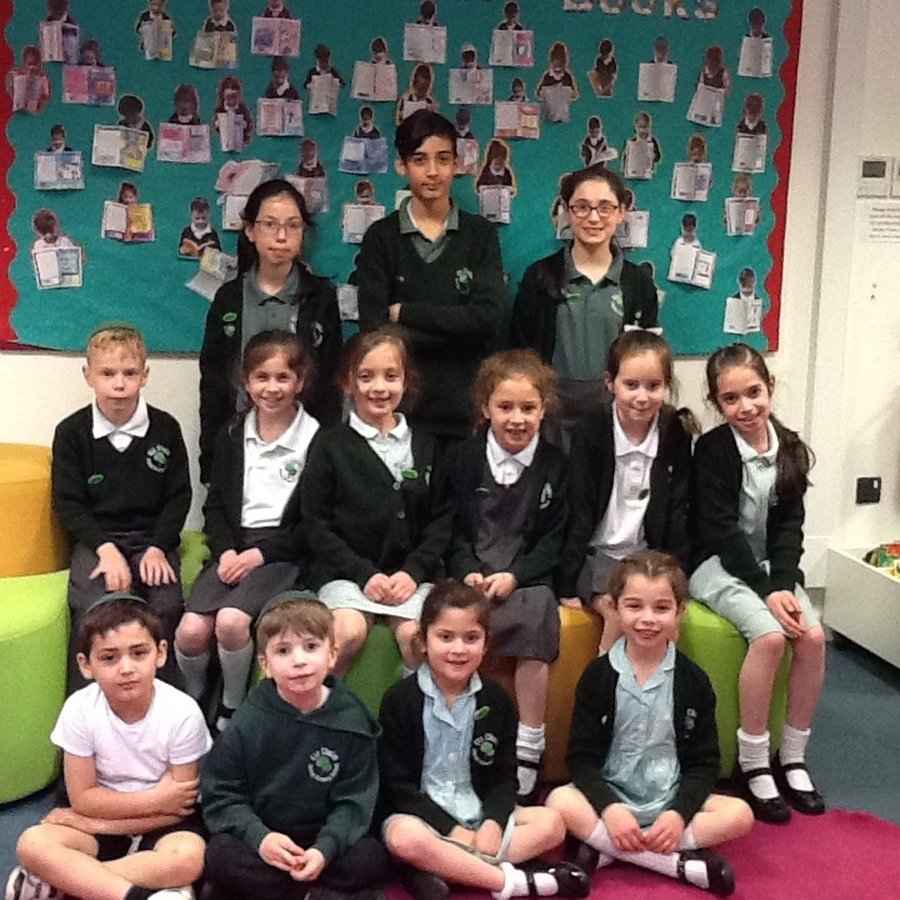 Library Monitors Summer Term 2018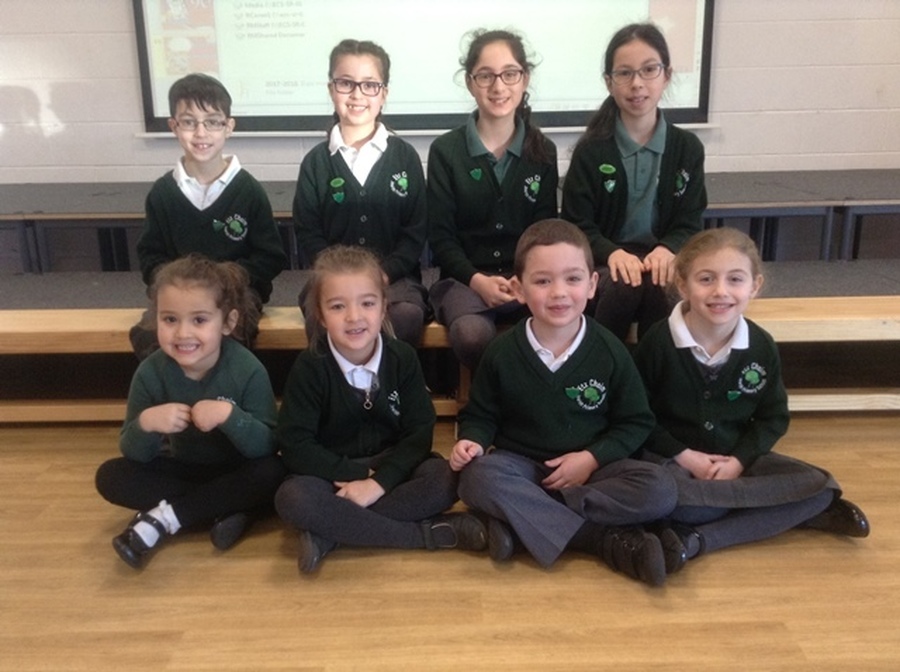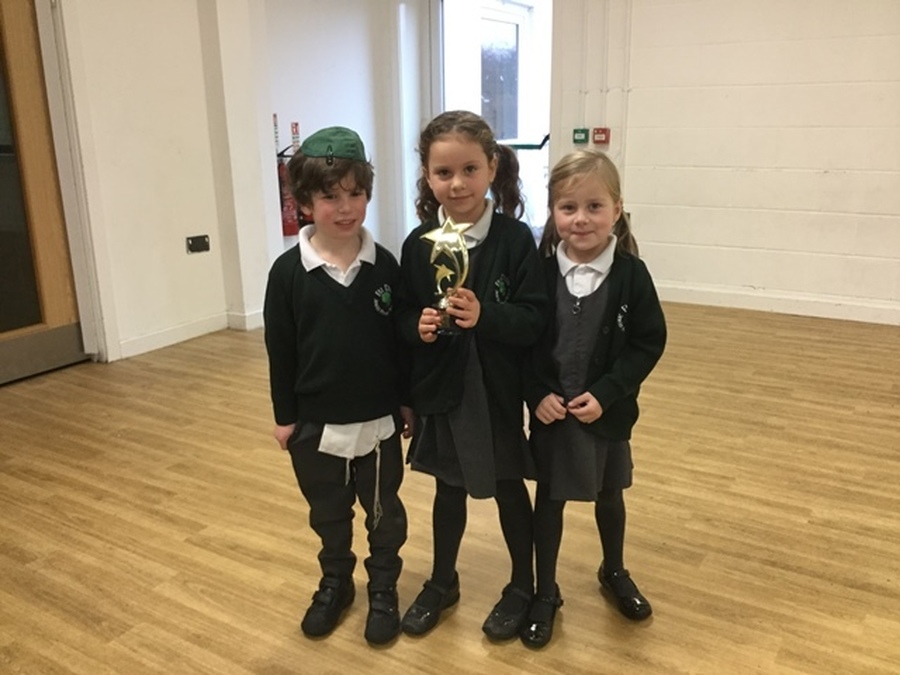 Tidiest Classroom Award January 2018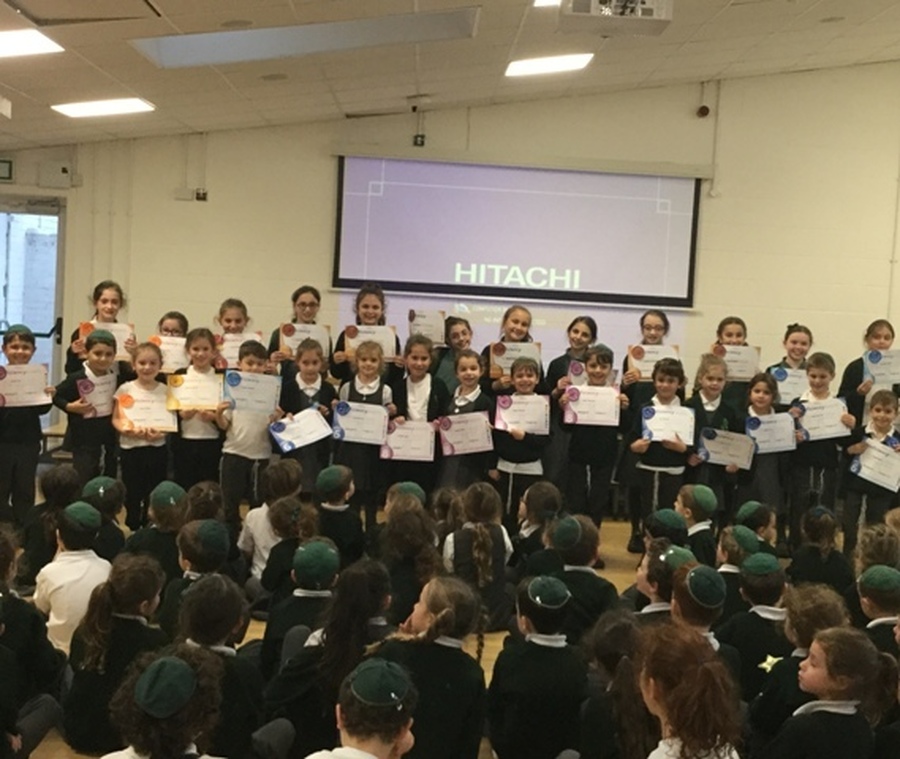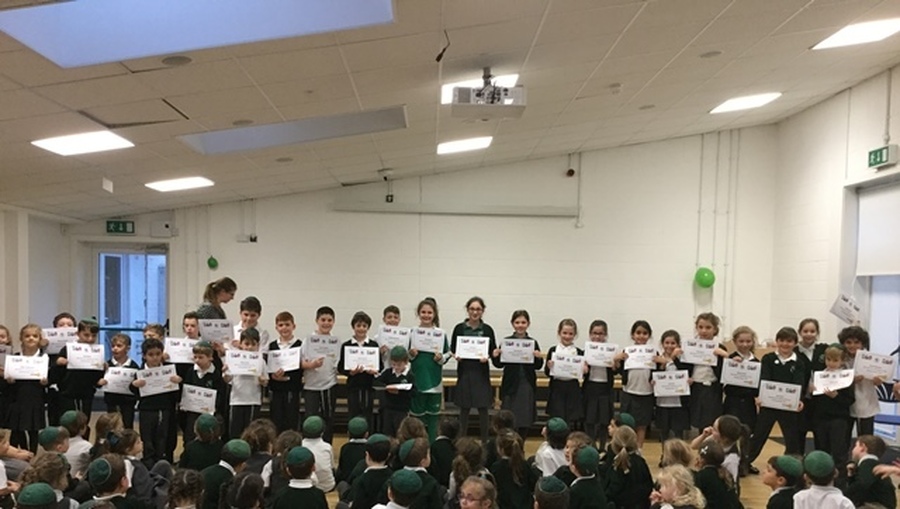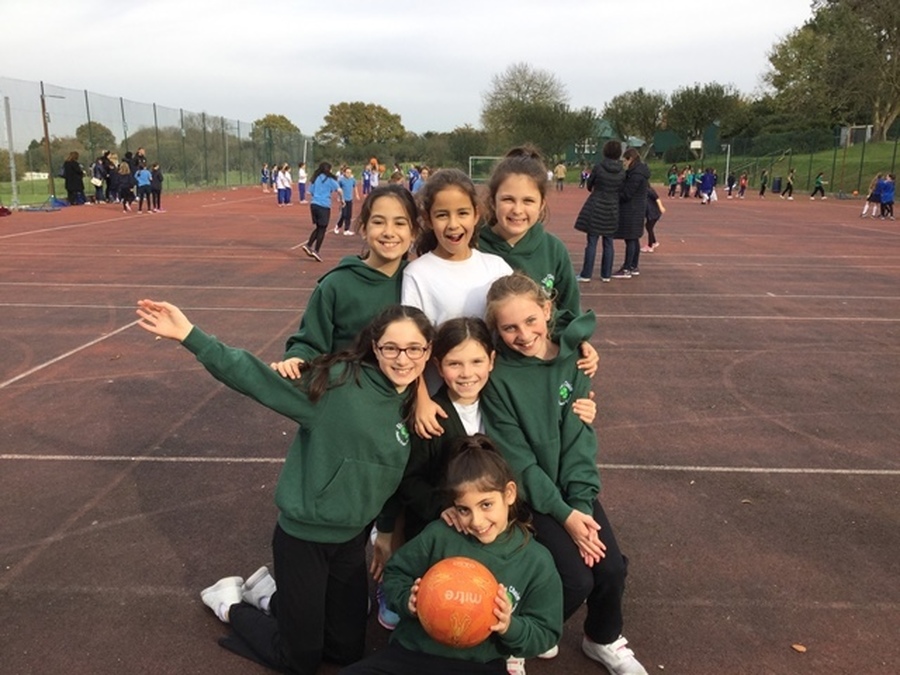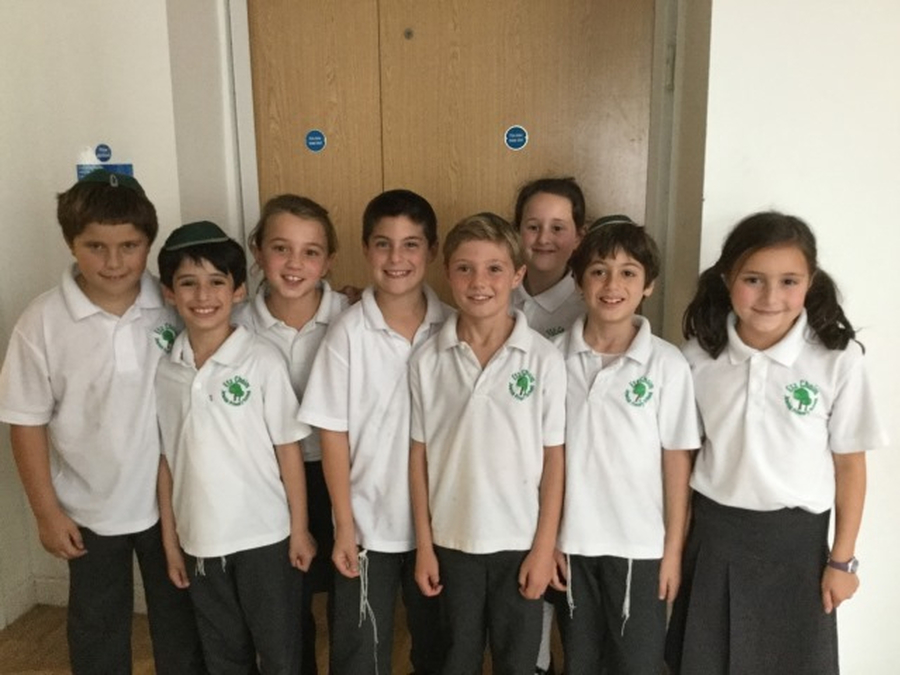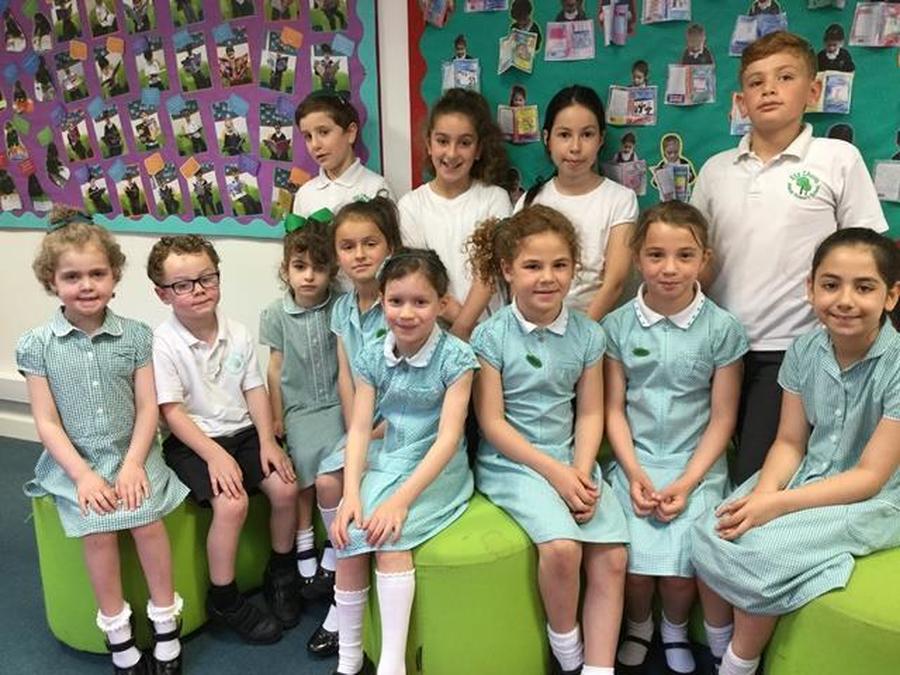 Library Monitors Summer Term 2017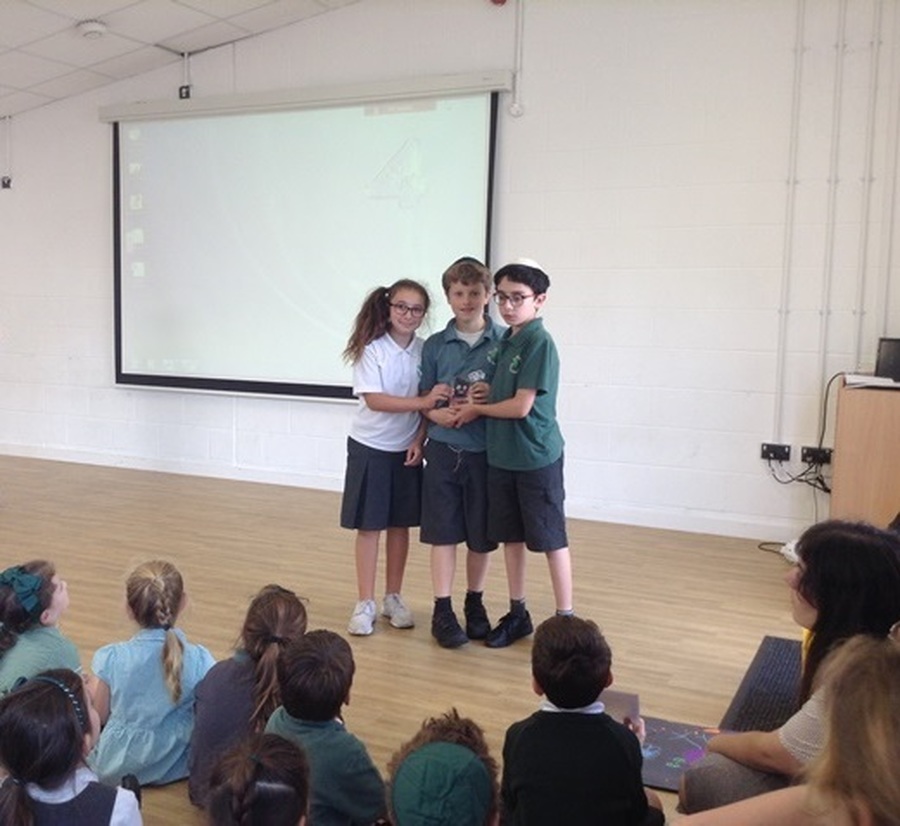 Year 5 winning the WOW trophy 2017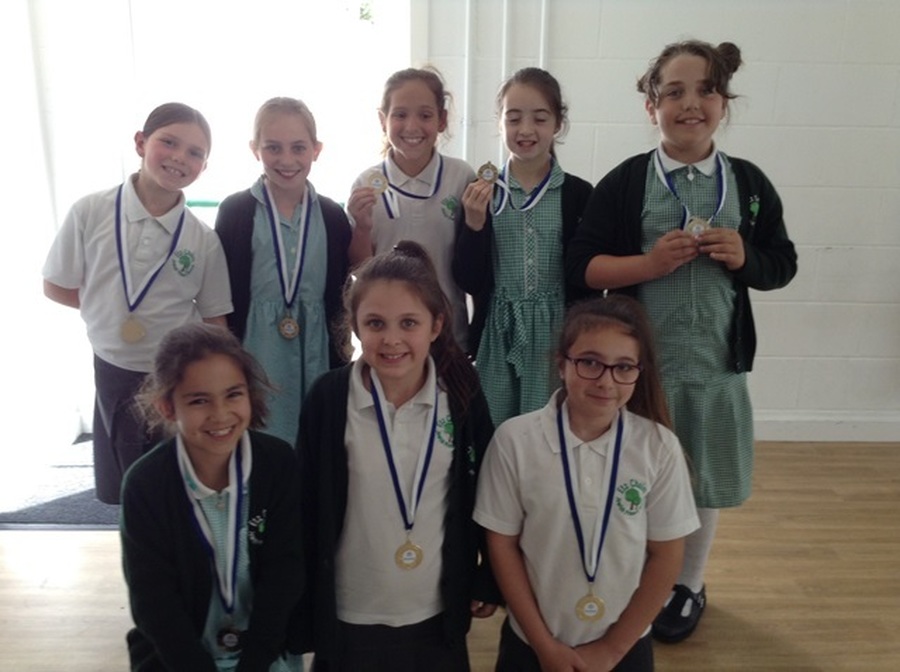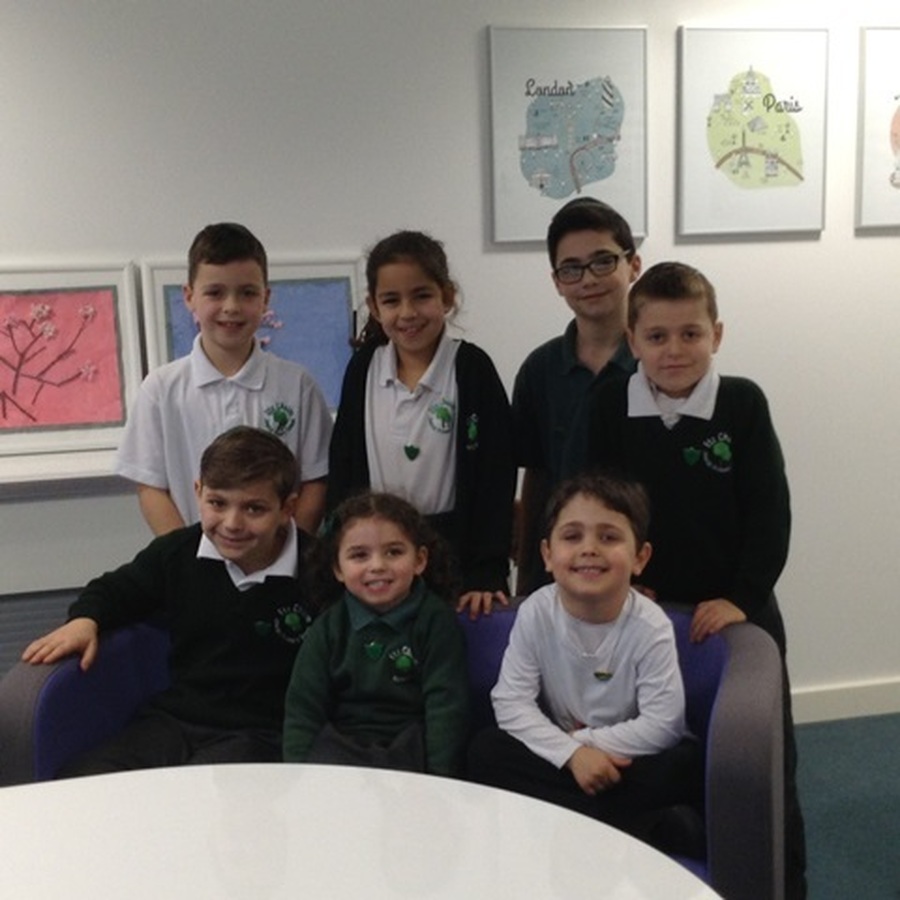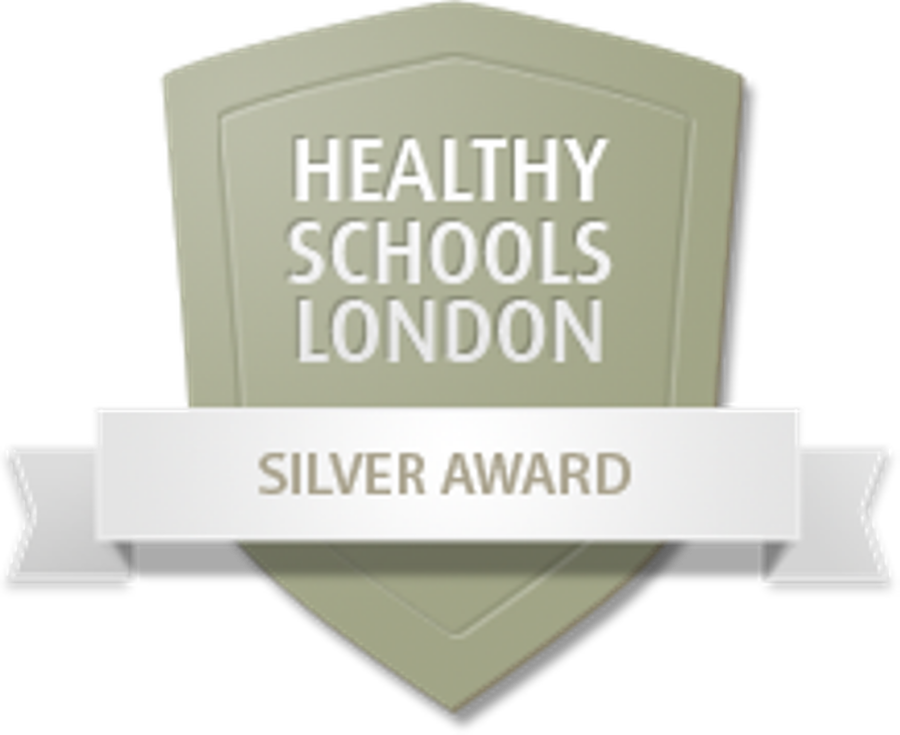 Healthy Schools Award 2016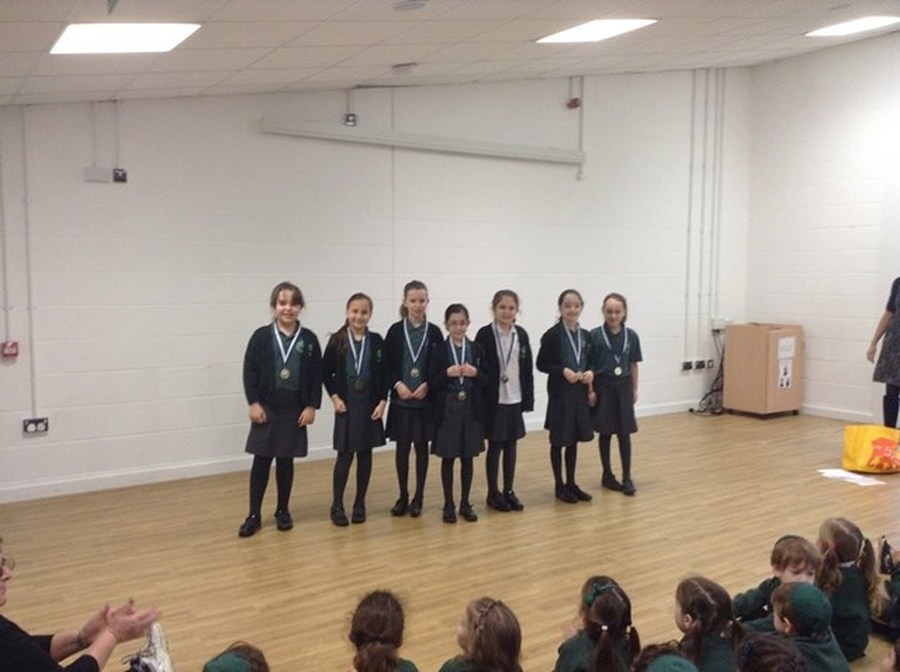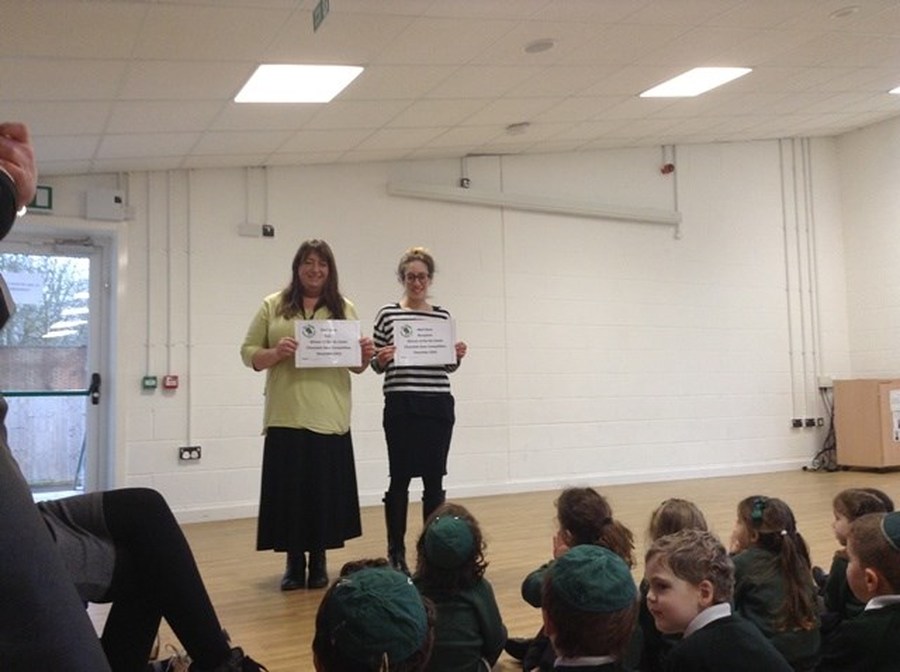 Reception and Year 5 winners from the Chanukah Door Competition 2016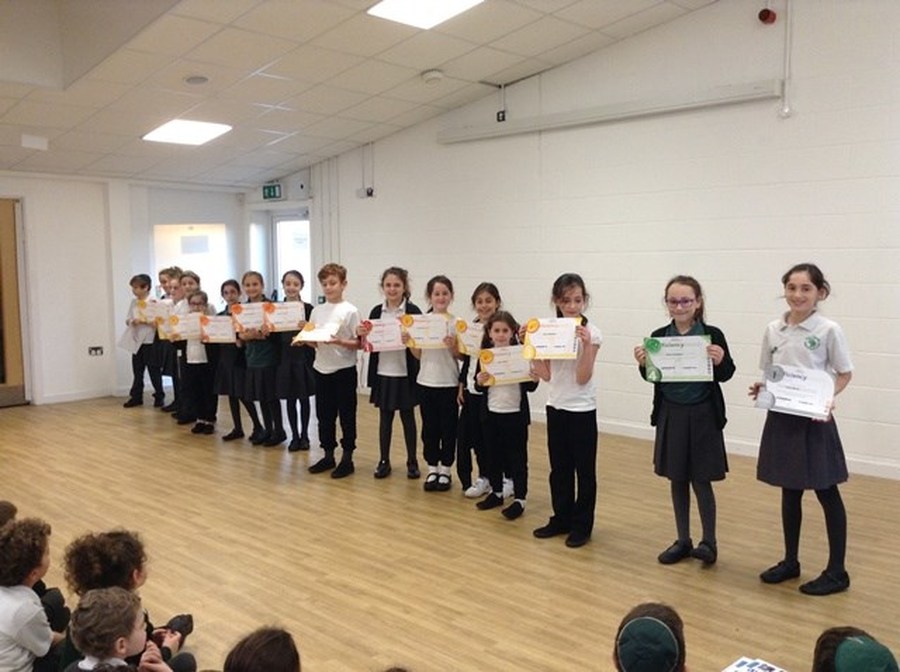 Gymnastic Certificates December 2016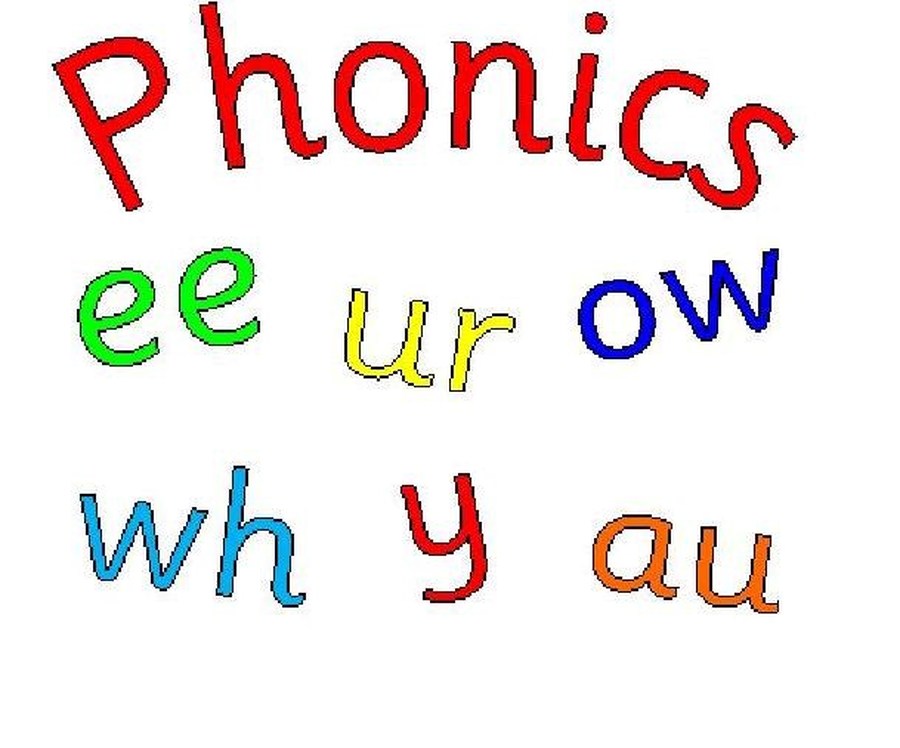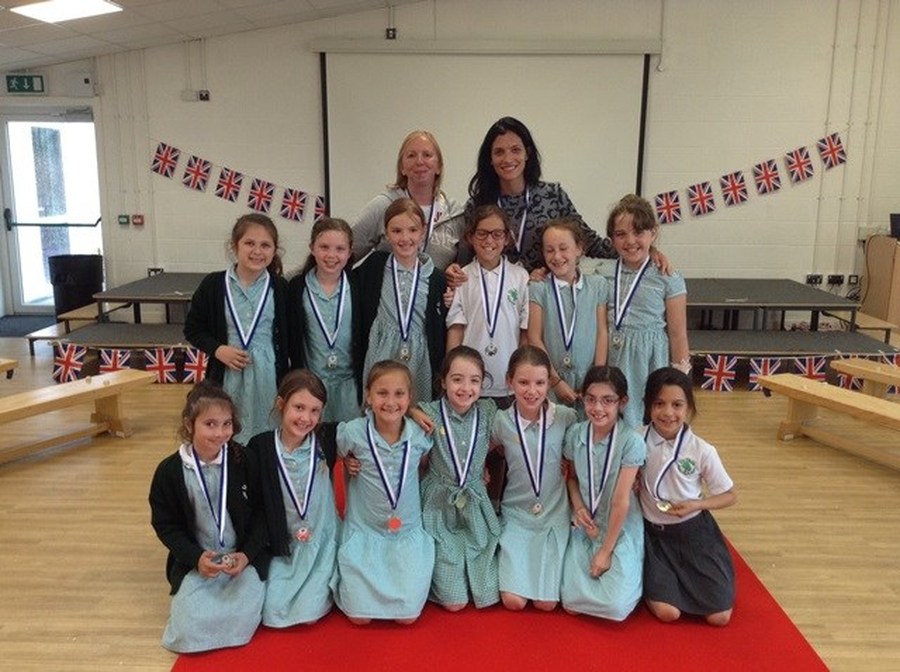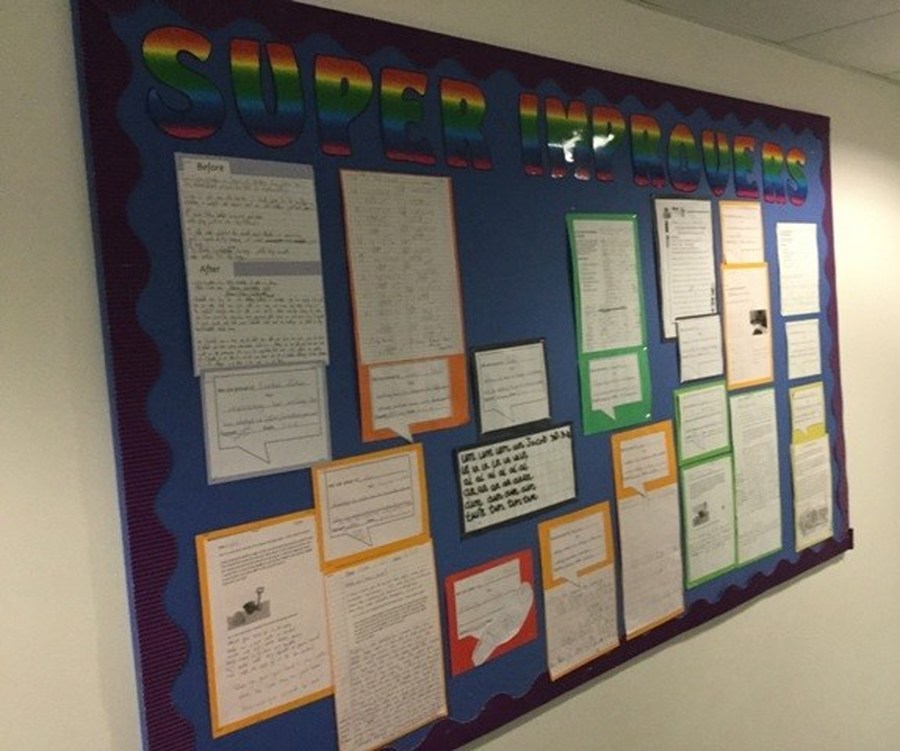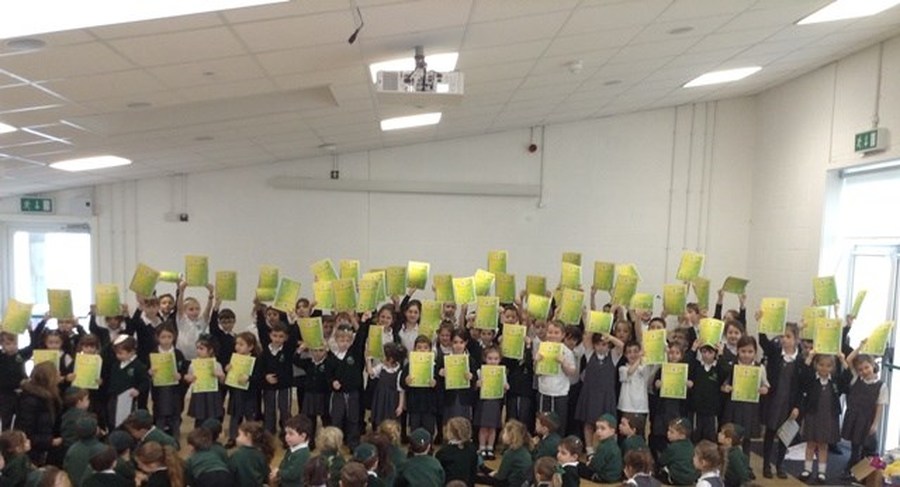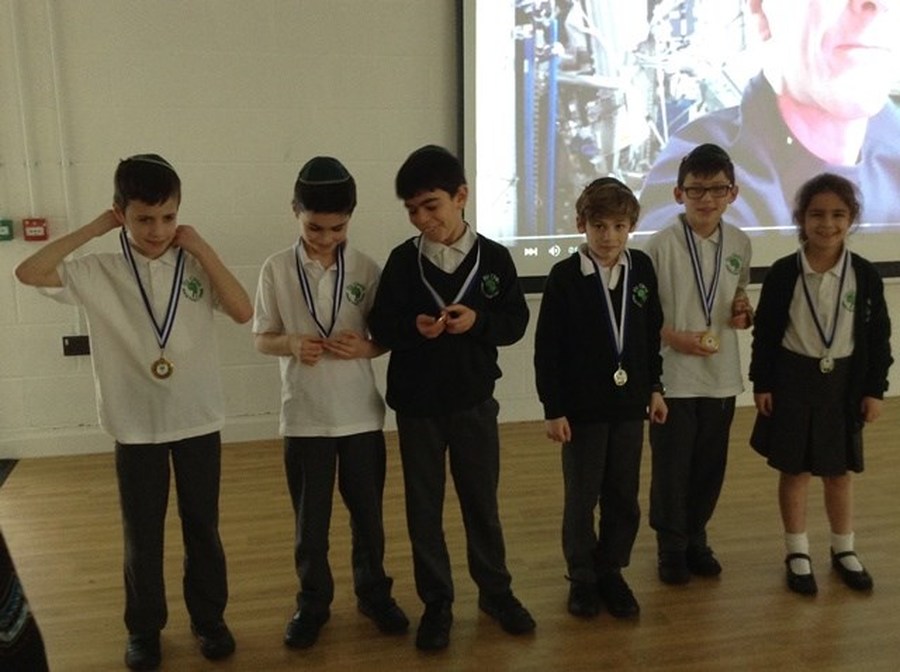 Our Trophies December 2019
T T Rockstars Certificates November 2019
Awarded Eco-School Silver Level
Aleph Champ Certificates October 2019
Aleph Champ Certificates February 2019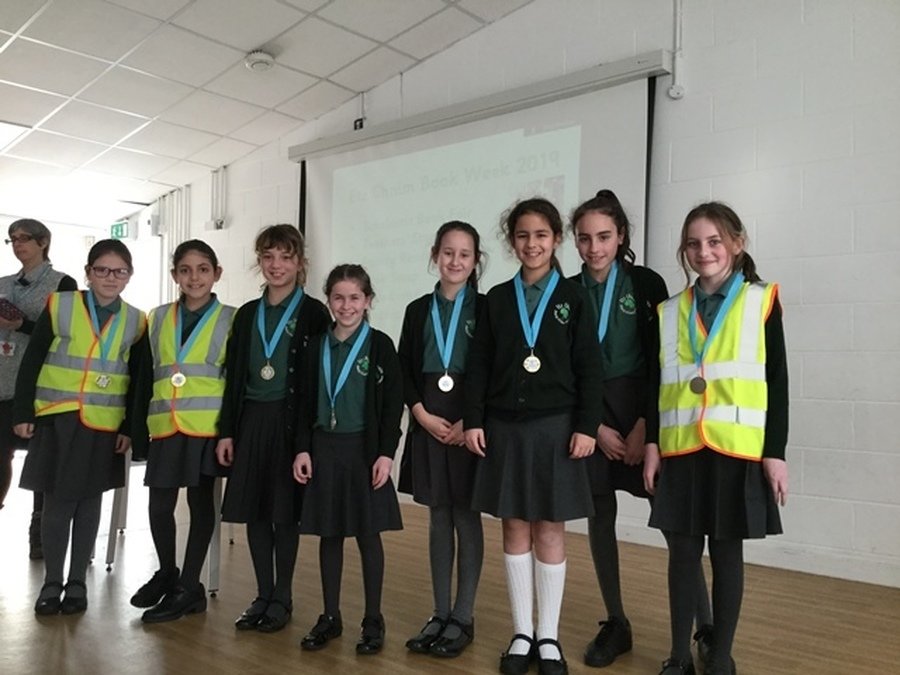 Girls Football January 2019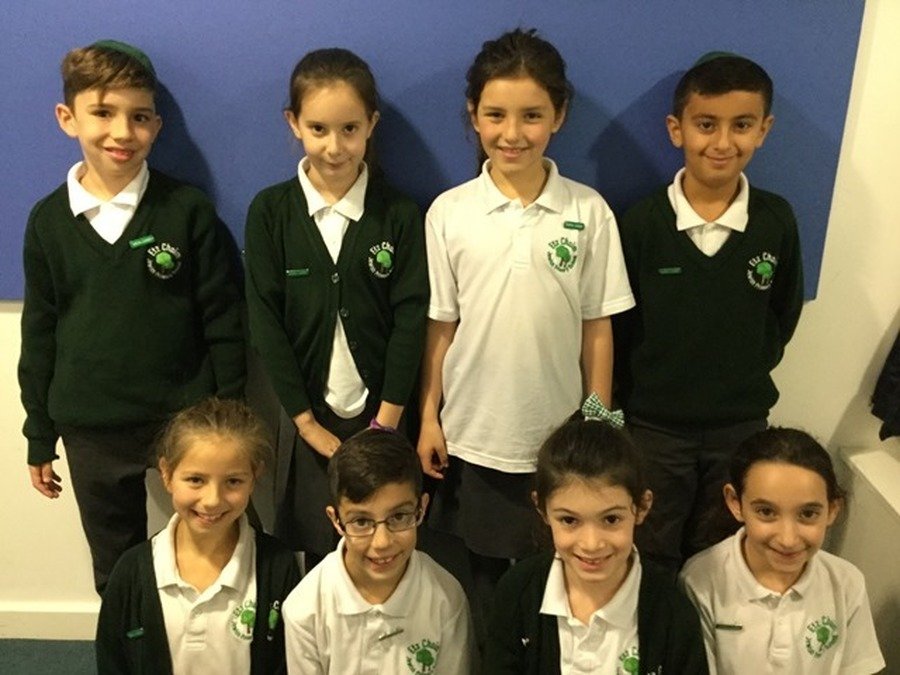 Digital Leaders September 2018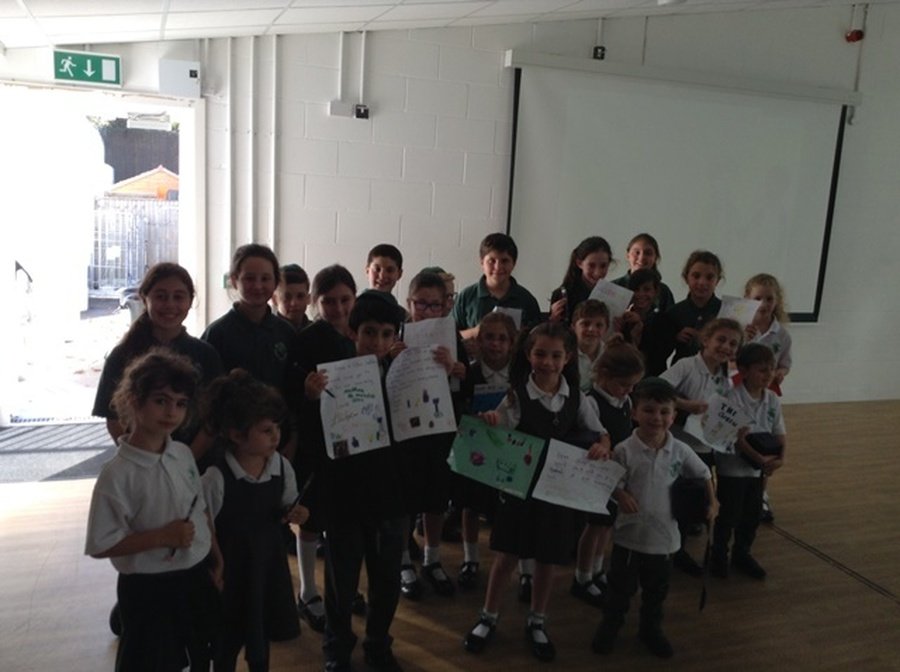 Competition Winners September 2018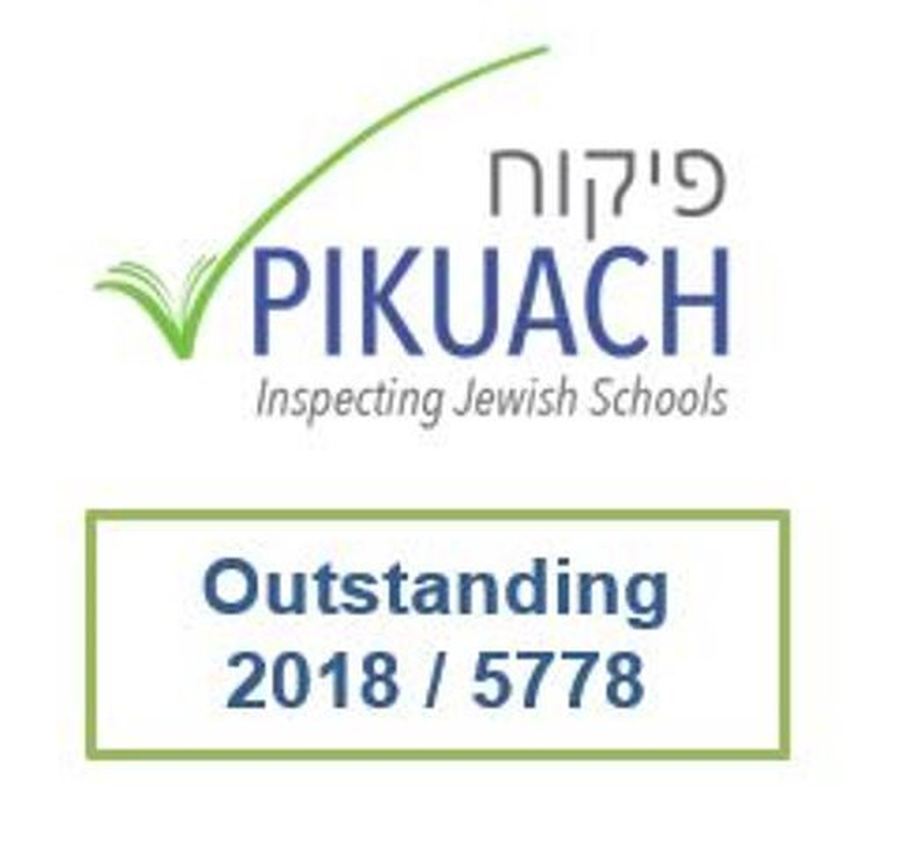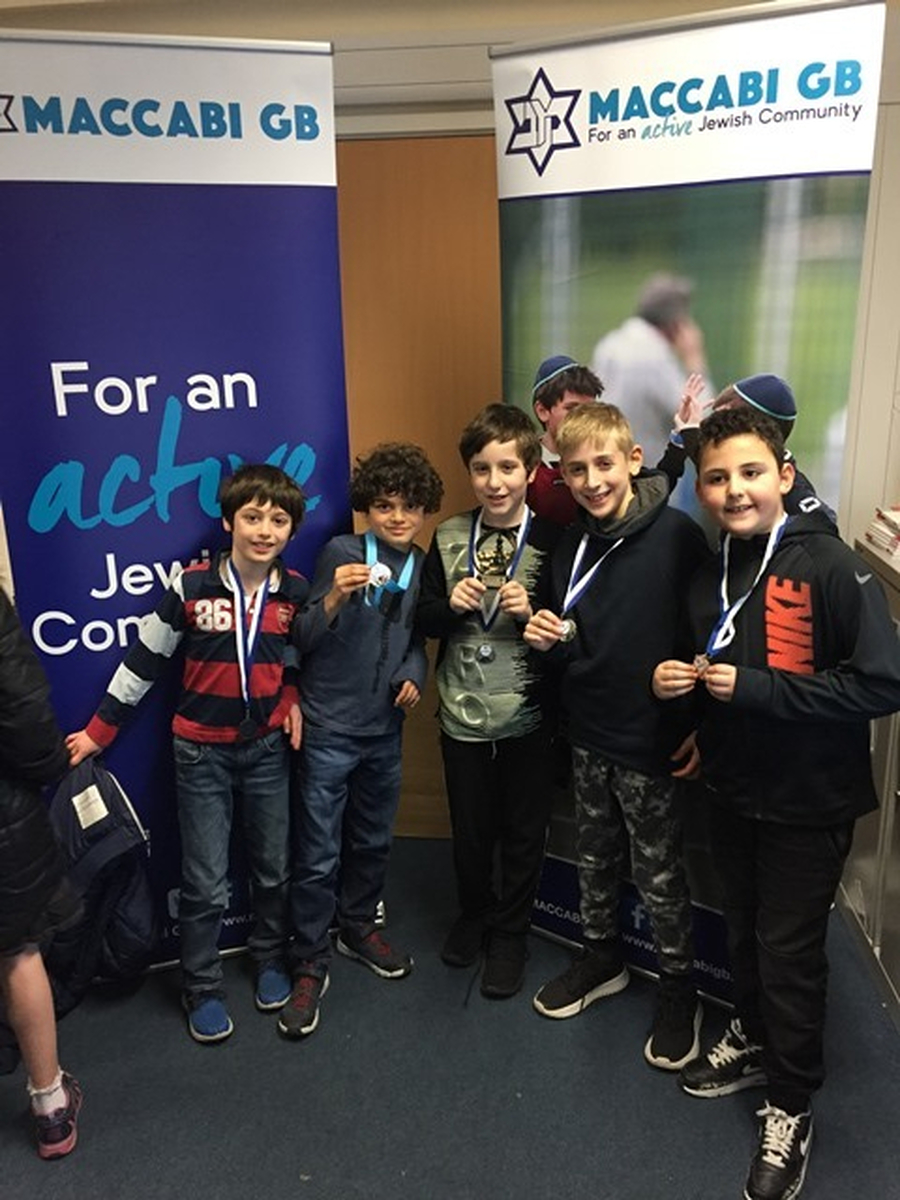 Chess Tournament February 2018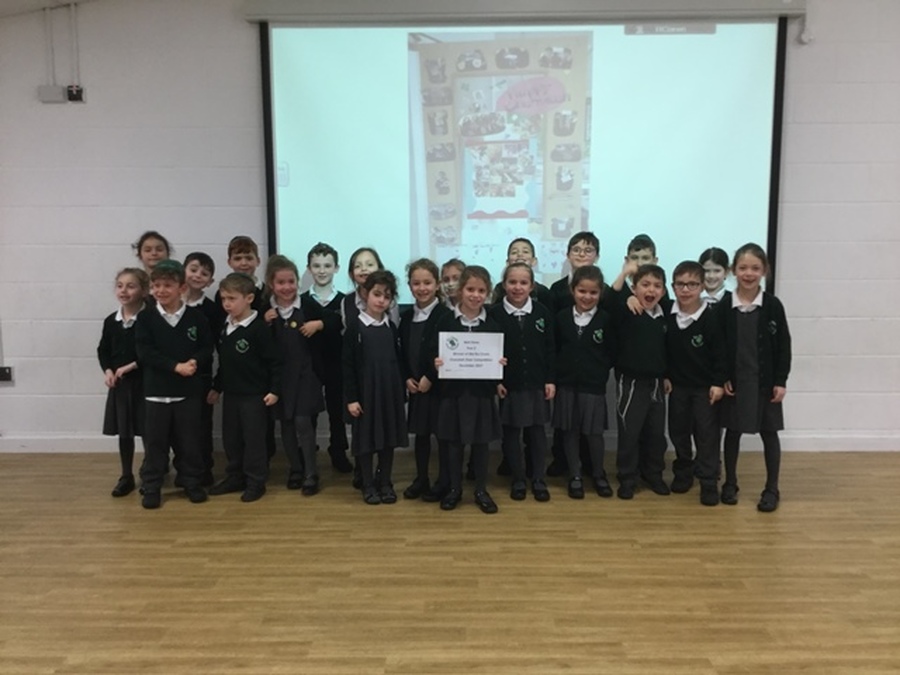 Chanukah Door Competition December 2017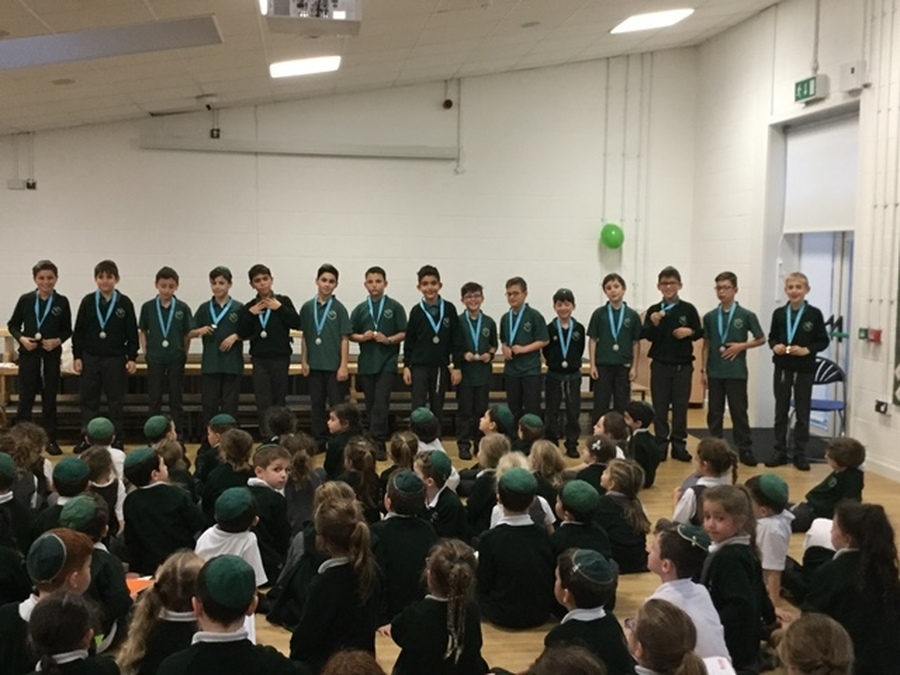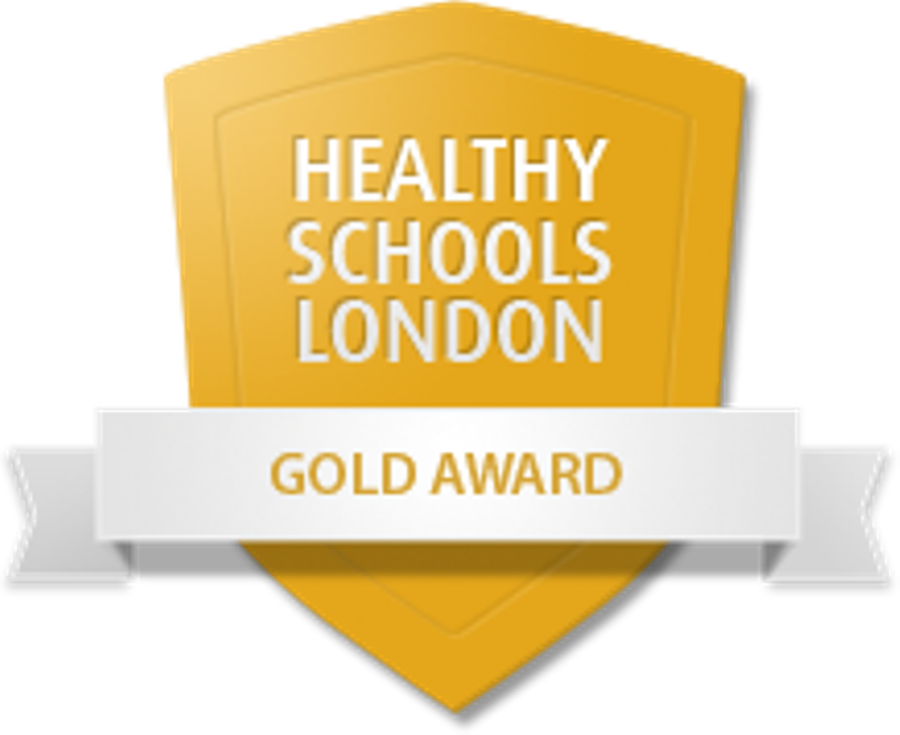 Healthy Schools Award November 2017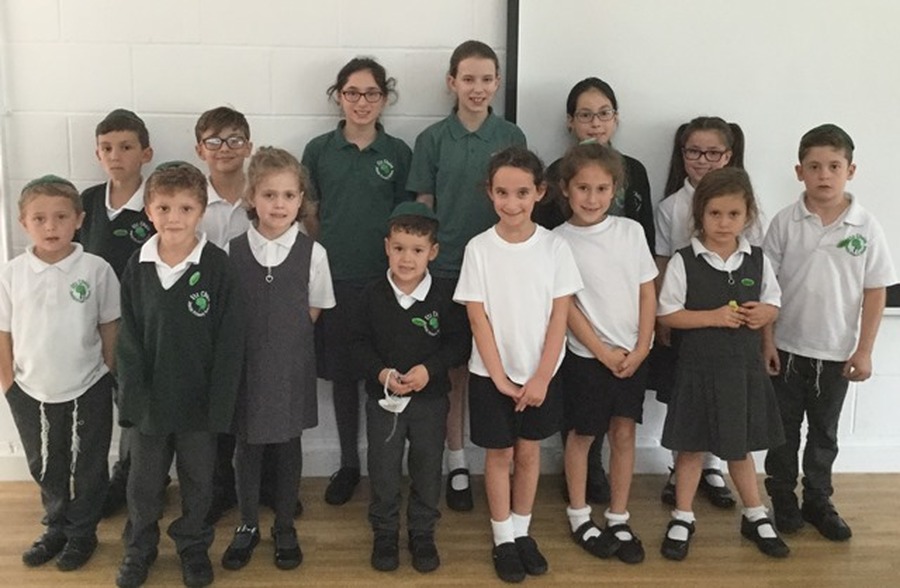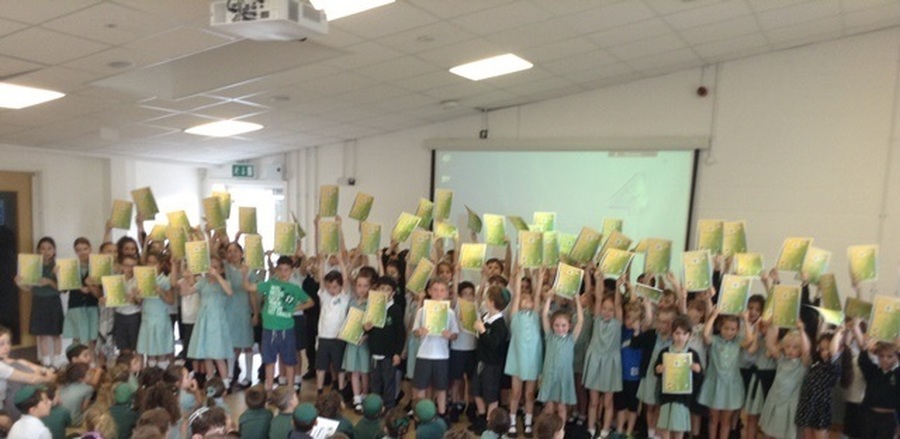 End of Term Attendance Certificates 2017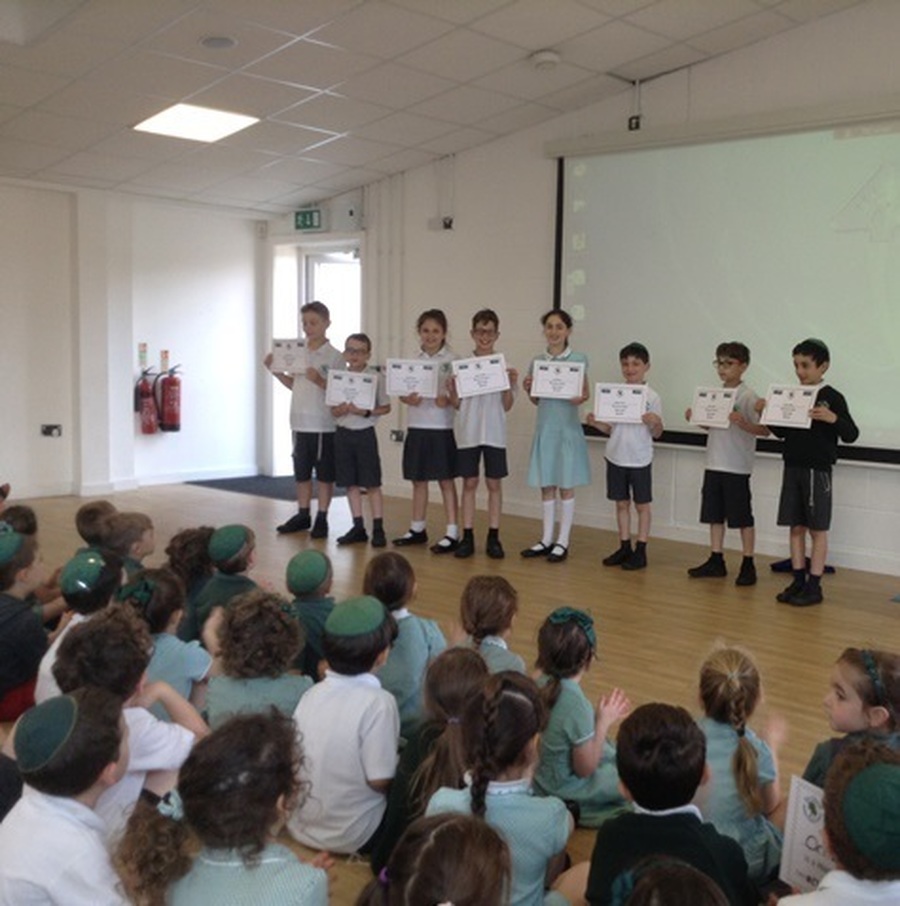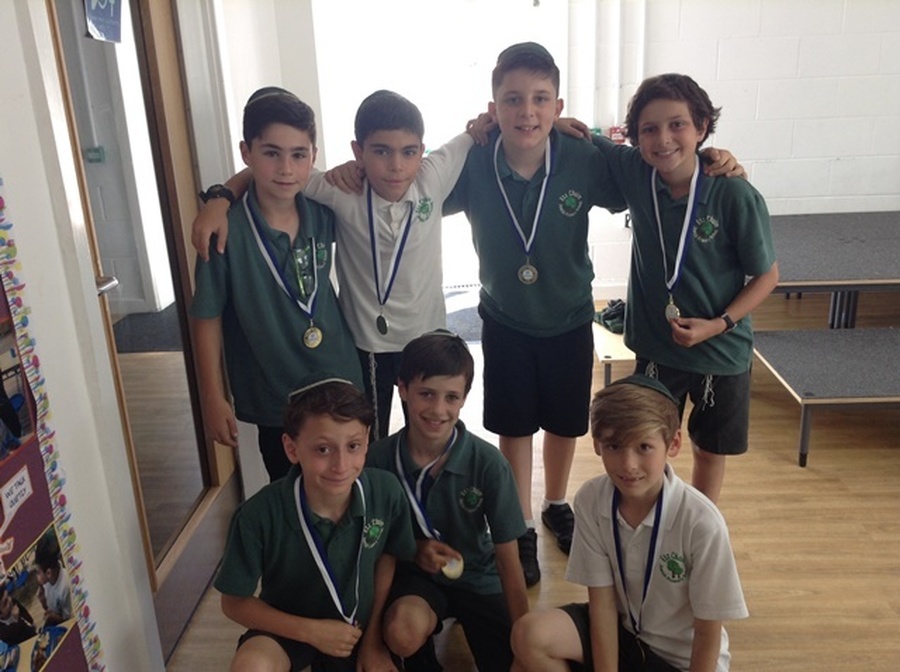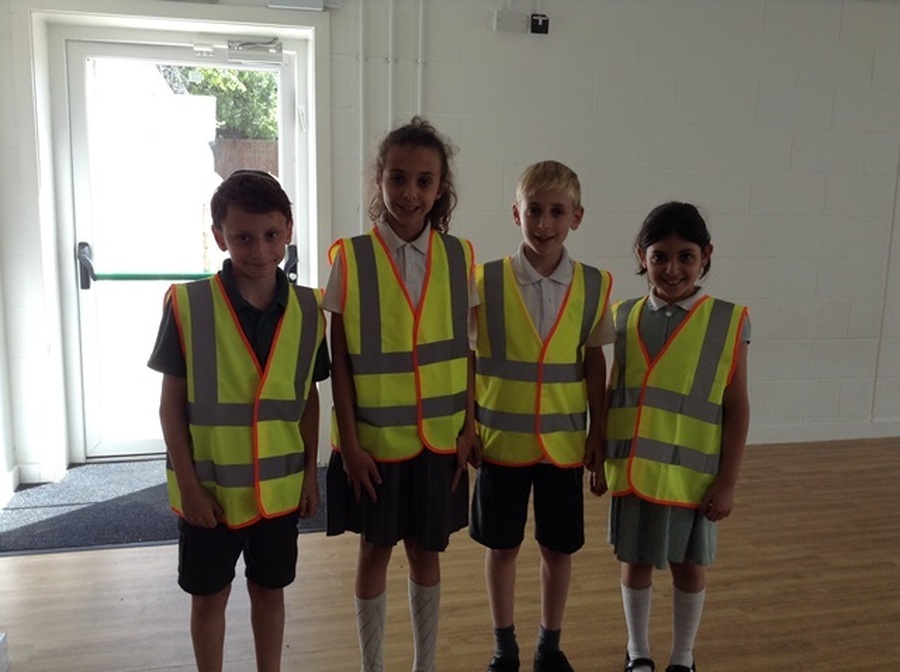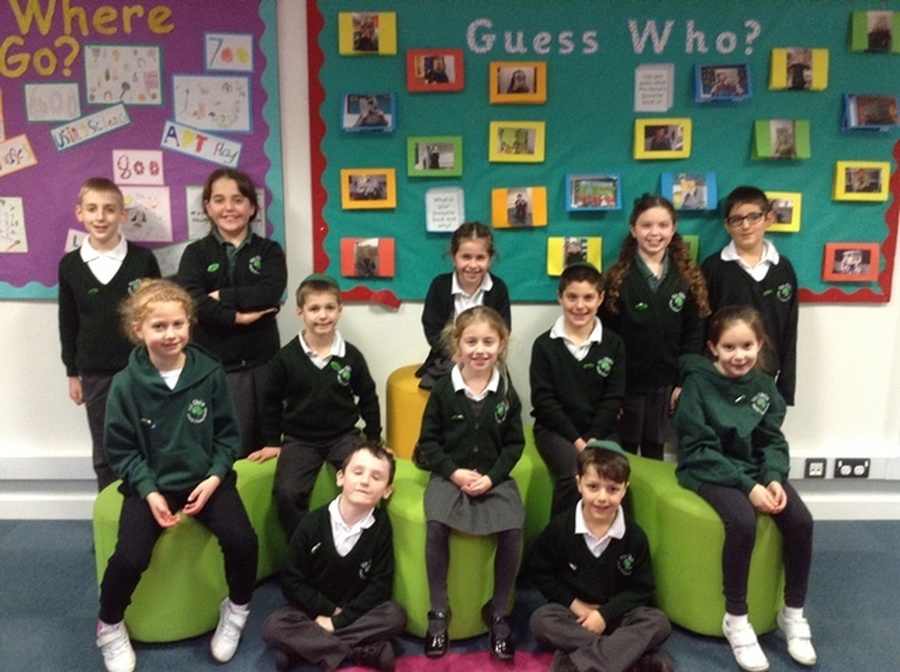 Library Monitors Spring Term 2017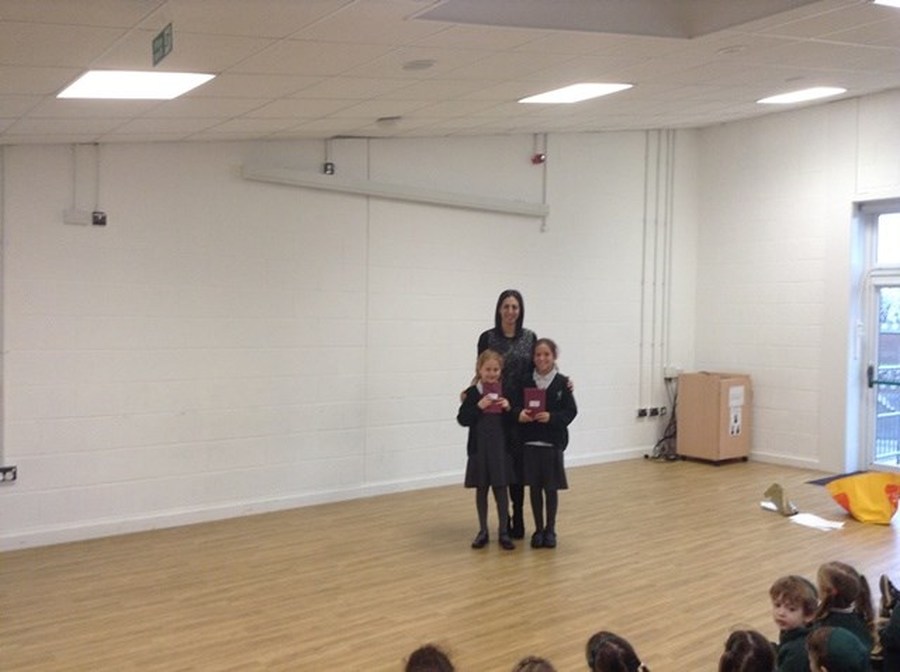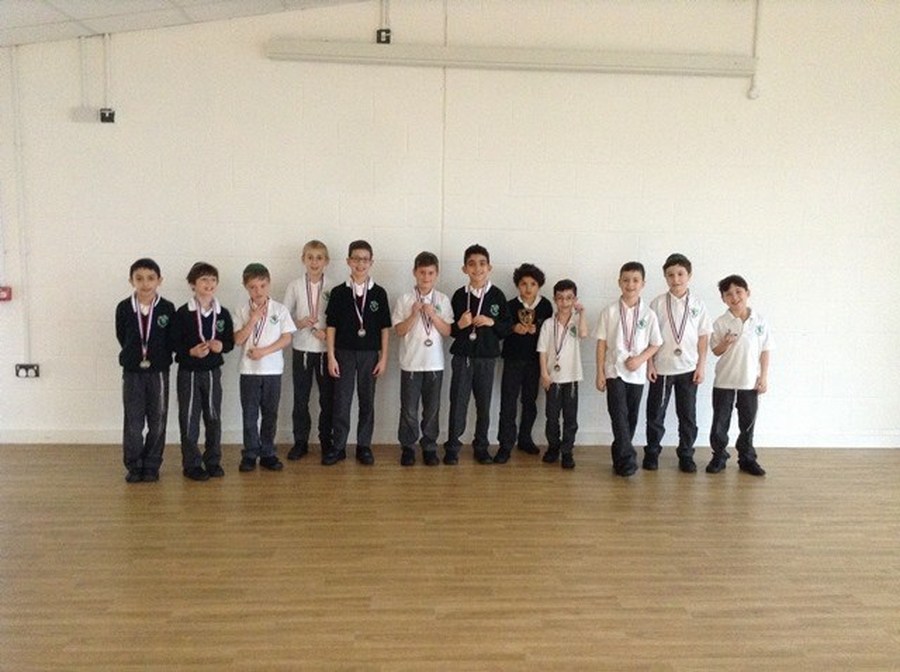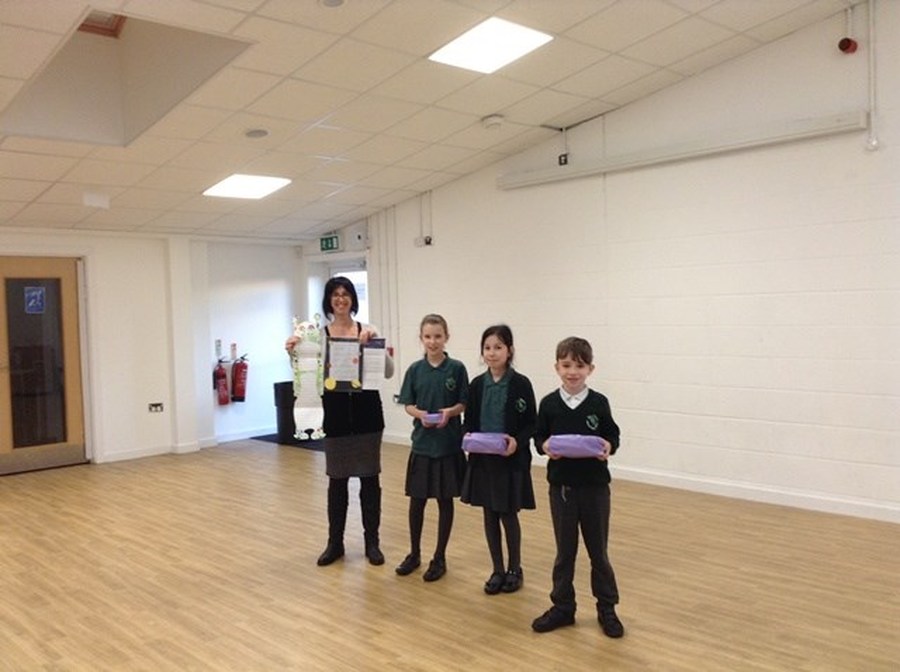 Winners of the Science Writing Competition December 2016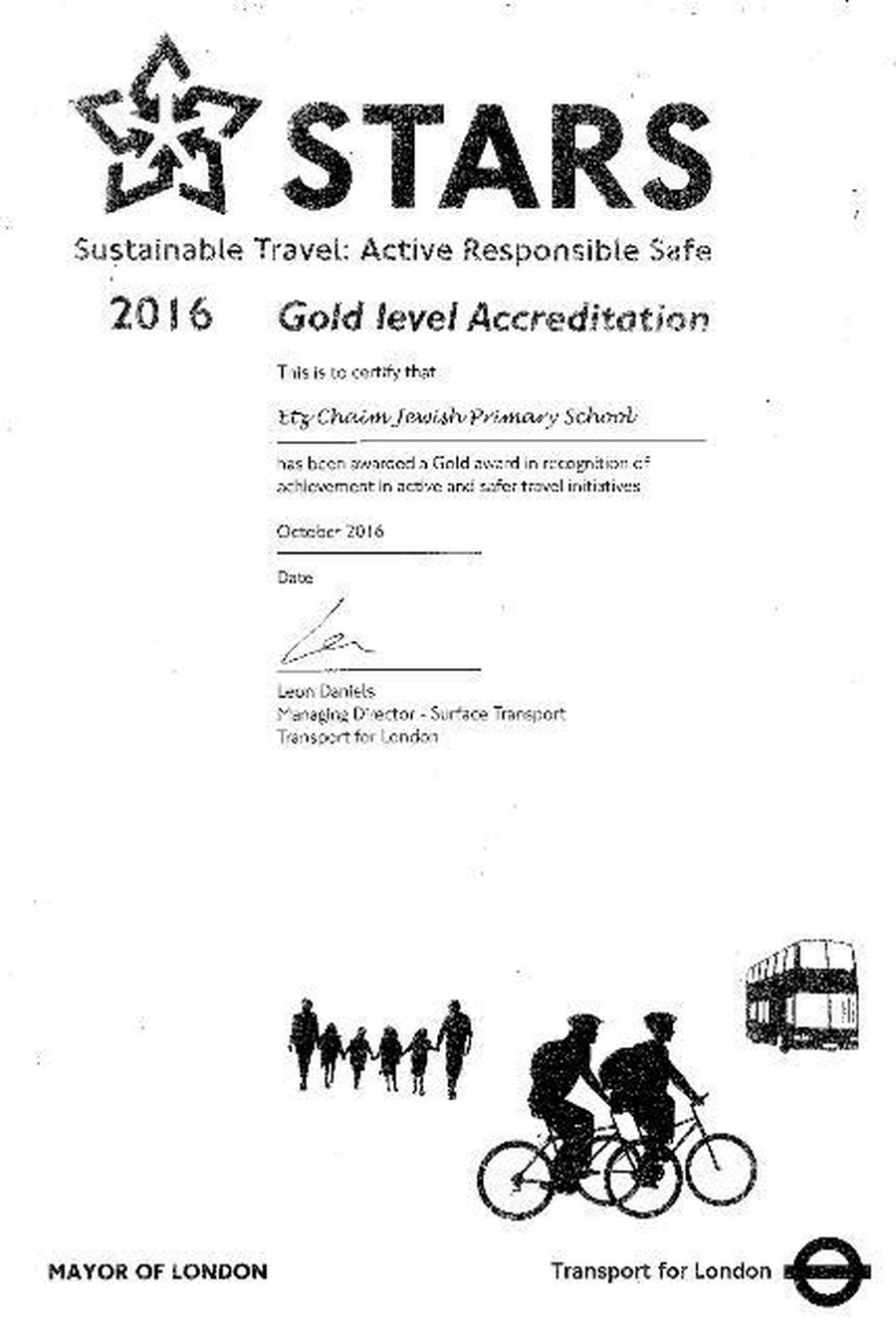 Gold Accreditation for Travel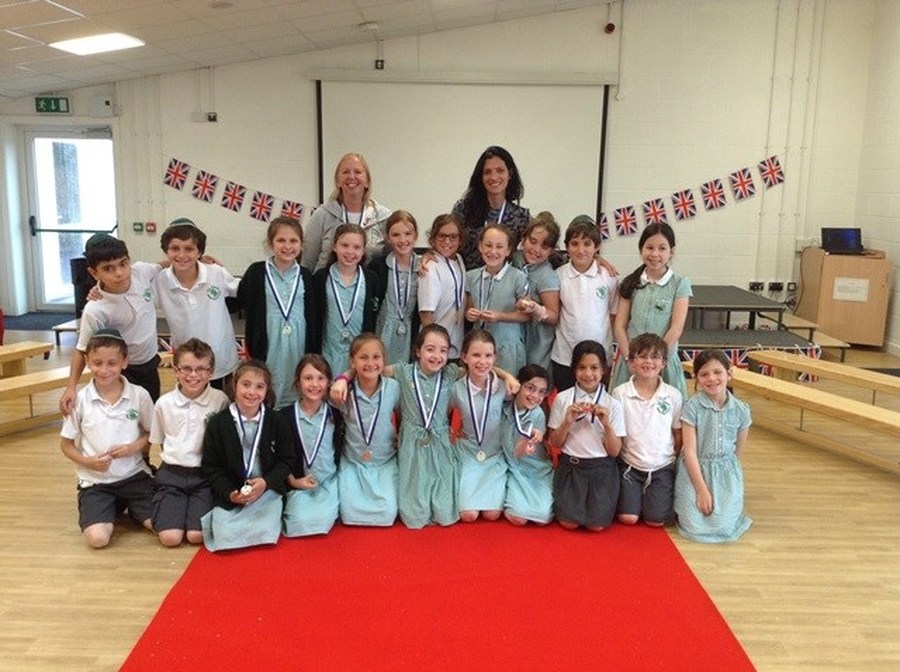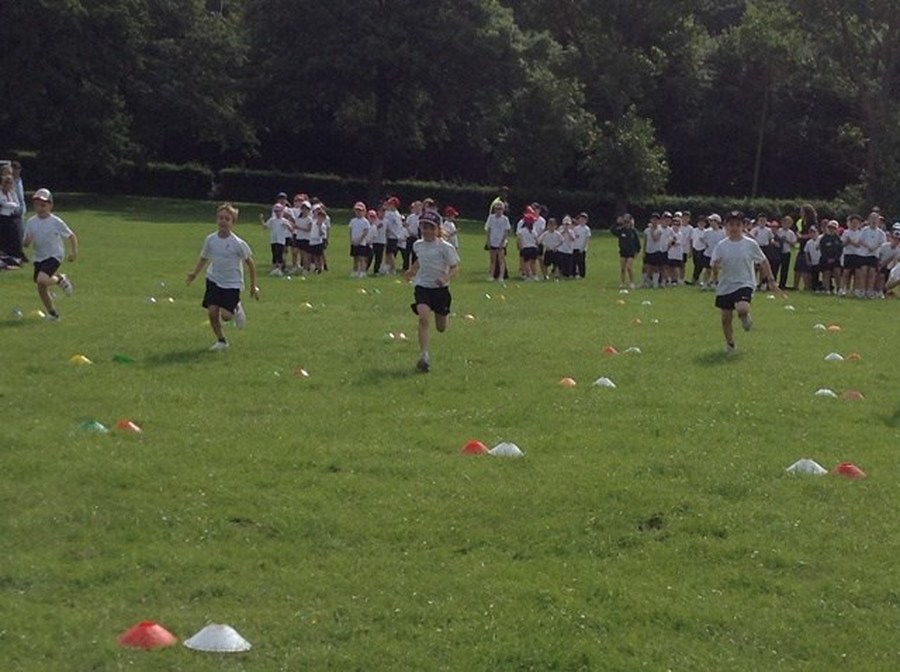 Key Stage 1 and 2 Sports Day 2016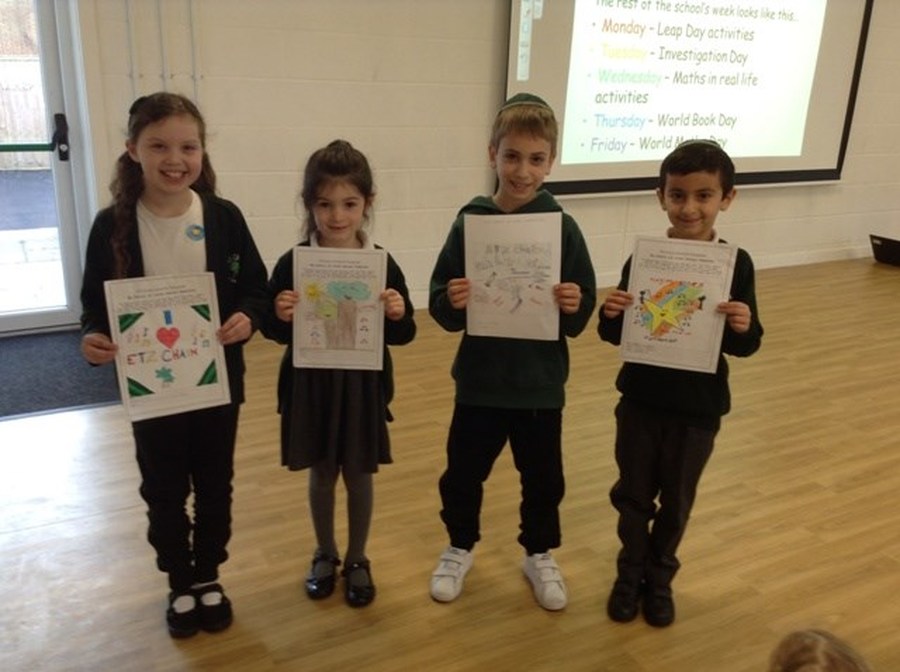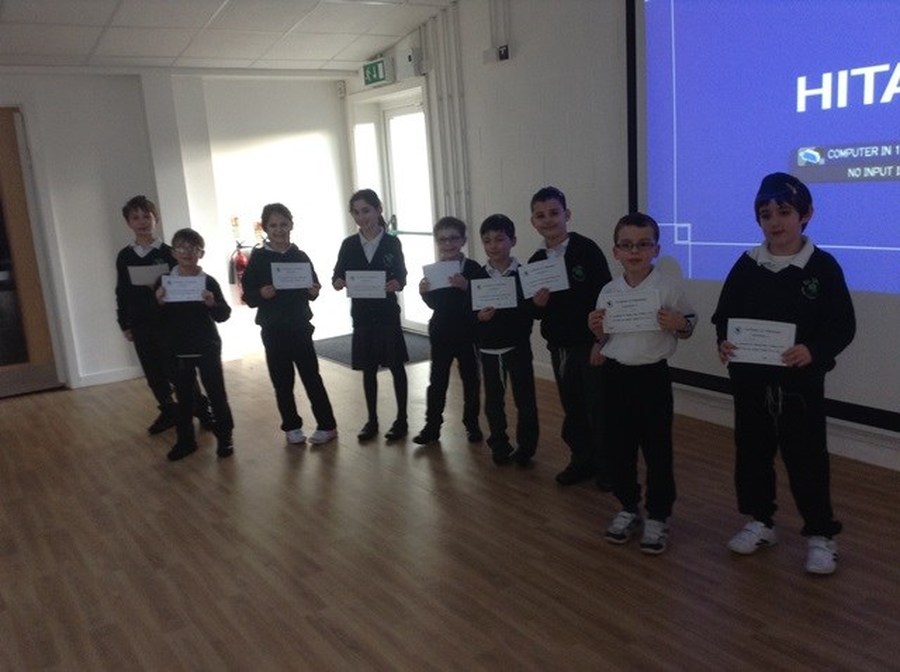 Completing the Reading Bingo Challenge
Our new Library Monitors for the Spring Term 2016
Awarded for Supporting the Mental Health Foundation
Tournament Participants November 2019
Our trophies October 2019
Caught in the Corridor February 2019
Mathletics Winners February 2019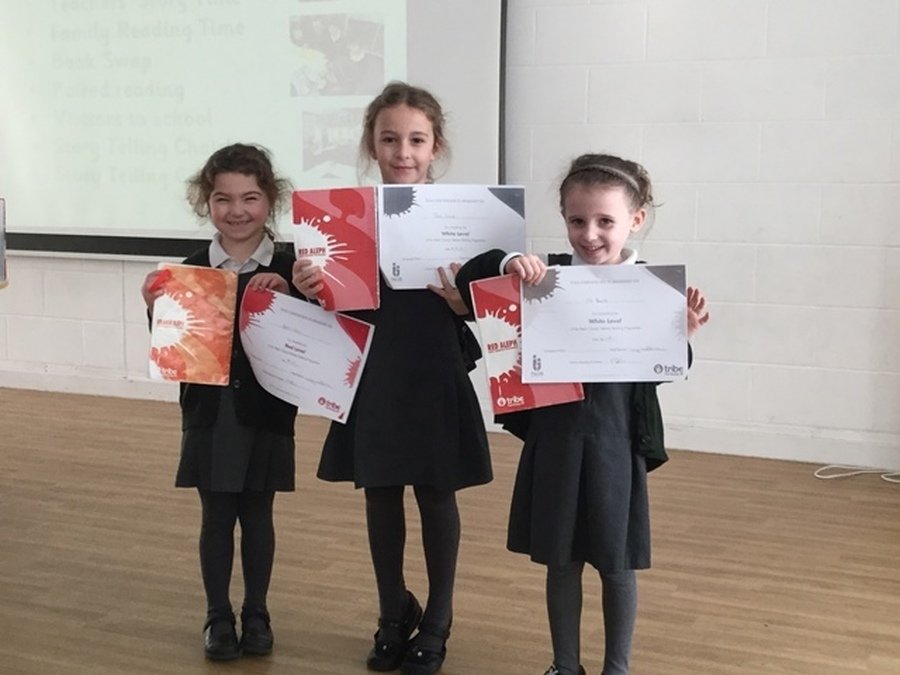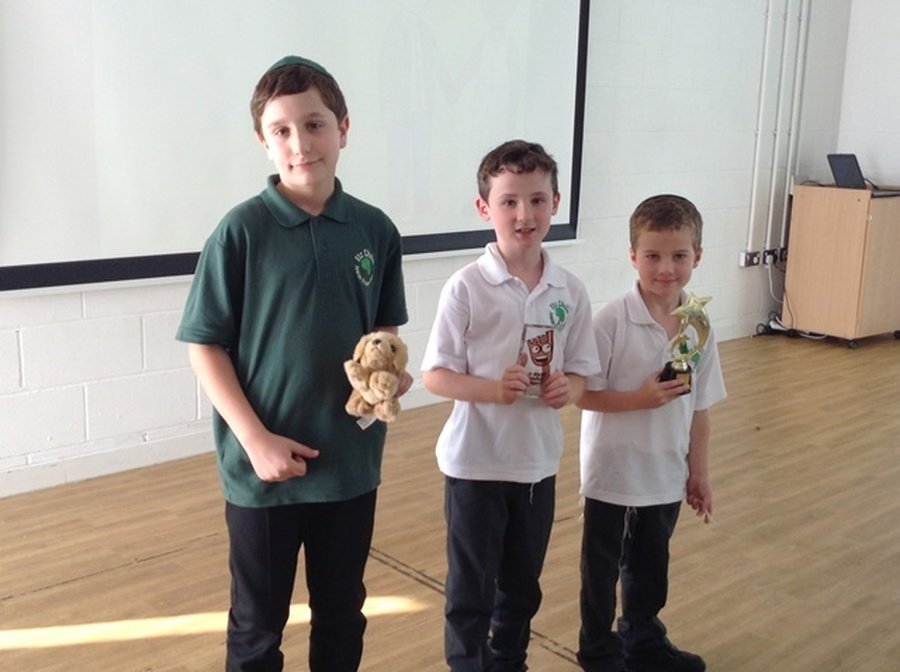 Our trophies October 2018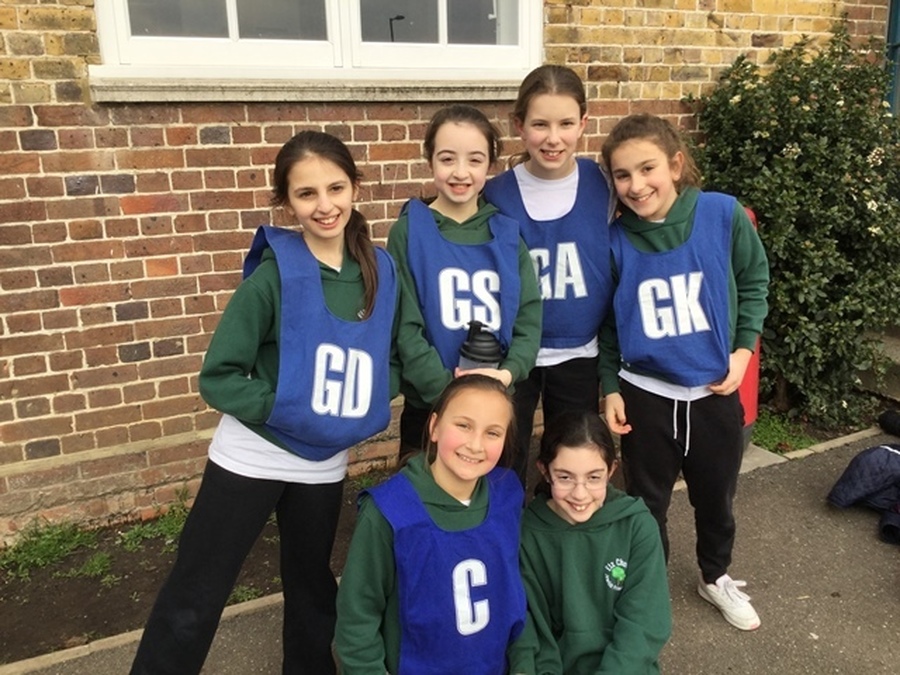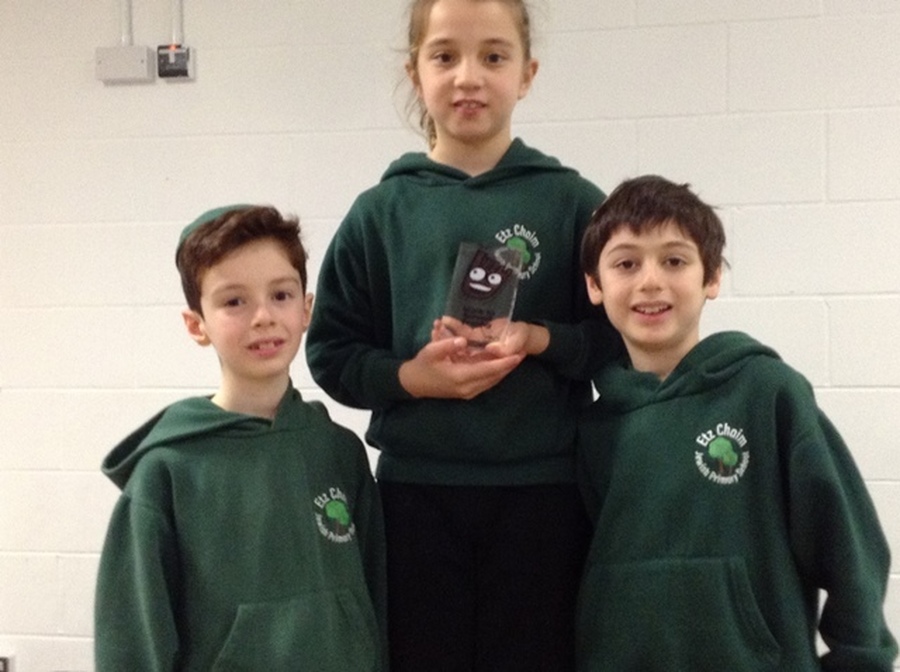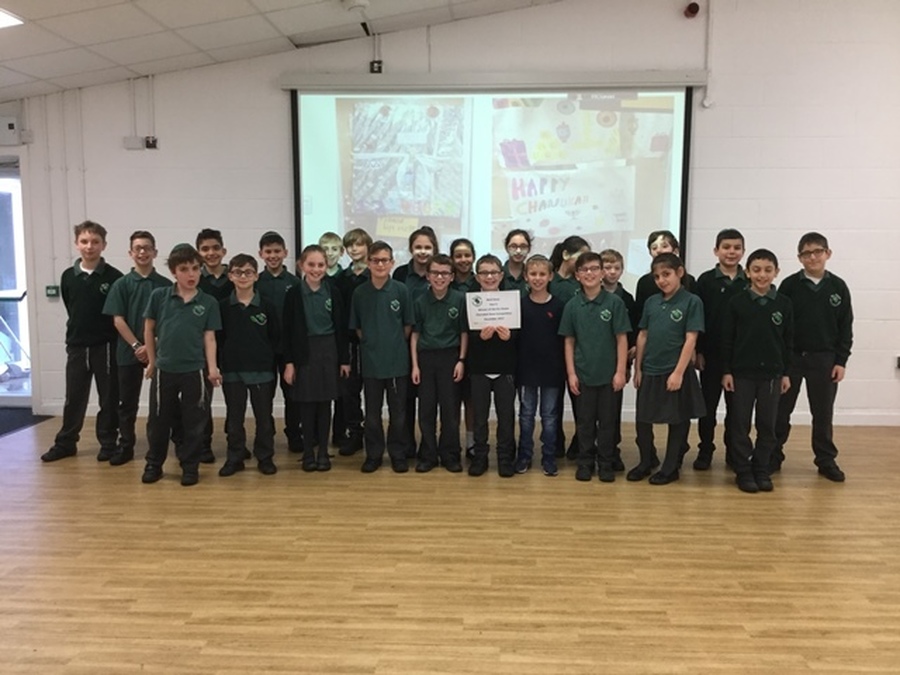 Chanukah Door Competition December 2017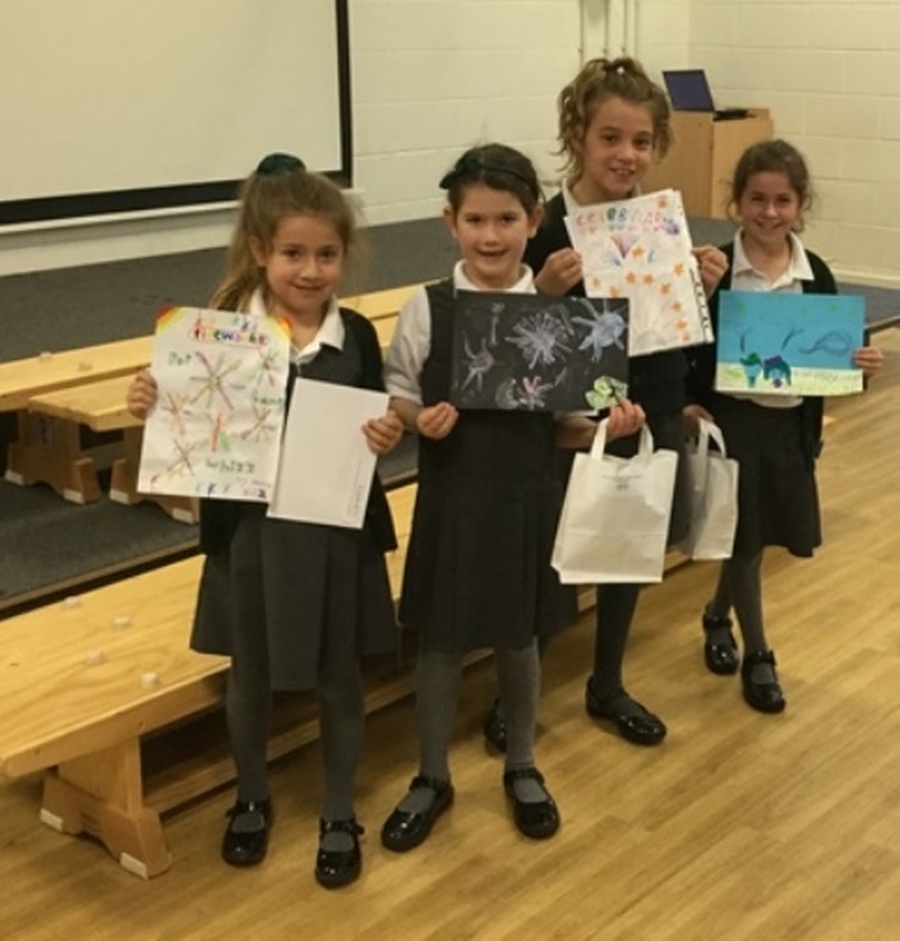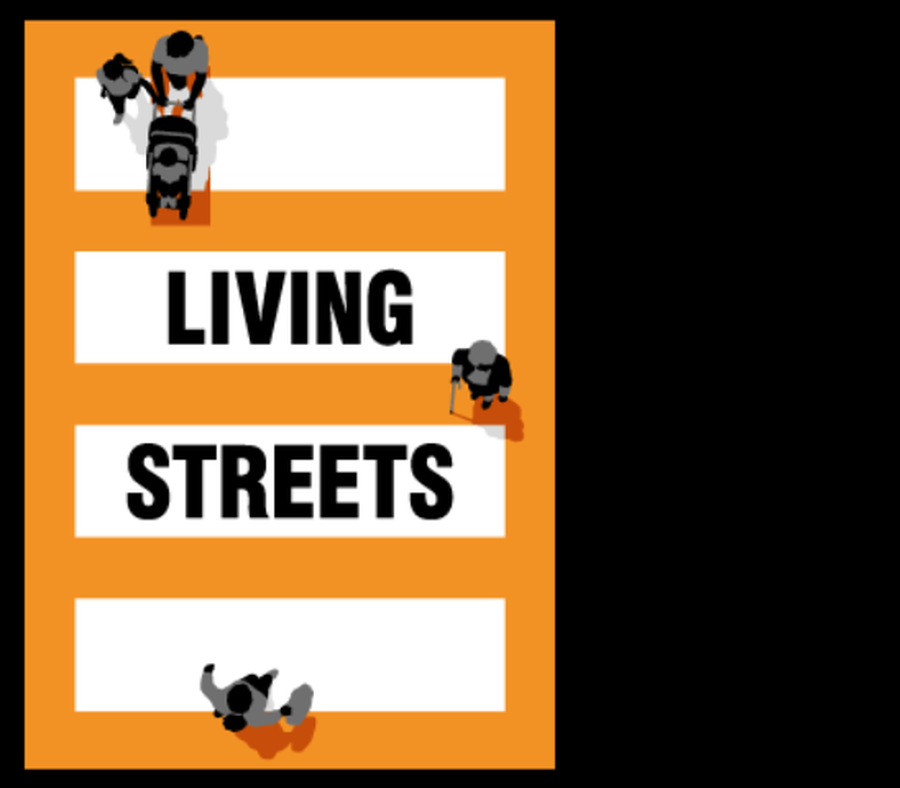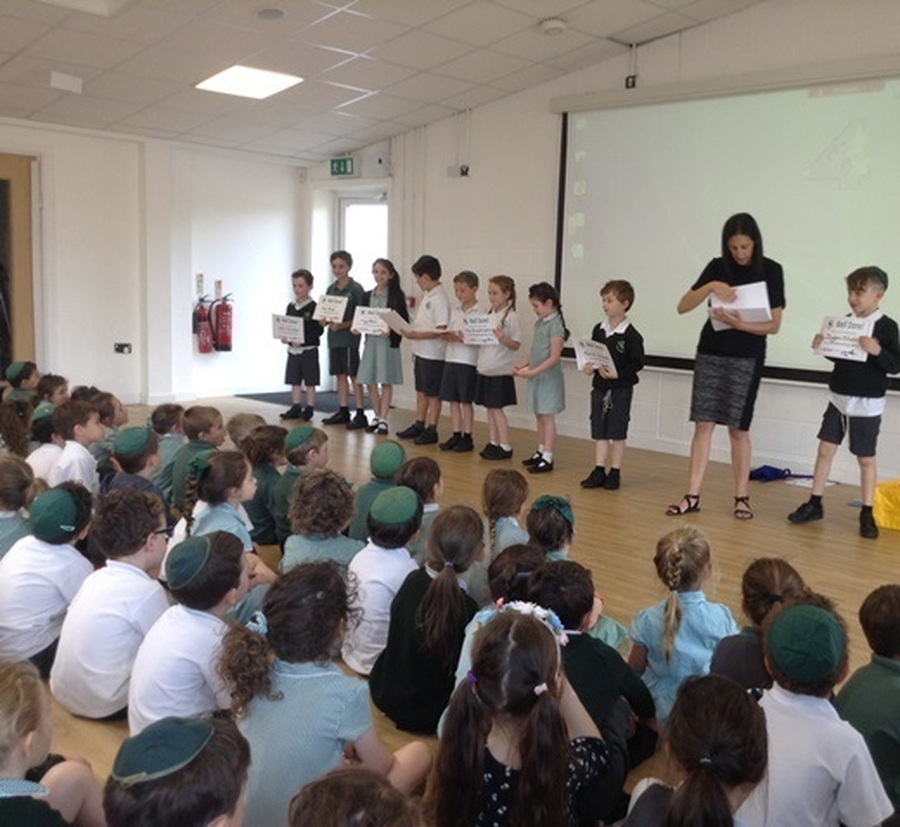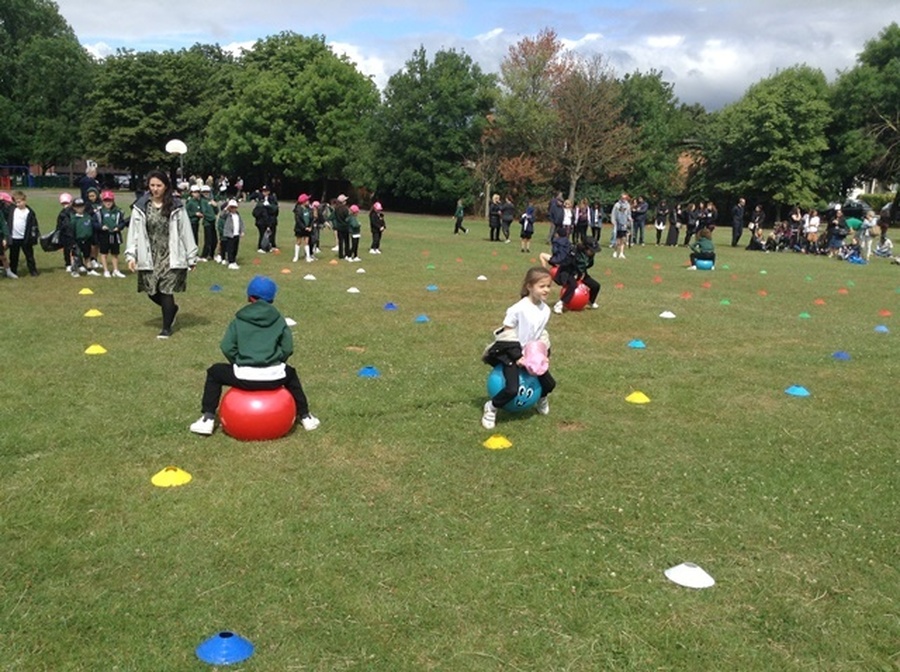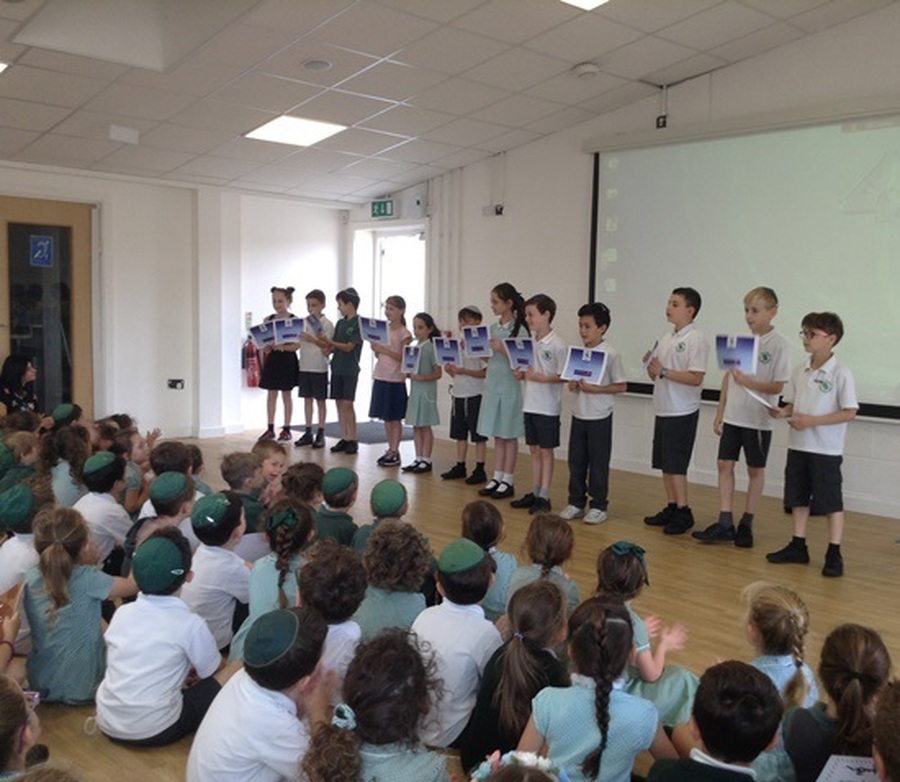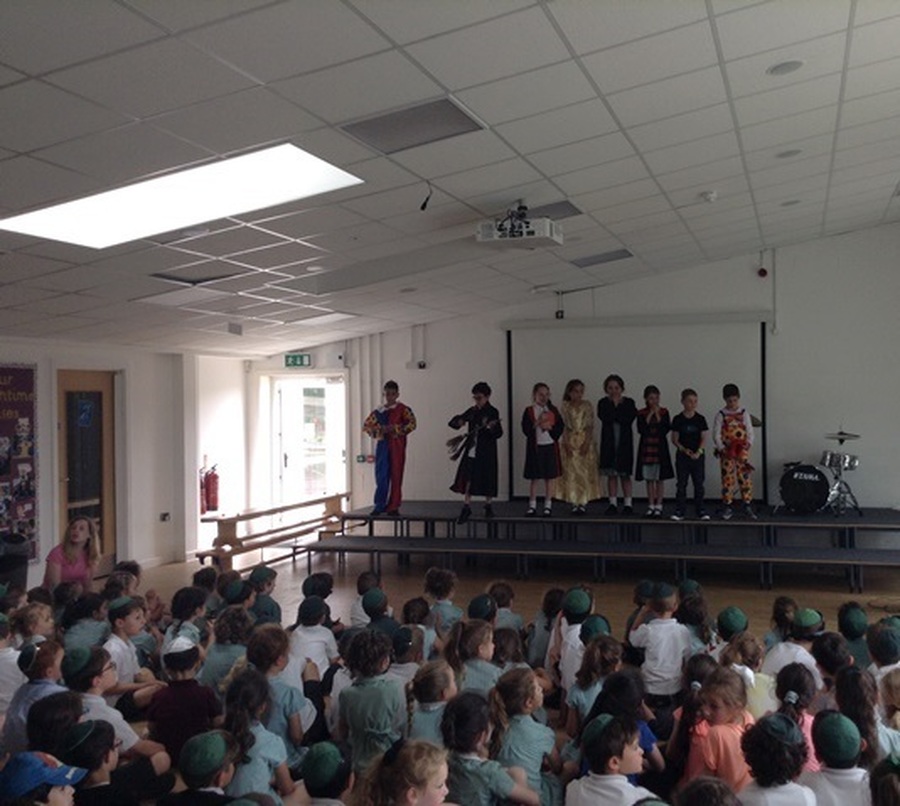 Talent Show Finalists 2017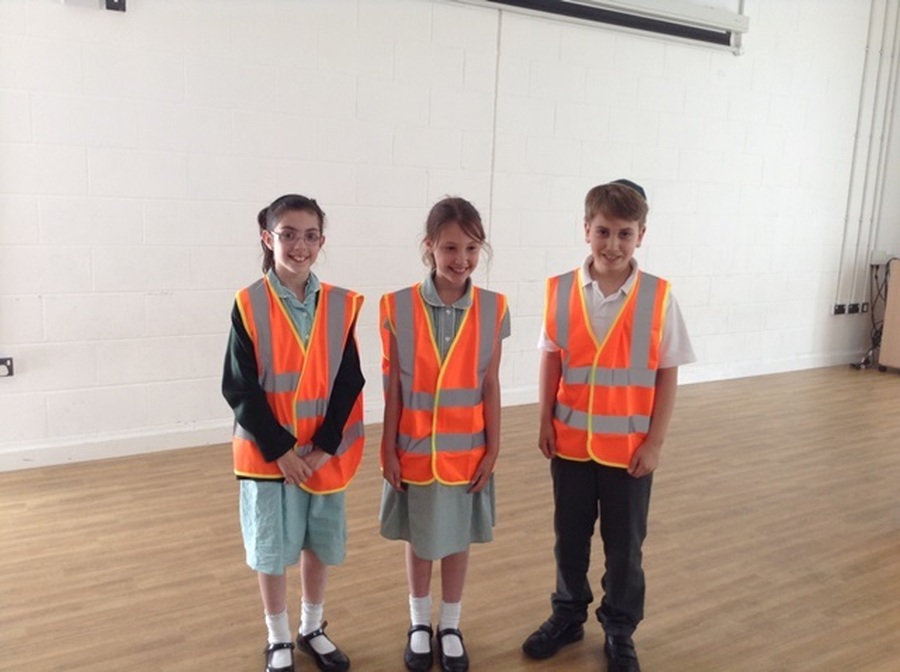 Junior Travel Ambassador 2017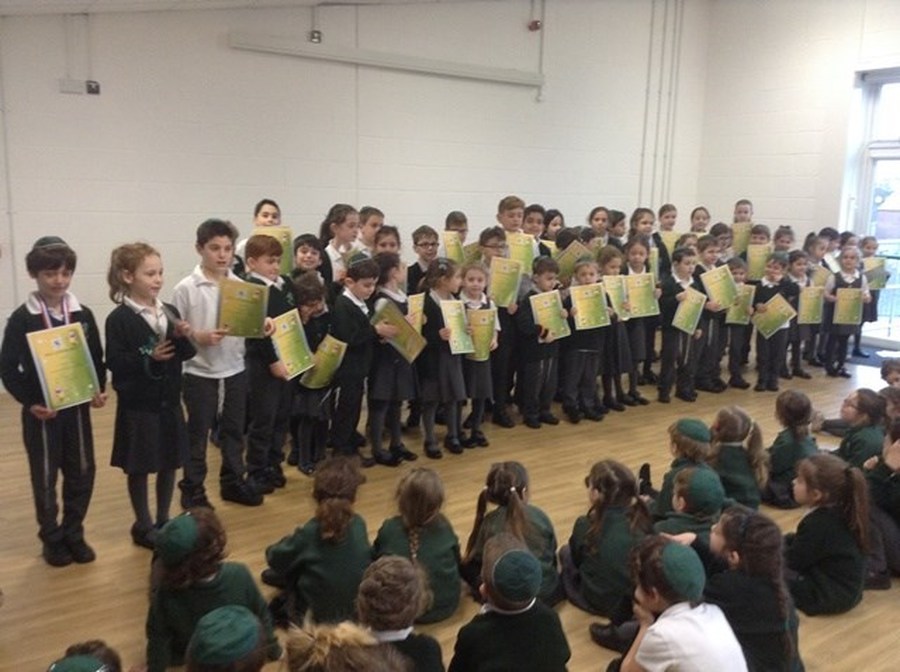 End of Term Attendance Certificates 2016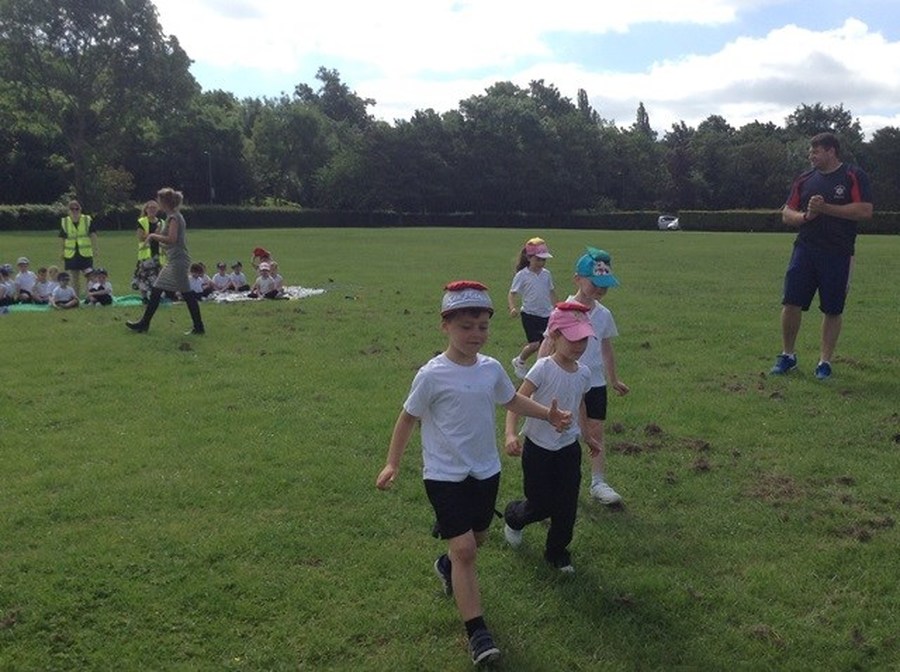 Foundation Stage Sports Day 2016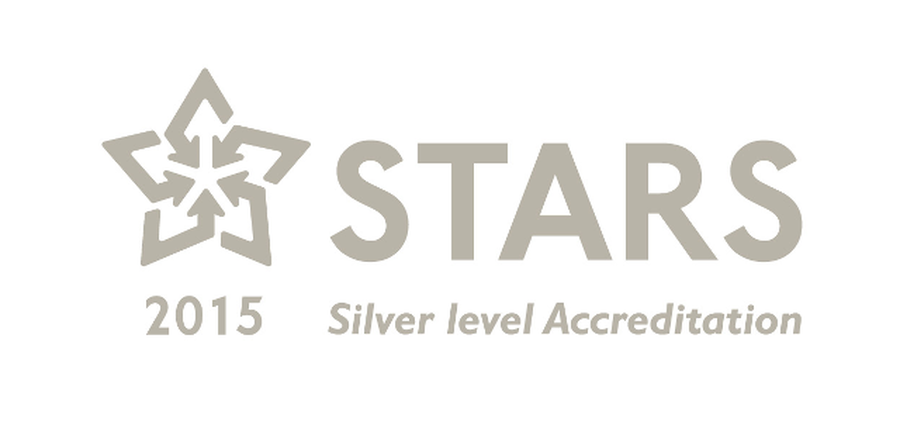 Silver Accreditation for Travel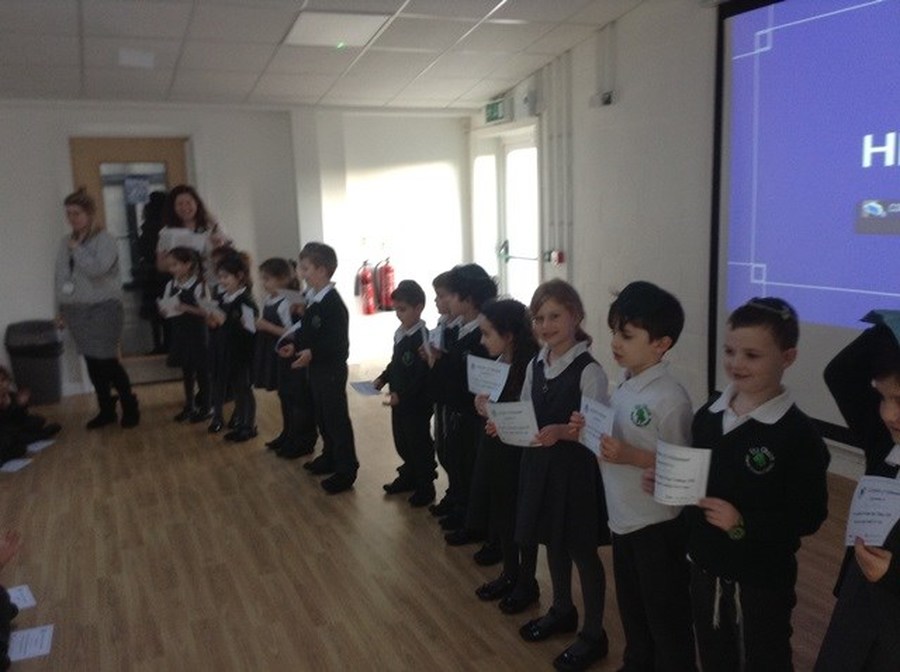 Completing the Reading Bingo Challenge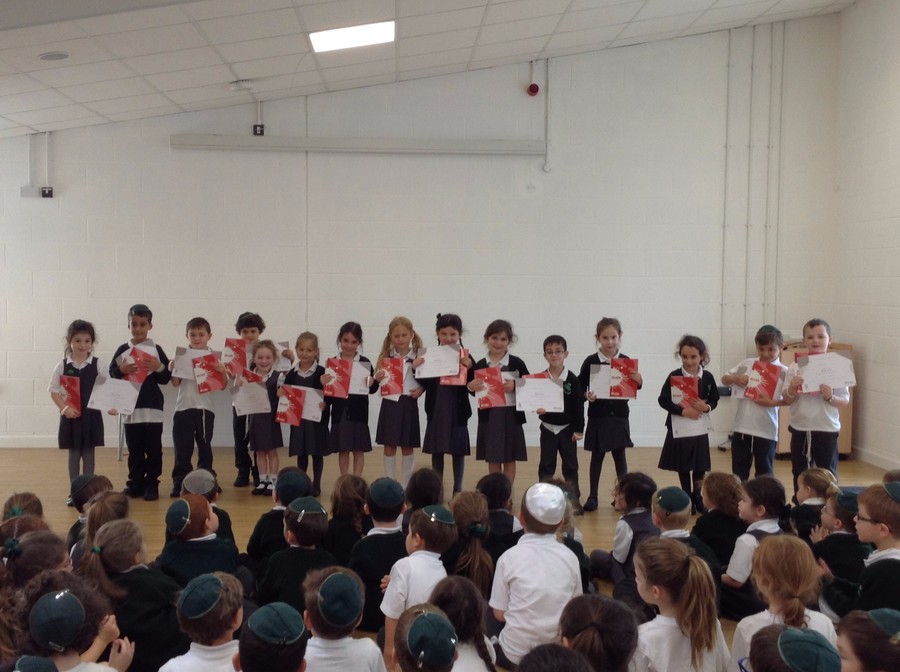 Children receiving their Aleph Champ Hebrew Reading certificates in assembly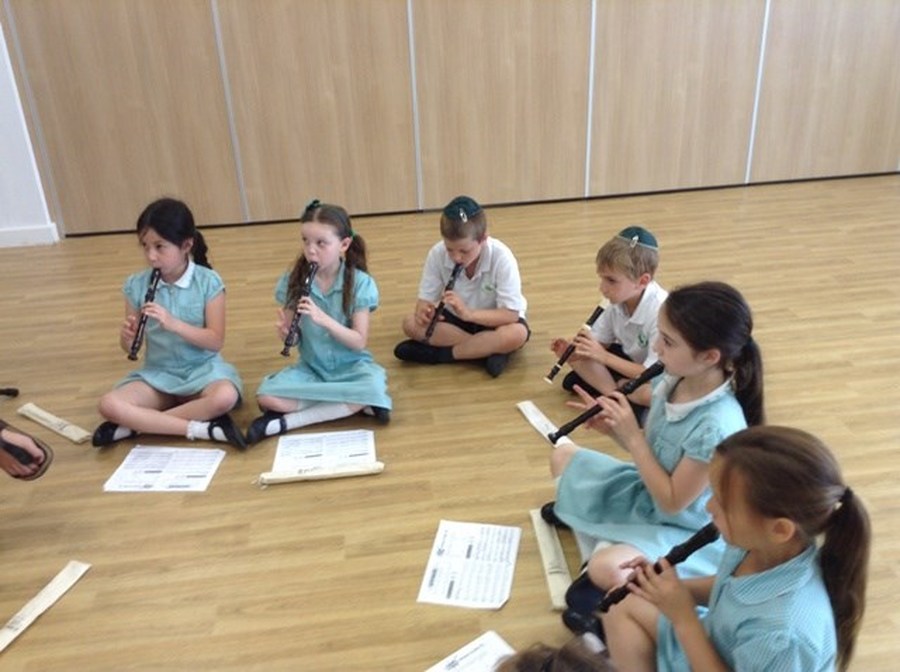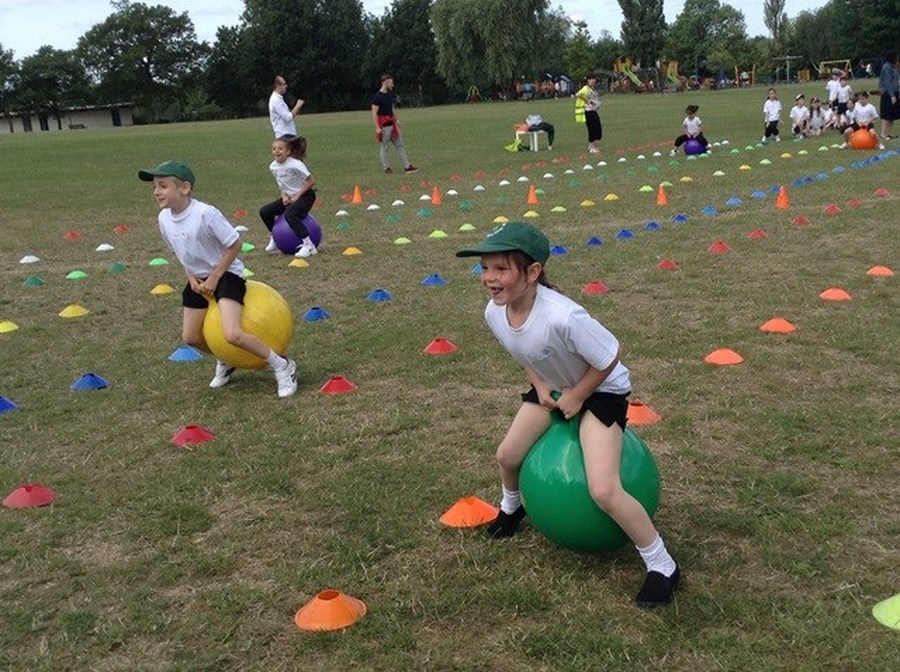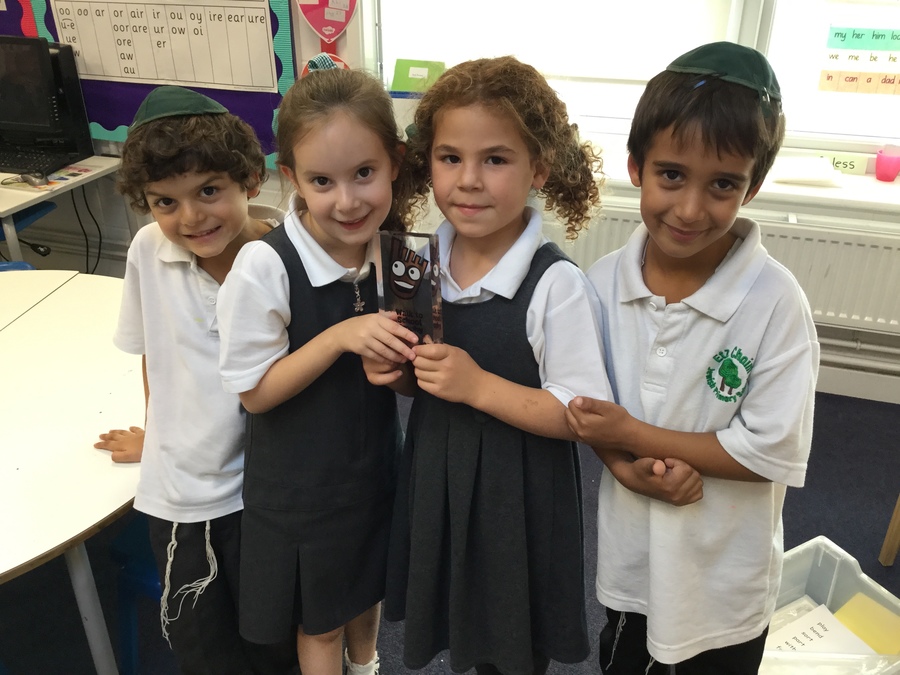 Year 1 winning the WOW trophy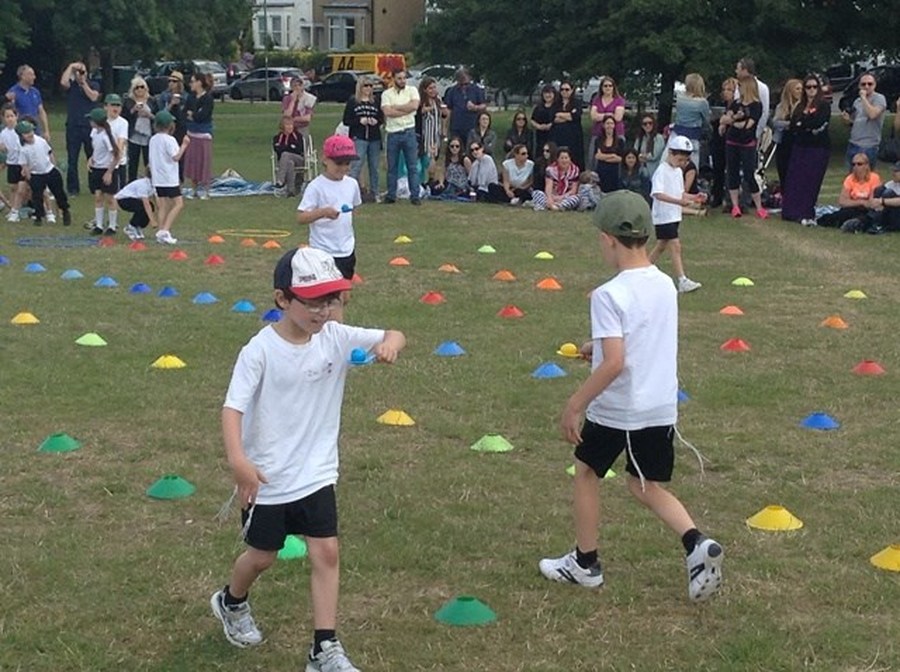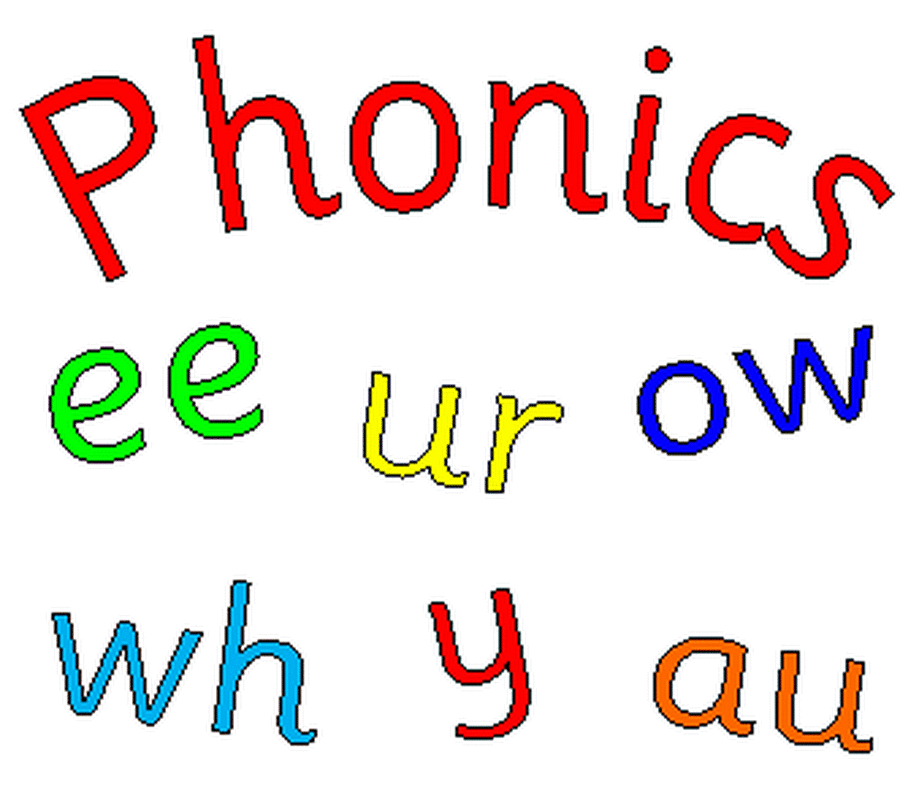 Our new Library Monitors for the Autumn Term 2015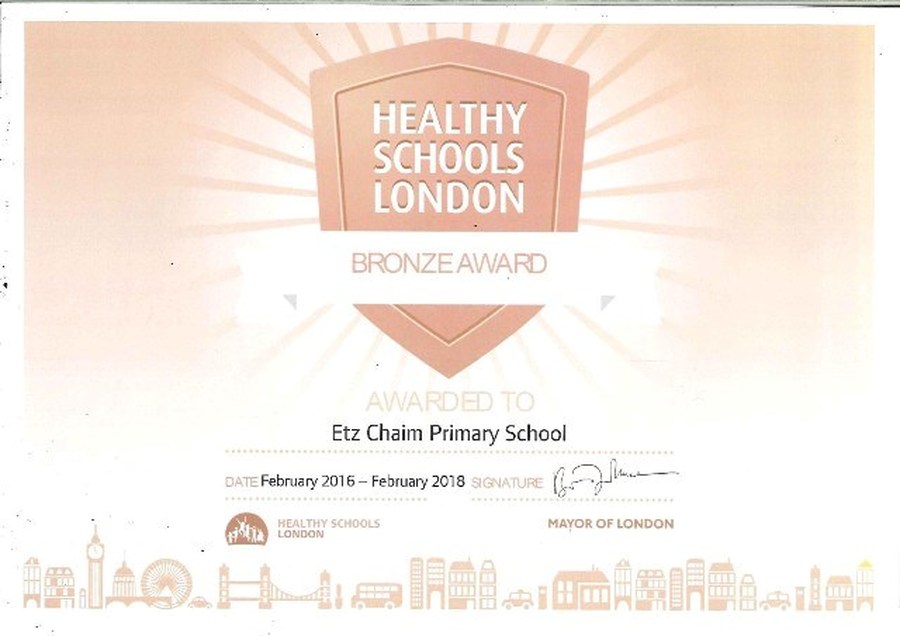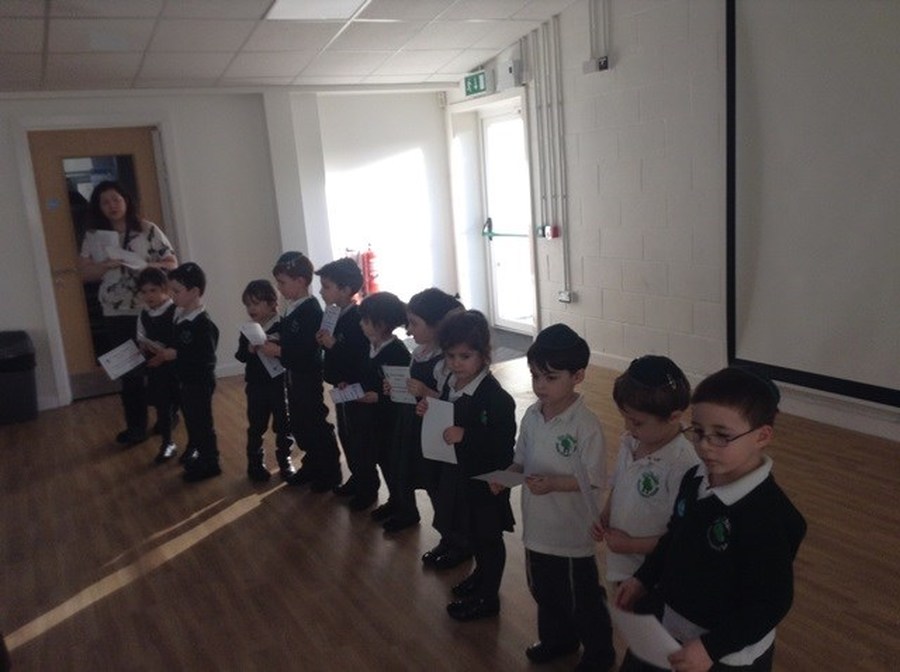 Completing the Reading Bingo Challenge 2015