Year 3
Come and see Year 3's highlights from 2016-2017
Please click here to view the Newsletters from 2016- 2017.
Quotes from the Year 3 children about their learning from the Autumn Term:
I've enjoyed practising my football at lunchtime club for the tournament.
I've enjoyed learning fractions and learning about Florence Nightingale.
I'm proud that my handwriting has improved.
I've enjoyed learning about halving with chocolate bars.
I enjoyed Lord Levy coming in.
I'm proud that I have learnt division and now I find it easier.
I enjoyed learning about circuits.
I enjoyed practising for the Chaggigat HaChumash.
I'm proud that if I practise more and more of something, I get better and better at it.
I've enjoyed making new friends.
I've enjoyed doing lots of lunchtime clubs.
I've enjoyed learning my times tables.
I'm proud my of work I did on Winston Churchill.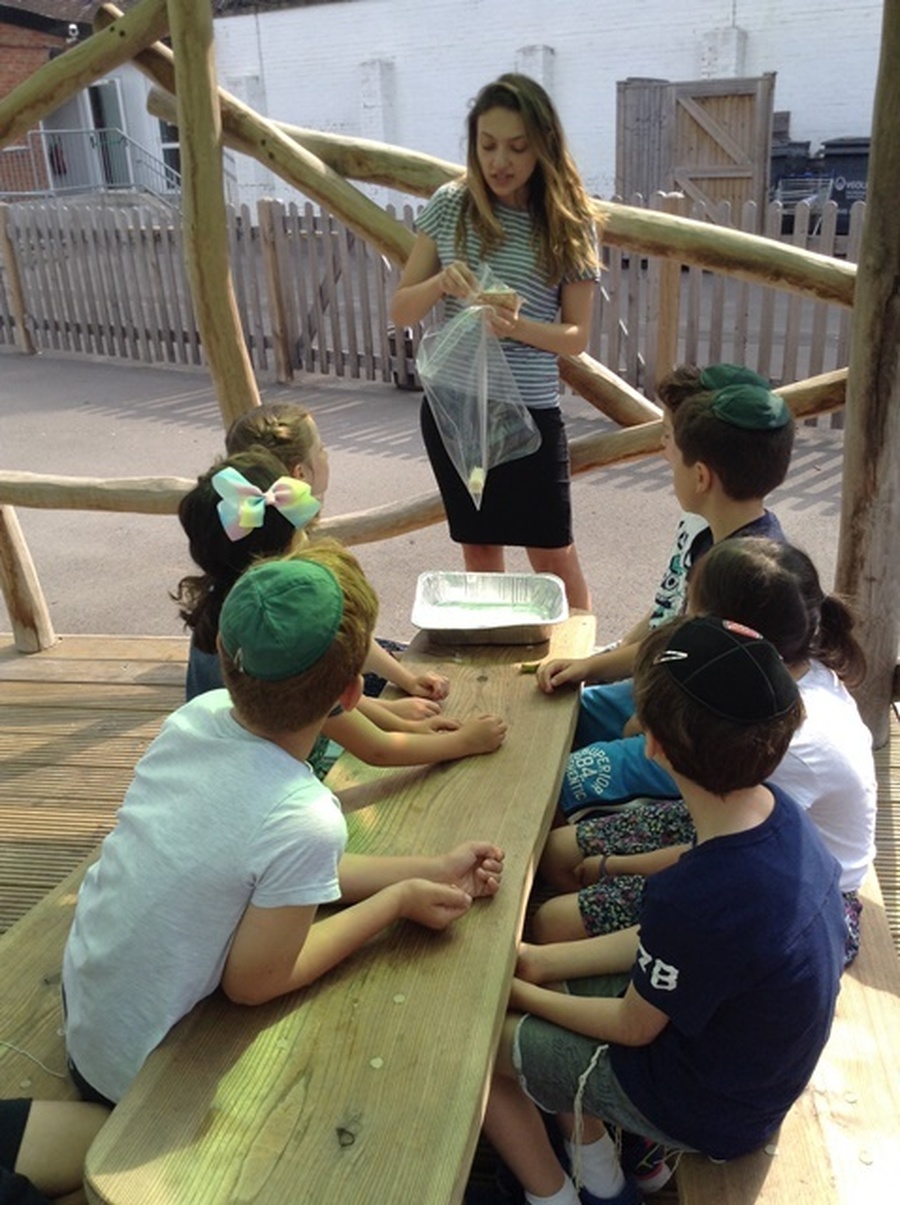 In the second half of the Summer term in Science, they learnt all about the digestive system. They did a practical investigation to demonstrate this.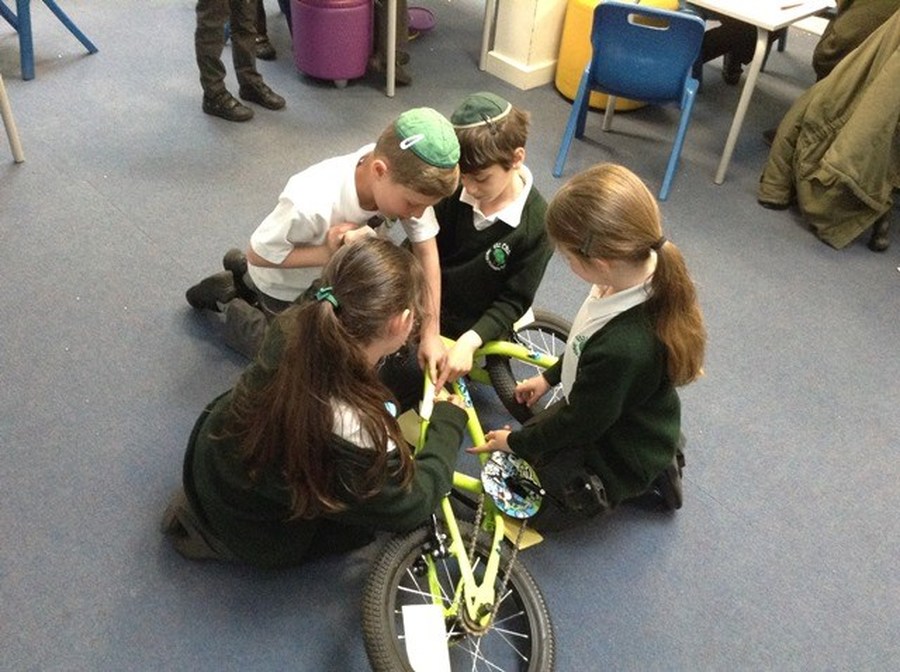 In the first half of the Summer Term our topic was 'Material World'. The children looked at different parts of a bicycle, and their materials.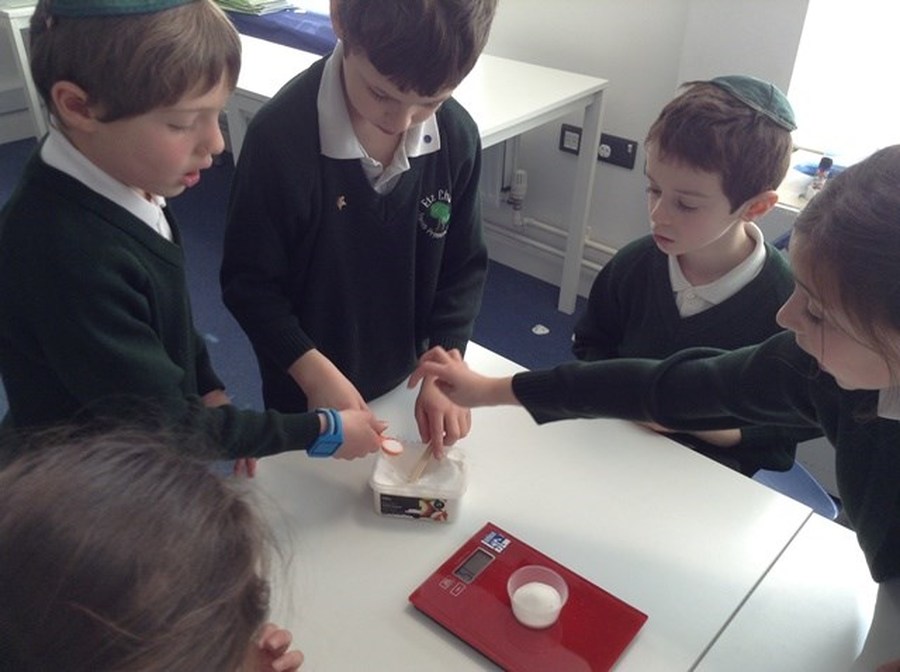 In the second part of the Spring term to help celebrate Science Week the children enjoyed investigating how much sugar there is in coca cola. The children also enjoyed a hands on science workshop.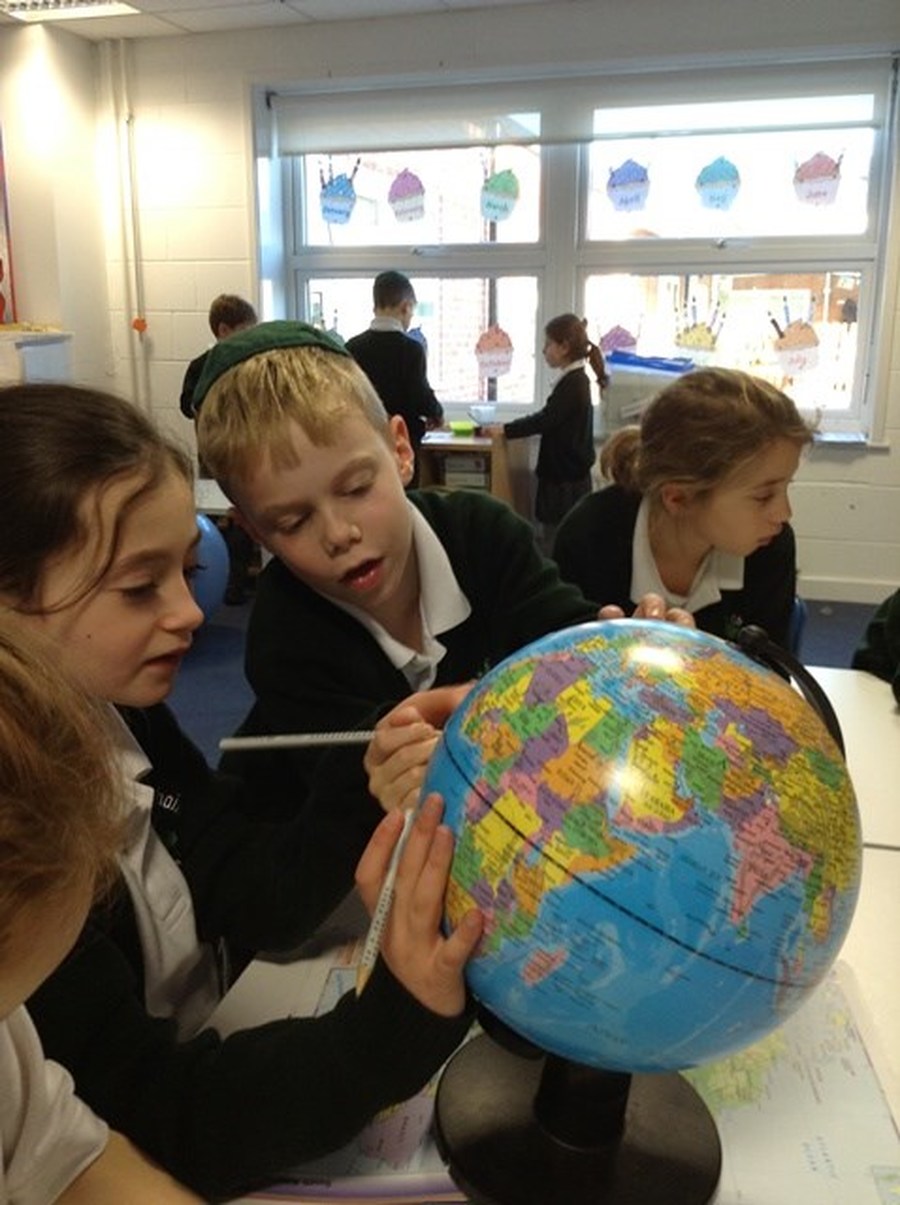 In the first half of the Spring Term the children were locating tropical rainforests on a globe. They looked at the lines of latitude, and discussed its significance when looking at climates.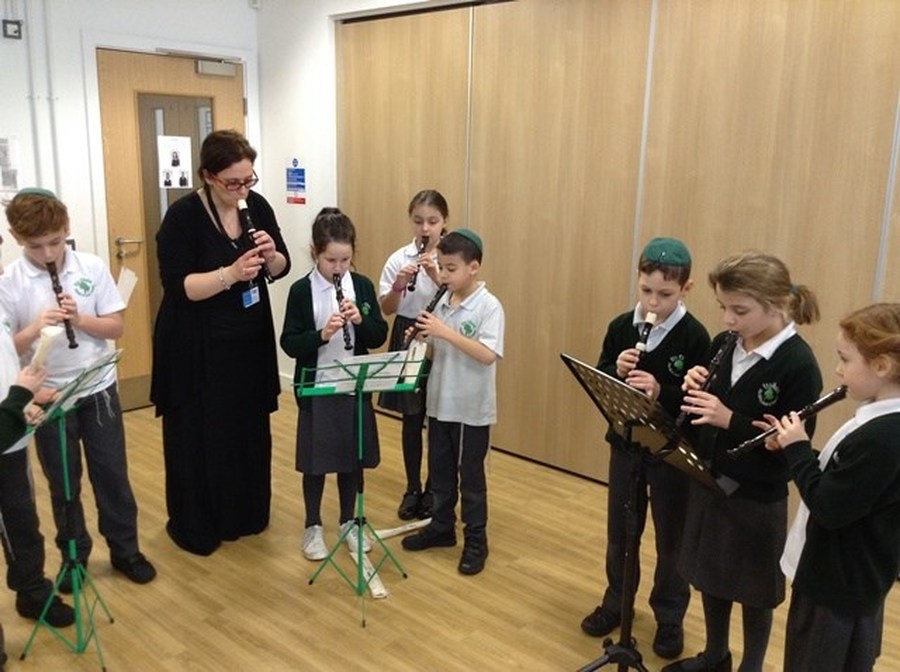 The children are continuing to read and practise music, using their recorders.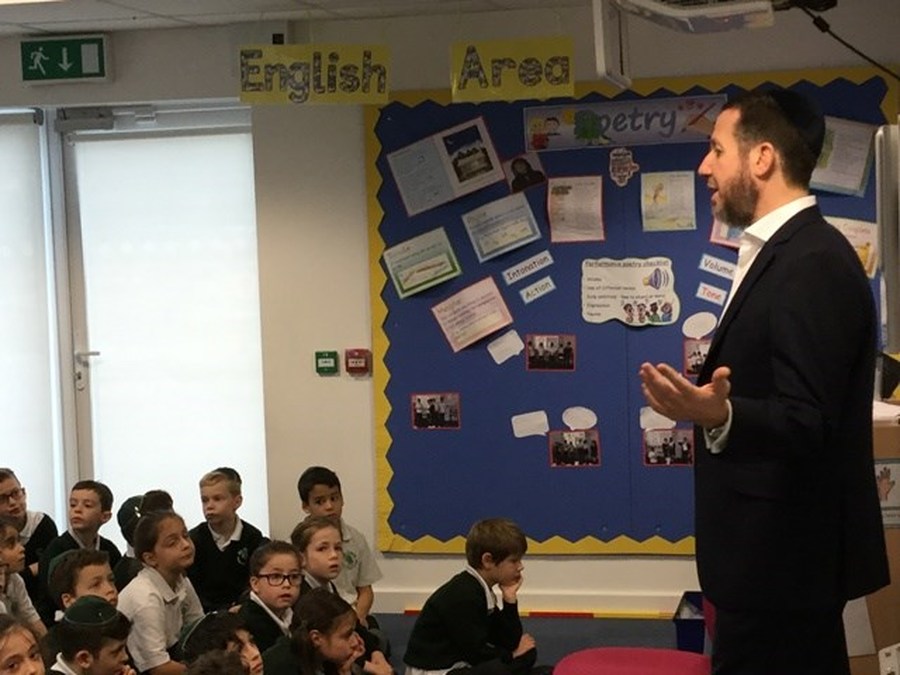 In the second half of the Autumn Term Year 3 had a significant person come and speak to them! They listened to Rabbi Schochet carefully and asked interesting questions.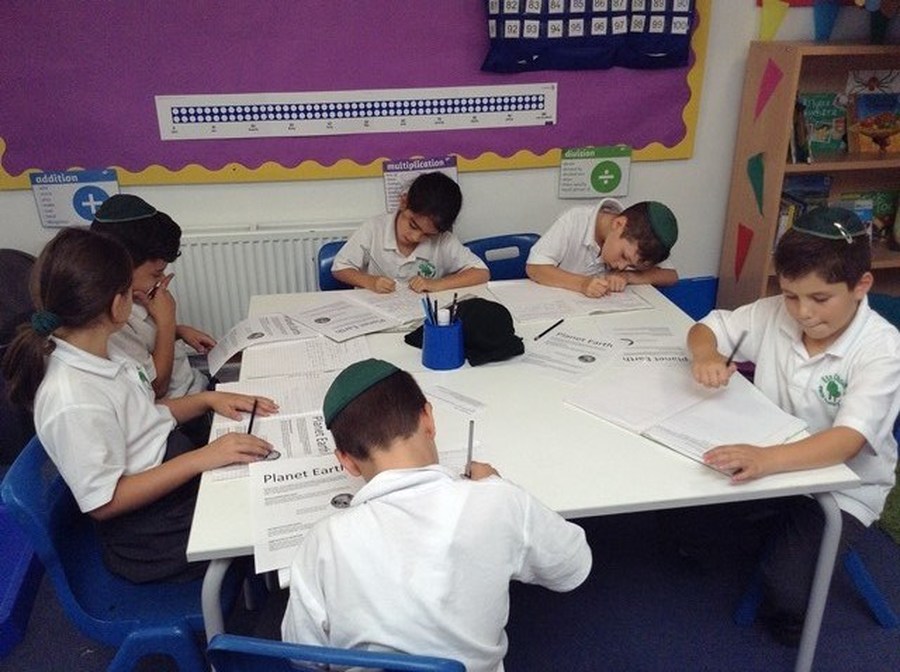 In the first half of the Autumn term the children worked well together to group sentences into paragraphs for their non-chronological report writing.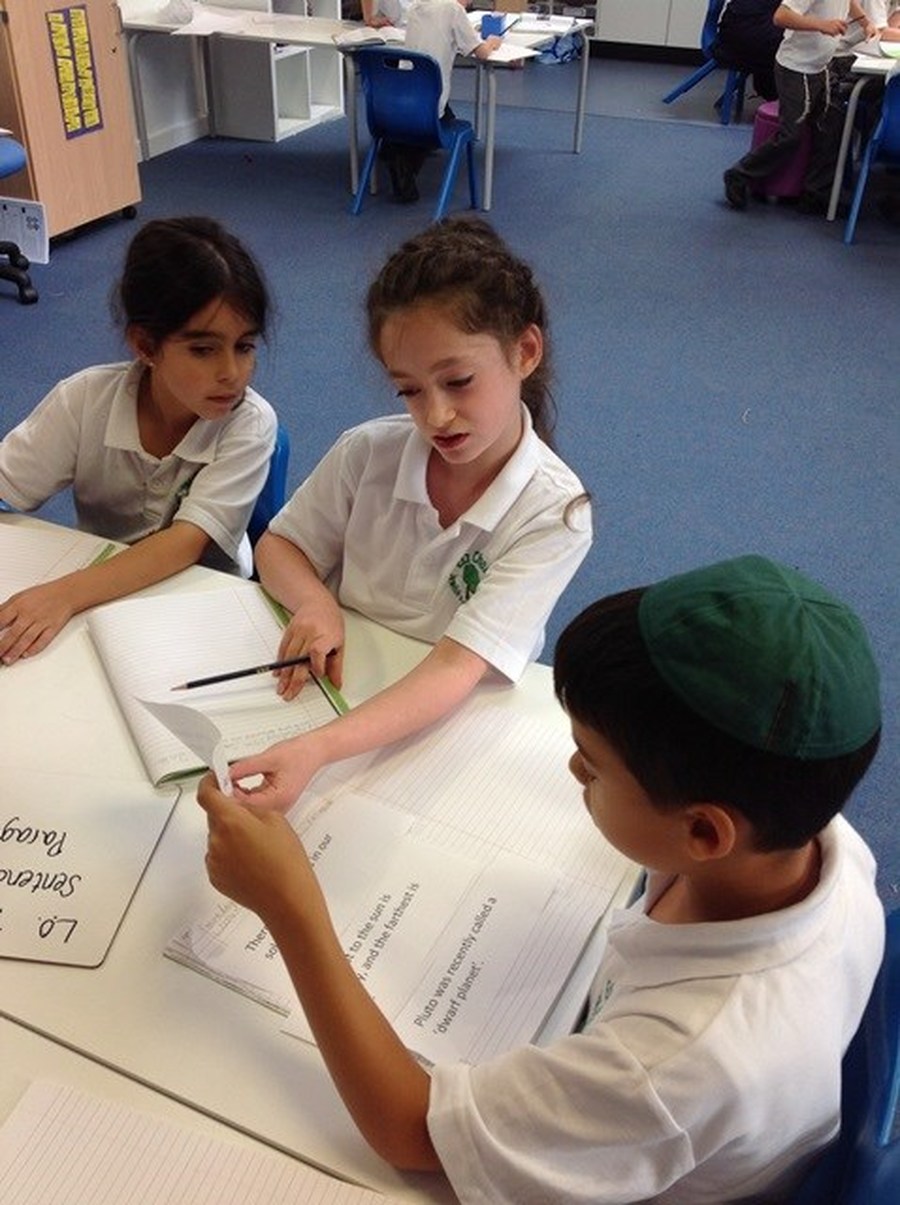 They begun to write a non-chronological report about planet earth.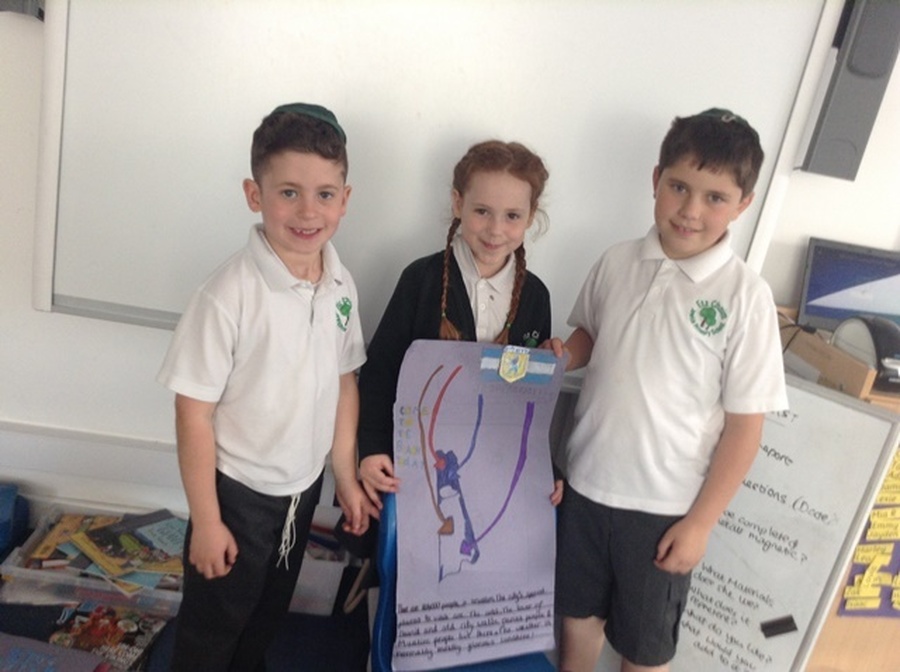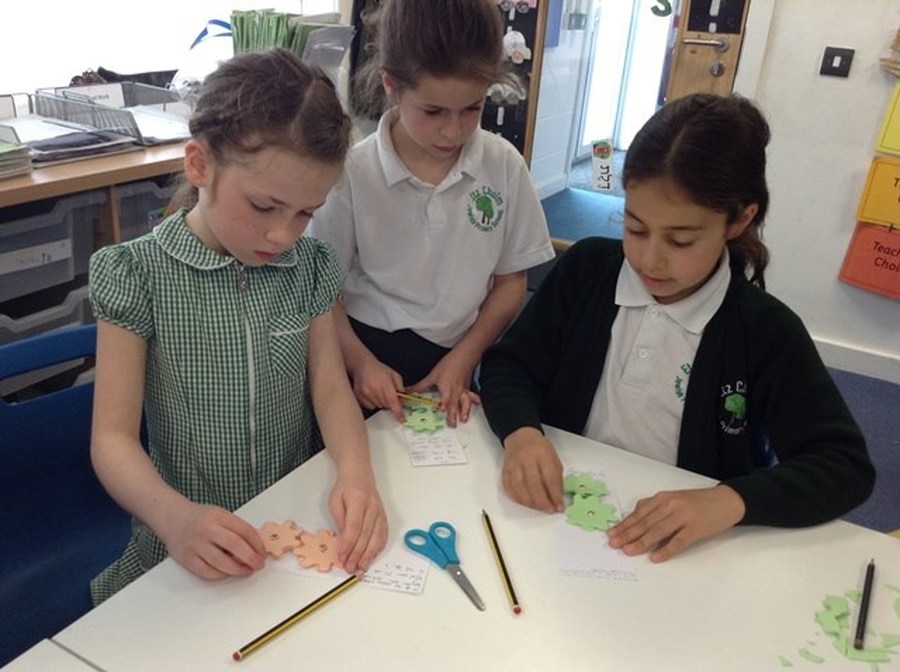 The children enjoyed exploring winding and turning mechanisms in DT. They made cogs to show their understanding.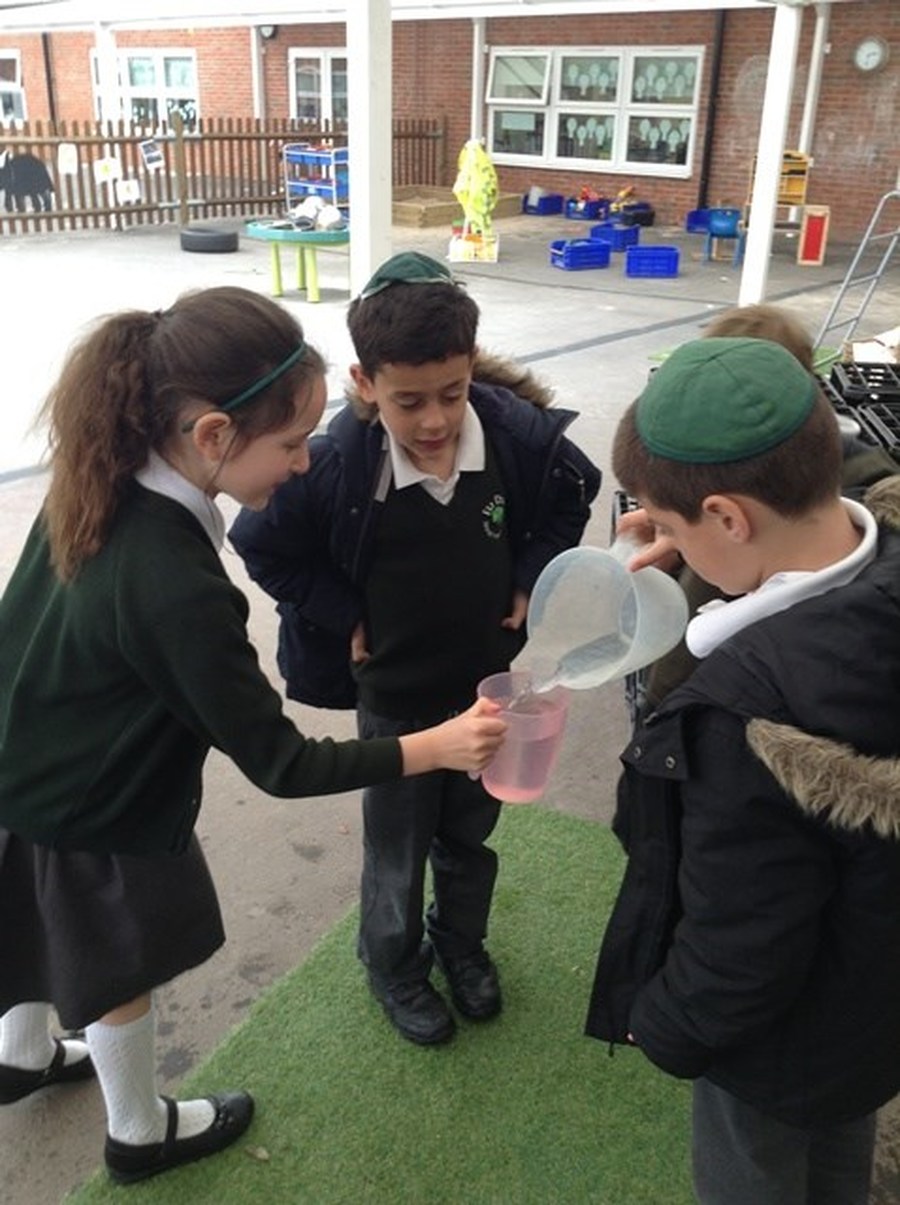 The children are investigating states of matter.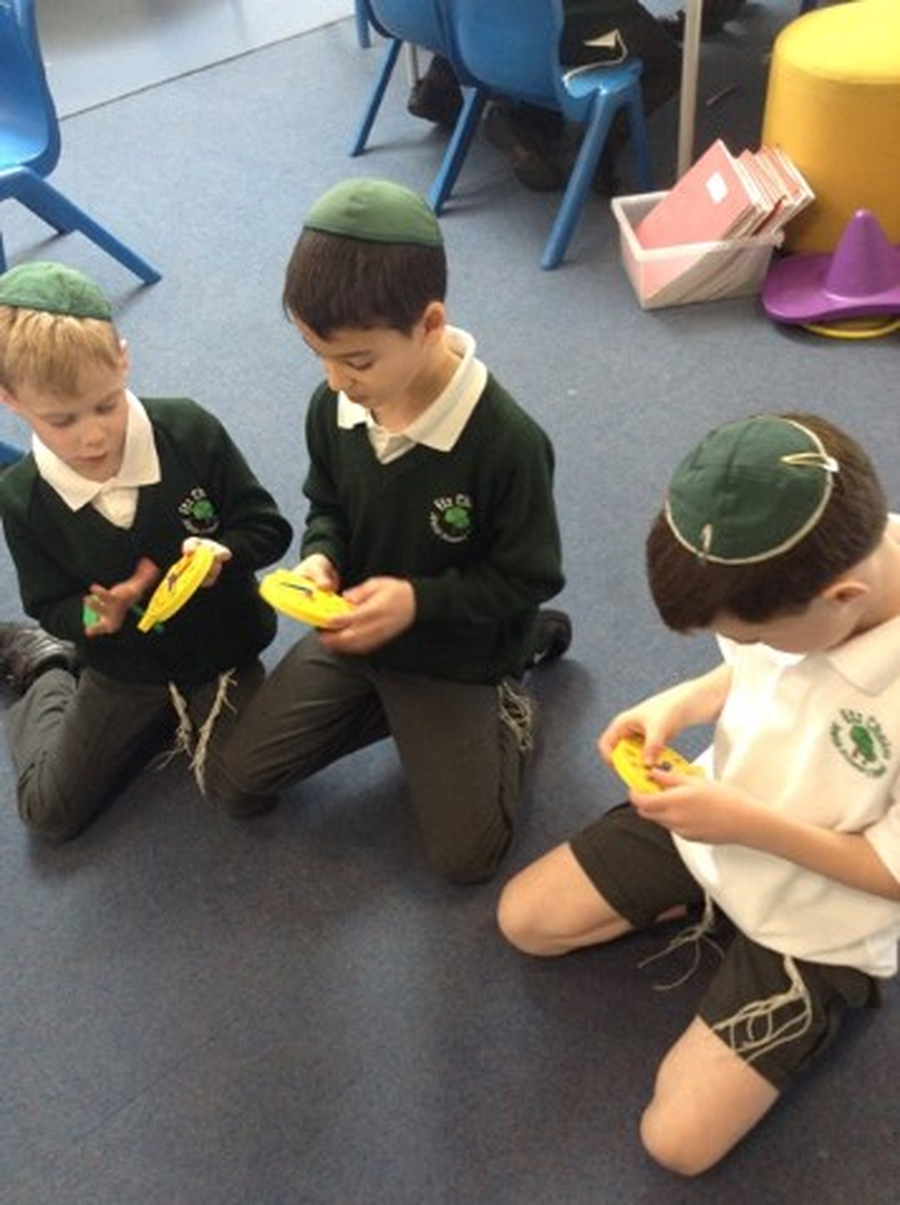 The children have learnt to tell the time on analogue clocks, and answer time word problems.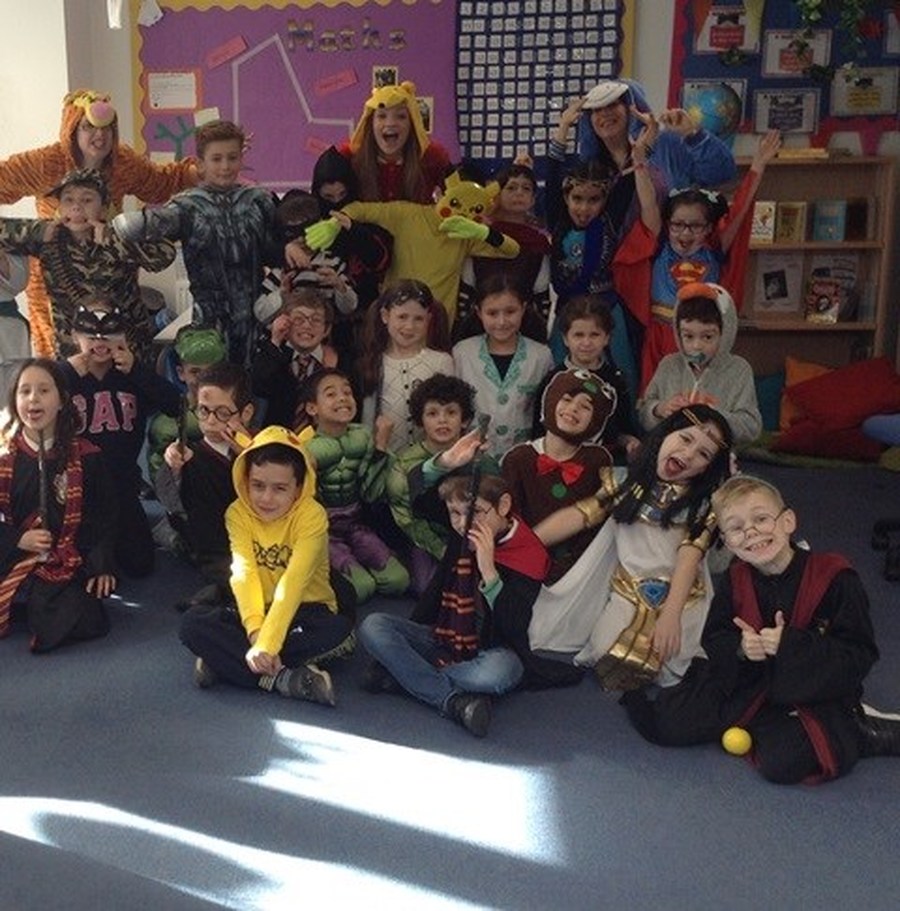 The children had a lot of fun dressing up for Purim this year!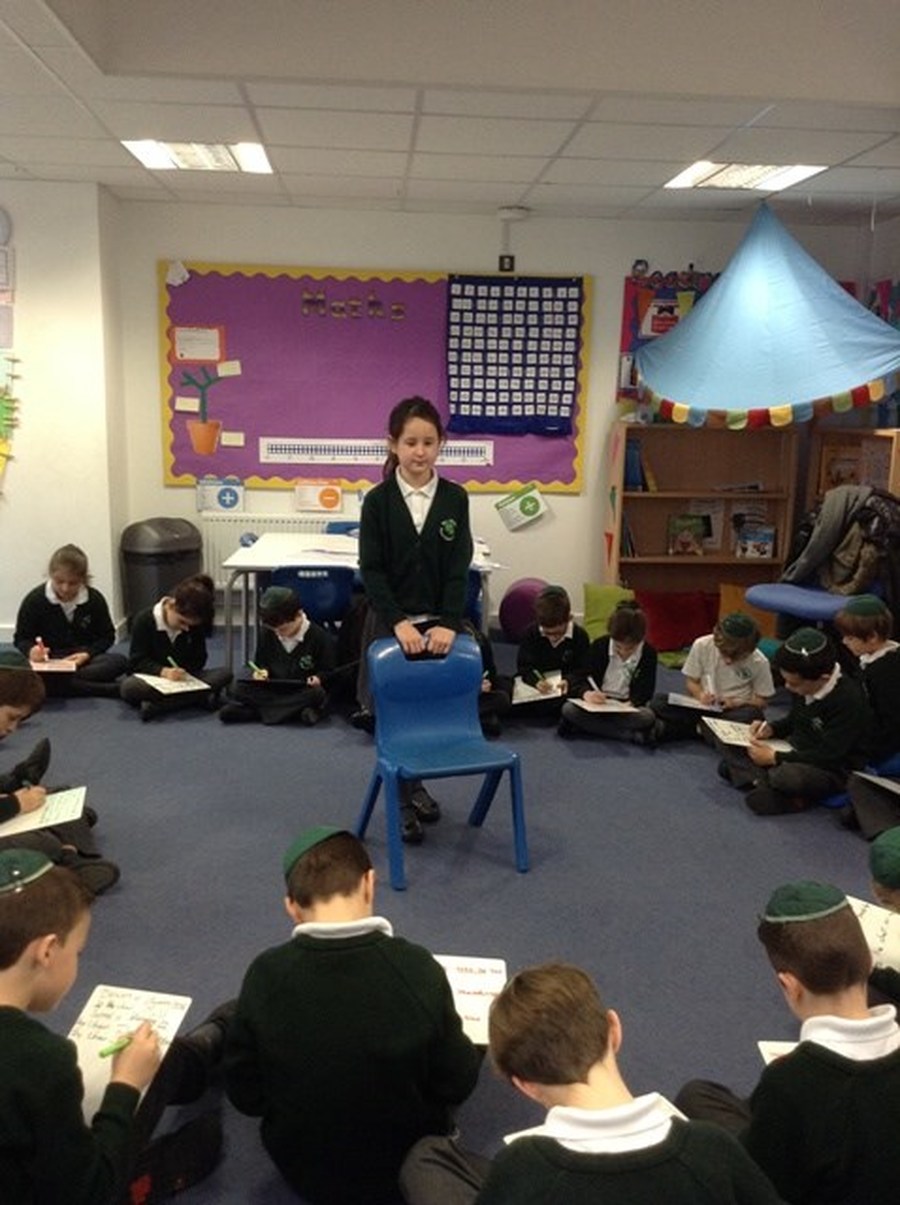 In English, the children learnt about using prepositions in sentences through visual activities.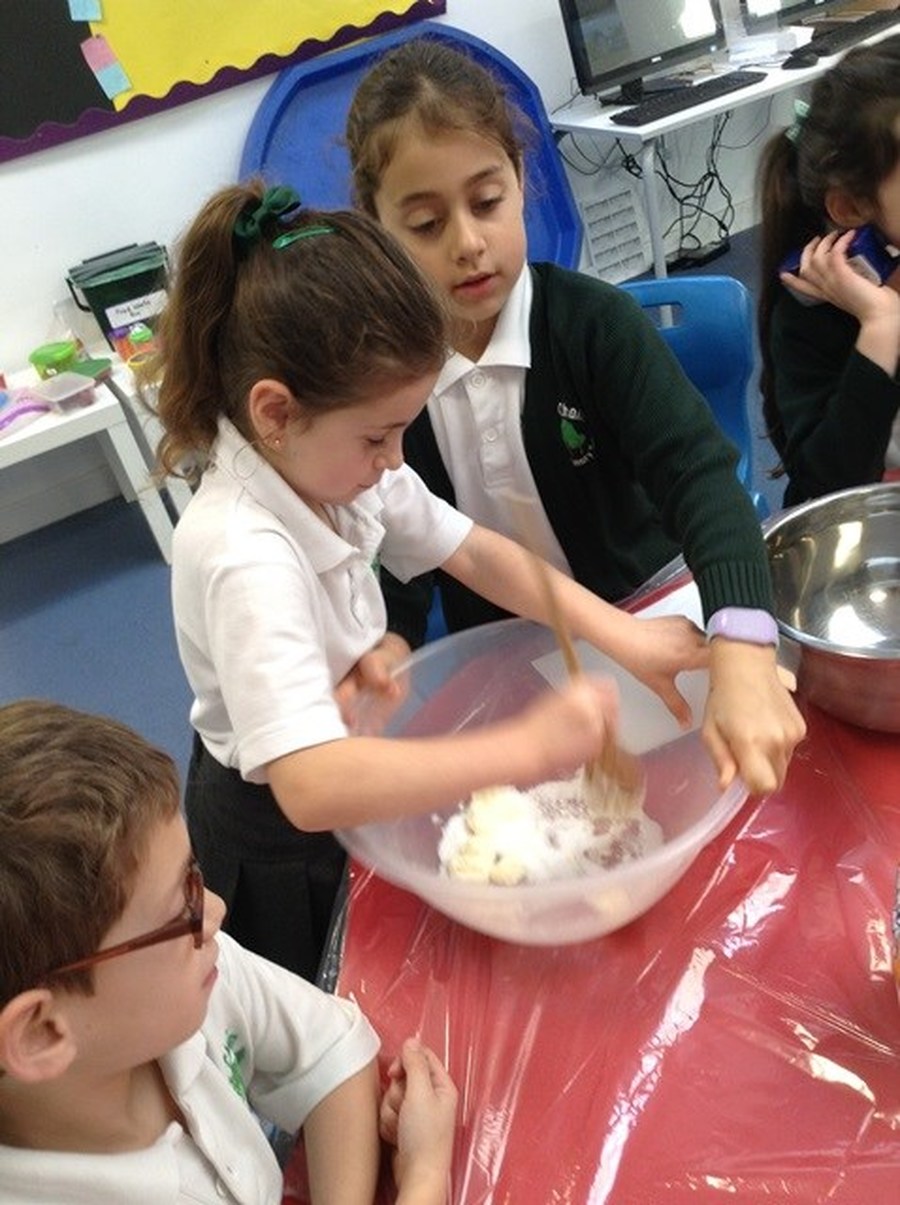 The children followed instructions to make biscuits in Friendship Week.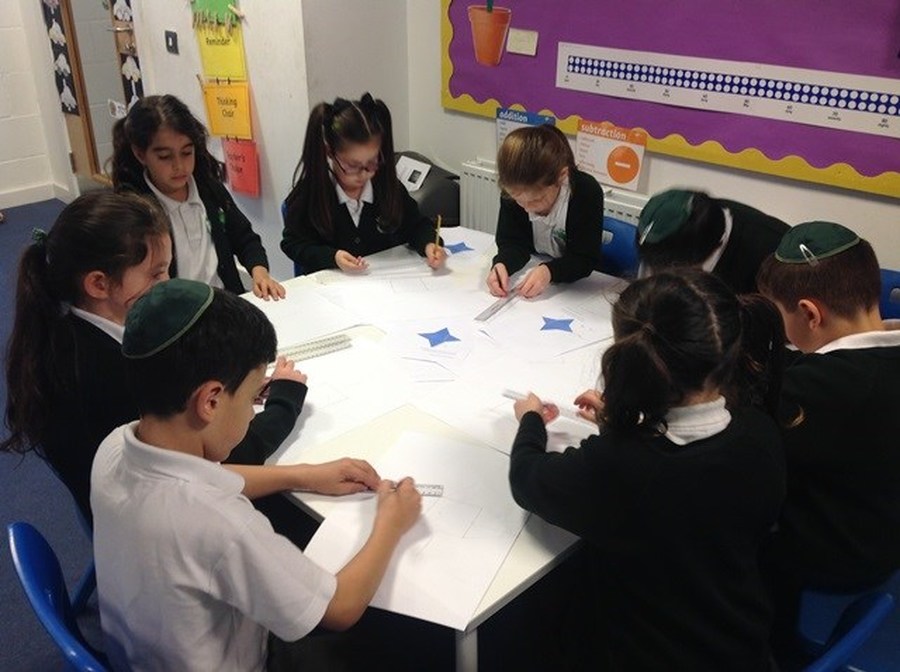 They carefully measured out lines to create the net of a square based pyramid.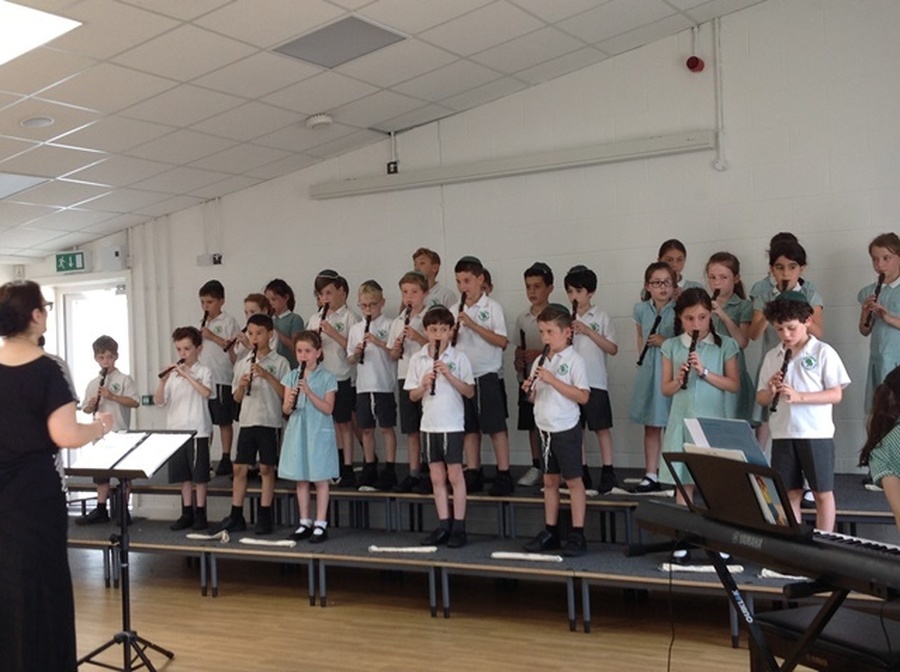 They showcased what they learnt in Music this year by performing a fantastic piece to the whole school. They have enjoyed learning how to play the recorder.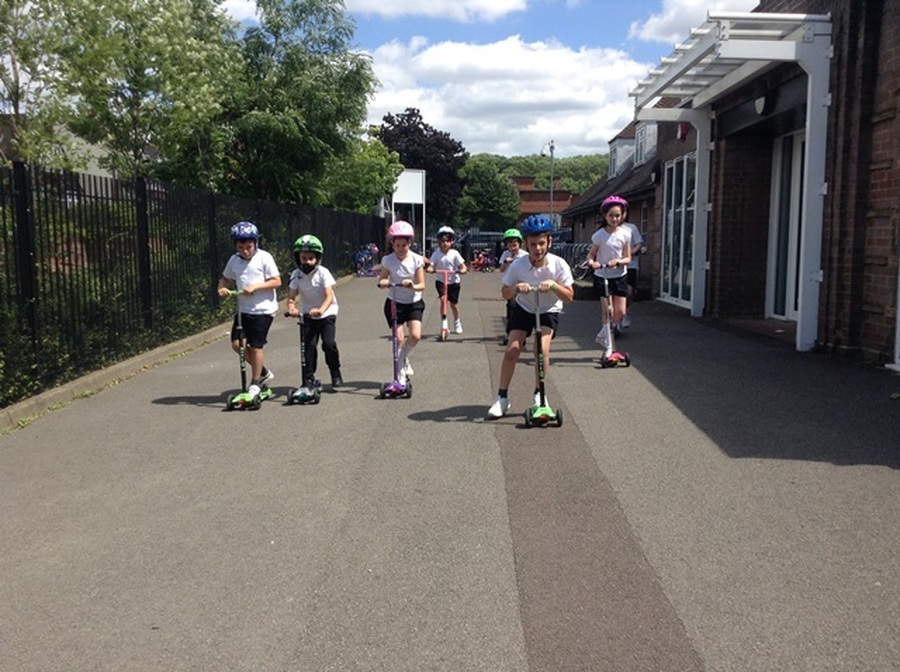 They had a scooter safety lesson for Bike to School Week! They practised their skills and focussed on braking sensibly and spoke about how they must dismount before crossing a road.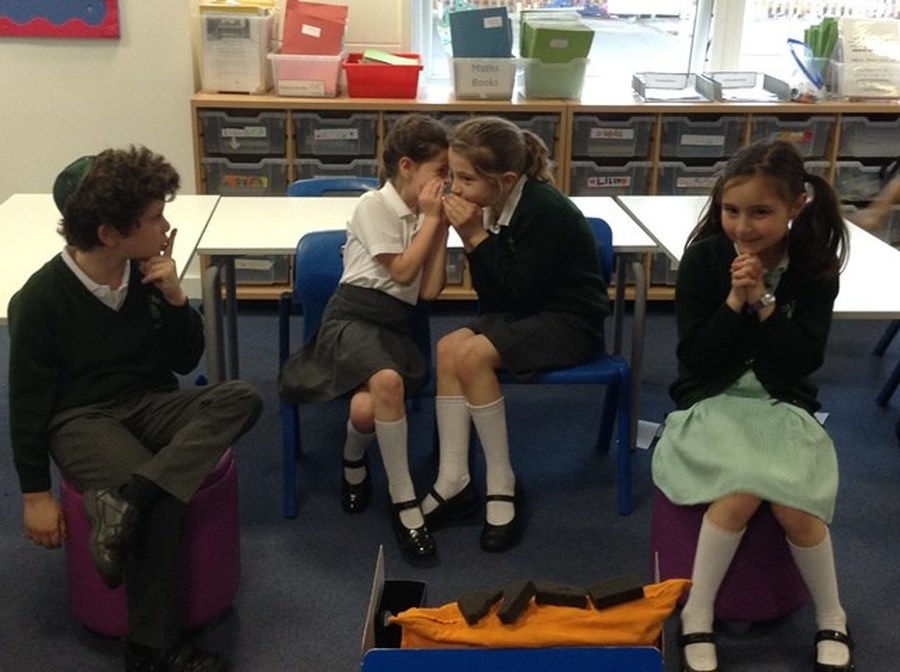 This half term Year 3 have used drama to gain a deeper understanding of a fiction text.
The children drew artefacts from Ancient Egypt, focusing on the detail.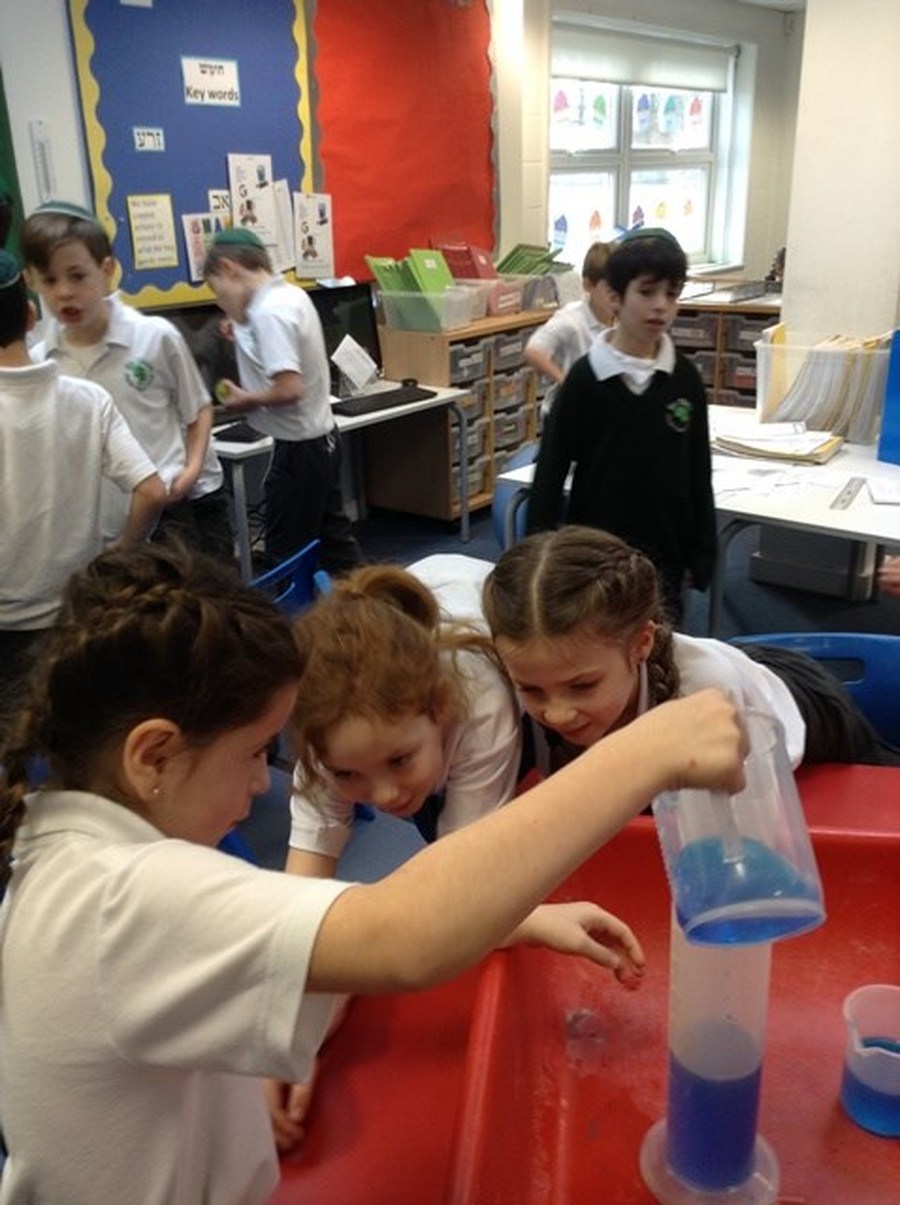 In Maths, the children have been measuring capacity. They have looked at measuring and reading with accuracy though exciting, practical activities.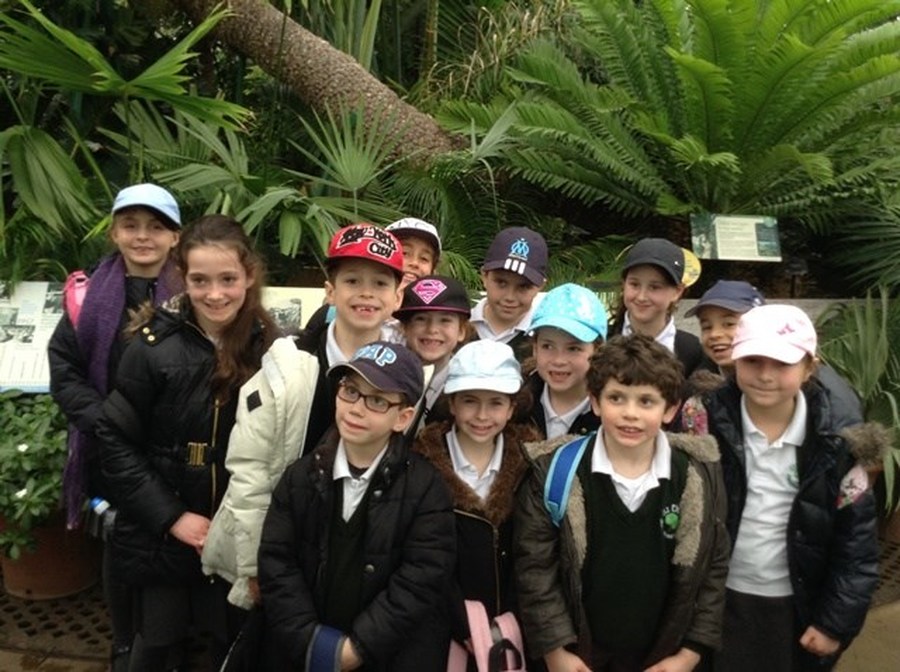 The children enjoyed their school outing to Kew Gardens and learning more about rainforest plants!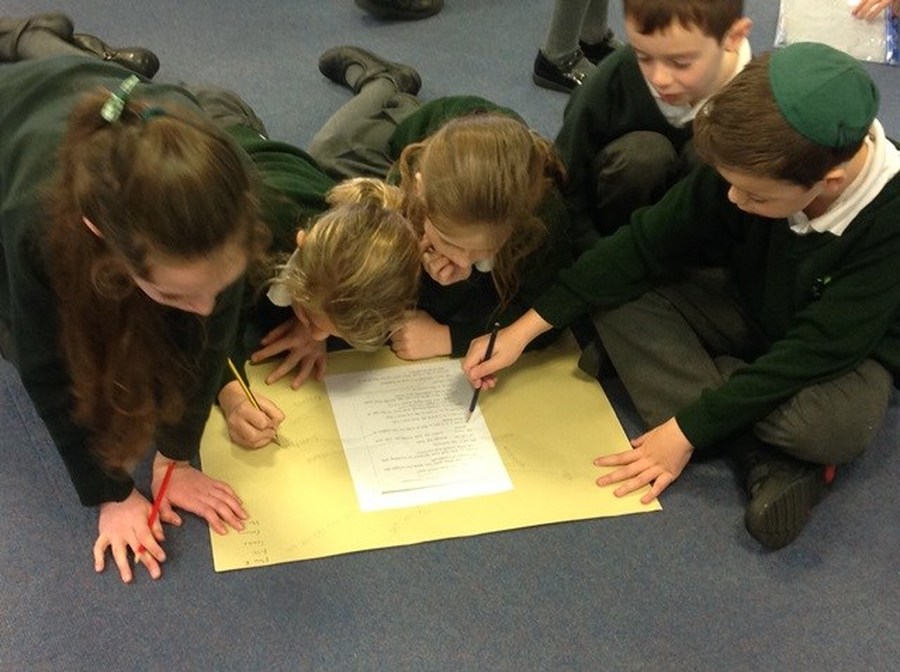 They explored the emotion found in playscript writing.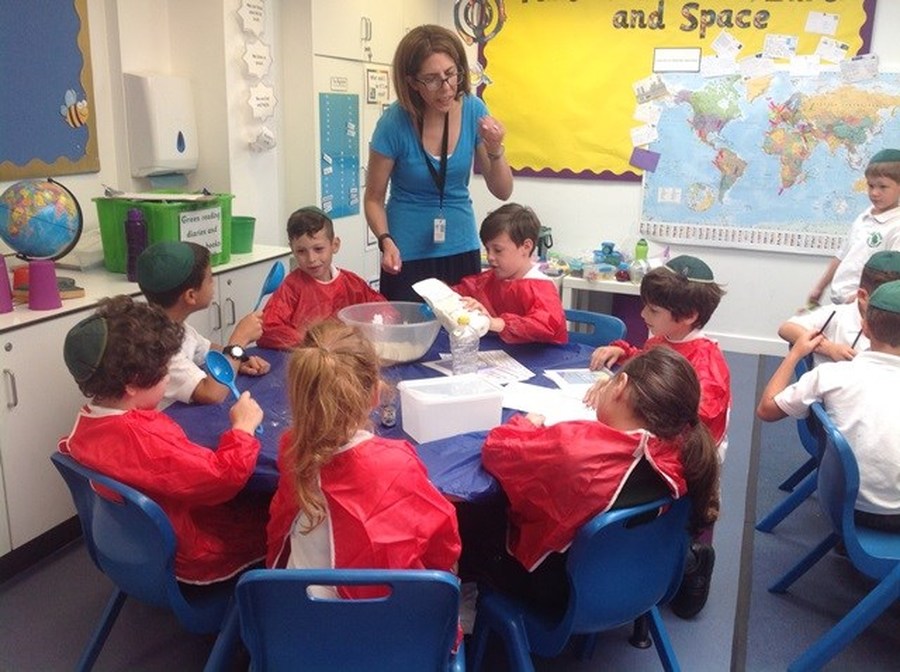 The children looked at the features of a recipe and followed the recipe to make playdough.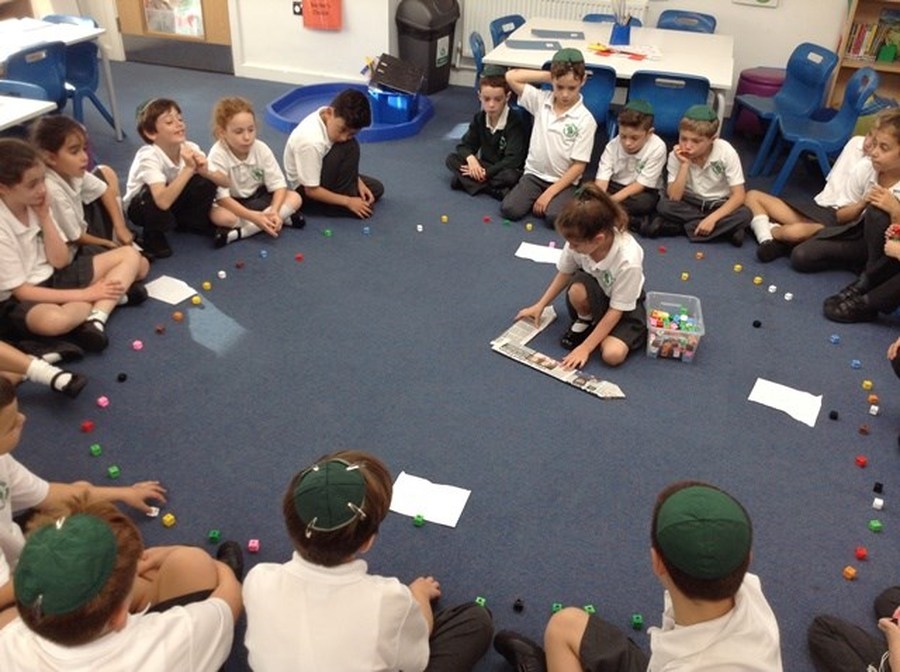 Our Maths learning is very interactive at Etz Chaim. Take a look at our learning on 'telling the time'.