Year 4
Come and see our highlights from 2017-2018.
Please click here to view our Newsletters from 2017-2018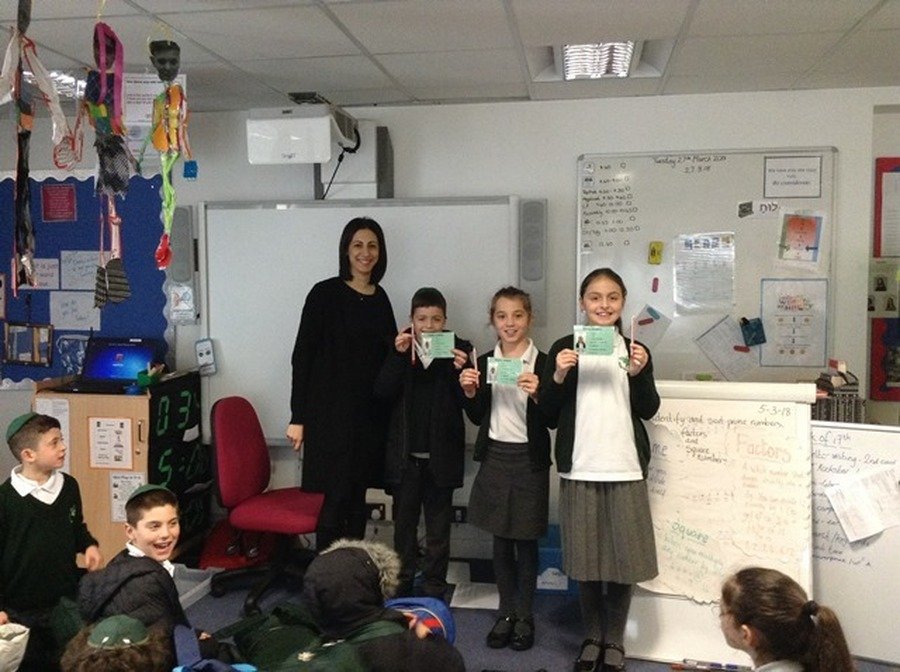 In the second part of the Summer term some of us gained pen and pencil licences. They have worked so hard on their handwriting!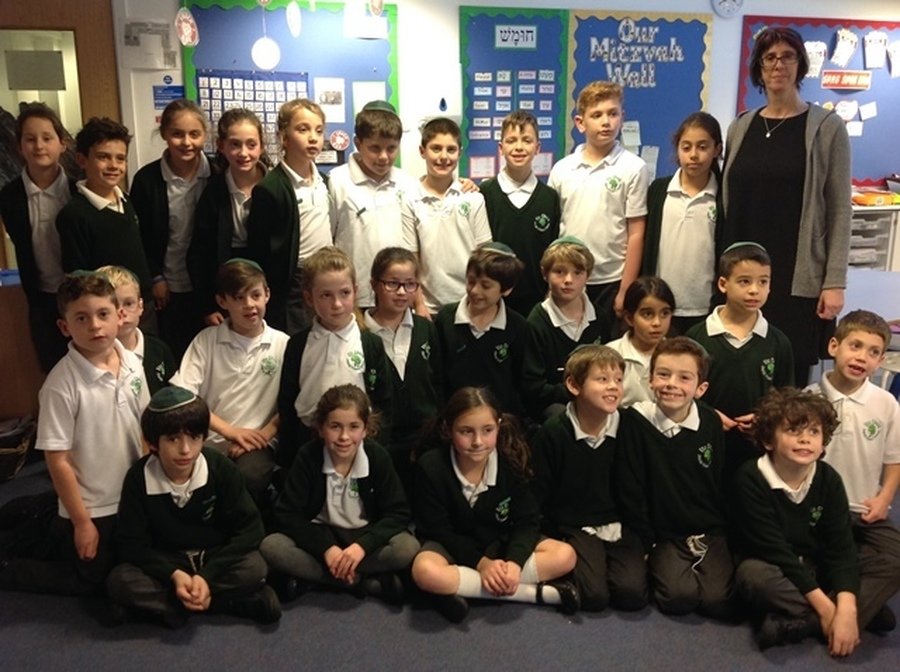 We have had a really busy Summer first half term!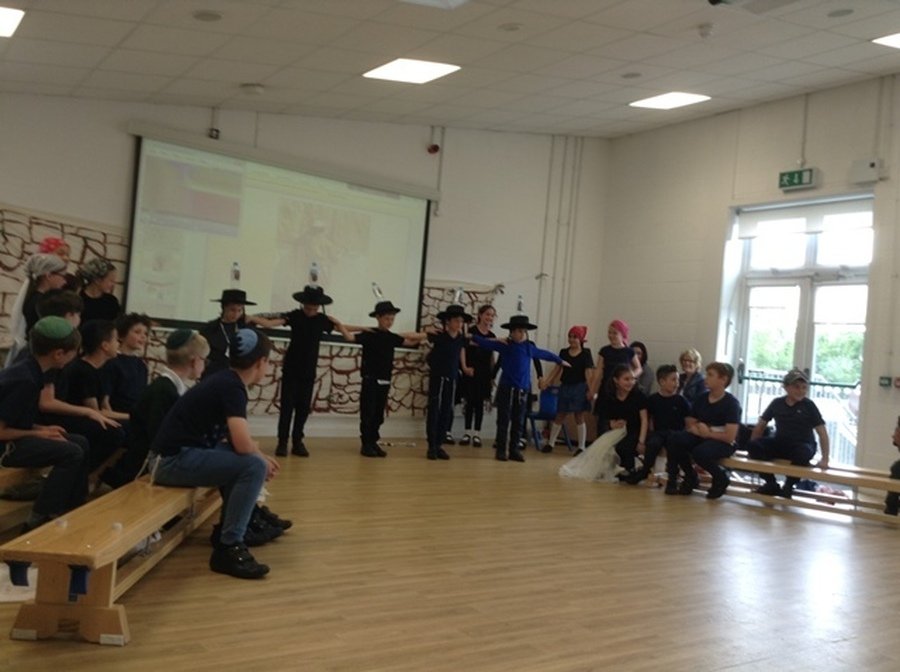 They were so excited to perform in front of an audience and realised it involved good listening, turn taking, team work and above all, patience!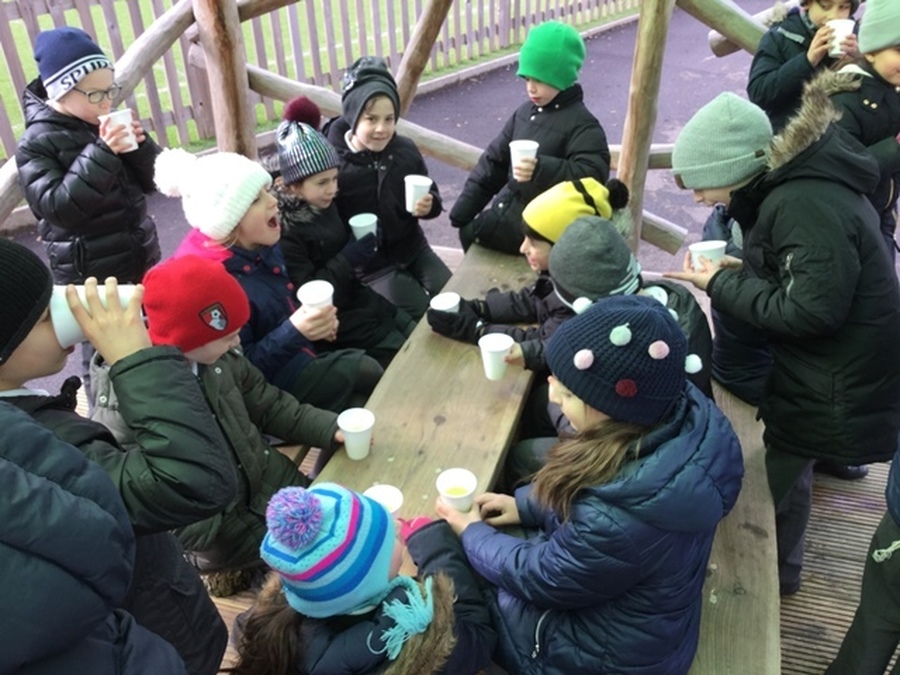 Our topic the second half of the spring term was Scavengers and Settlers and they read 'Stig of the Dump' by Clive King. The class considered the four needs to survive, such as food, water, warmth and shelter. The children enjoyed debating about whether we should give Tzedakah to the homeless and weighed up the pros and cons. They wrote to persuade people to agree with their points of view. In order to stimulate ideas for poetry, the 'homeless' children spent a shivery time outside, with no shelter, lying on the cold ground wrapped in sleeping bags and blankets. The children made shelters from cardboard boxes and visited our 'soup kitchen' to warm up.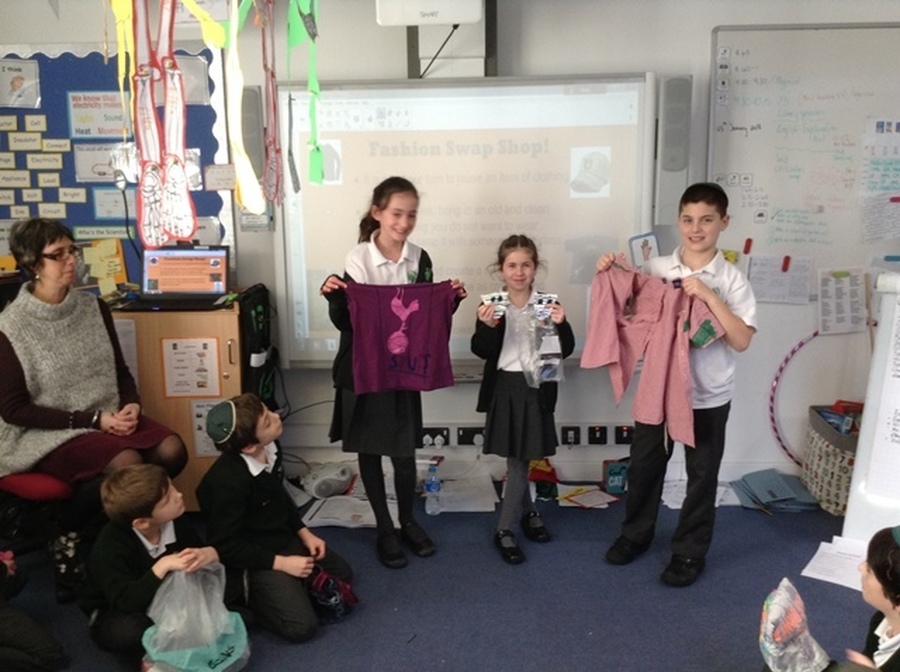 For our 'Fashion' topic we participated in a 'Swap Shop'. The children brought in unwanted items of clothing, swapped with someone else's and recycled them into a new piece of clothing.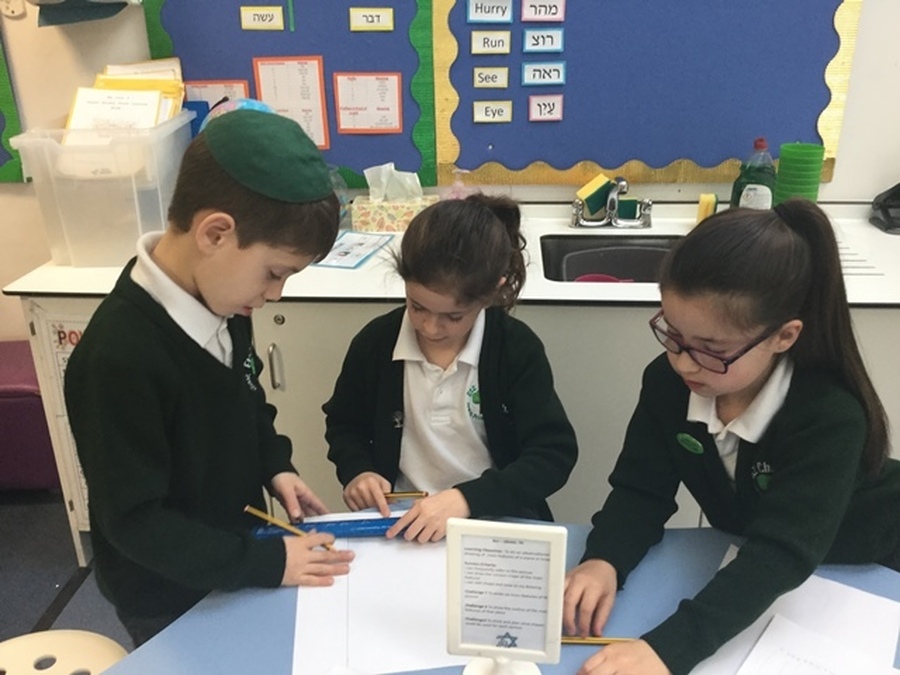 In the first half of the Spring term Year 4 have completed their Israel '70 project. Groups have carefully planned out their art piece to represent an area of Israel.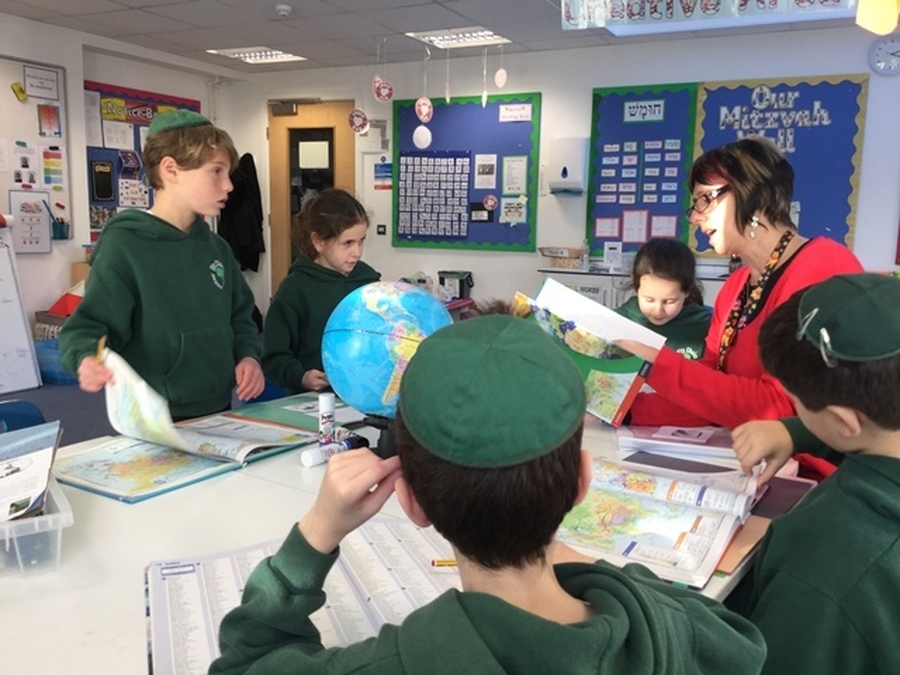 In the second half of the Autumn term the children have learnt facts about Ghana where we are linking with The Northern Star School in Tamale.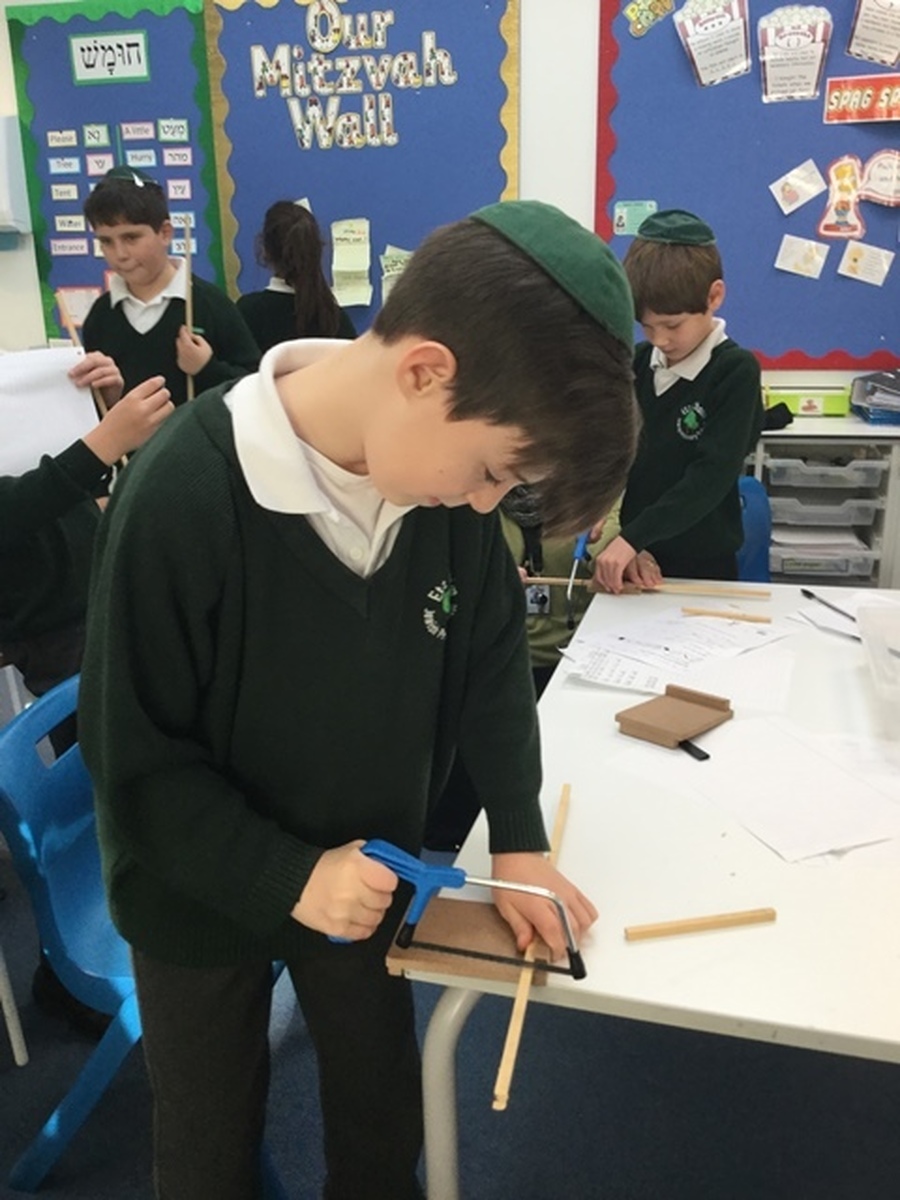 They have been measuring and sawing wood to make photo frames.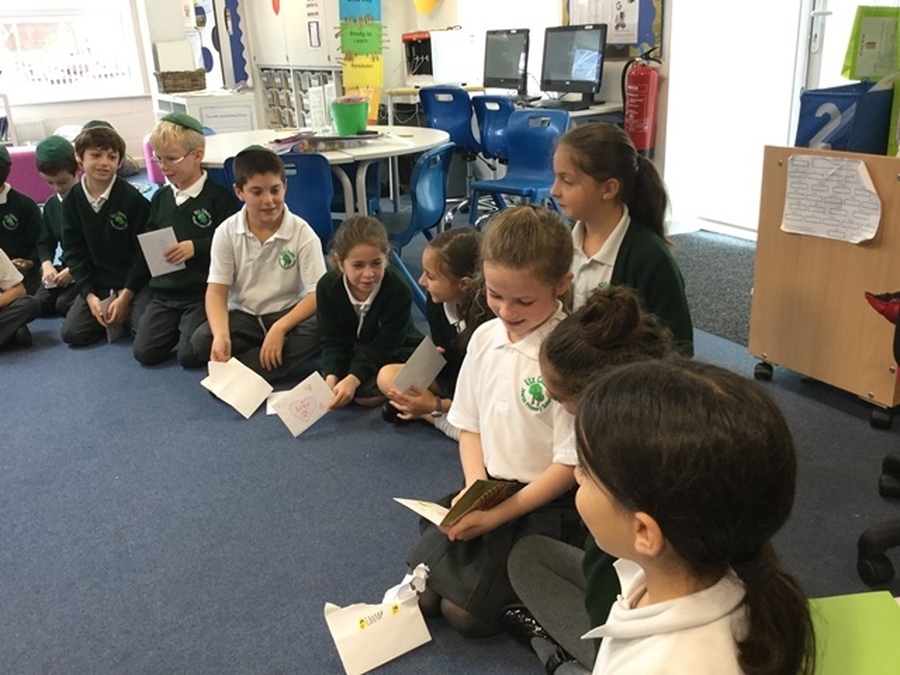 Our topic this half term has been "Chocolate". They have loved reading and responding to "Charlie and the Chocolate Factory" by Roald Dahl.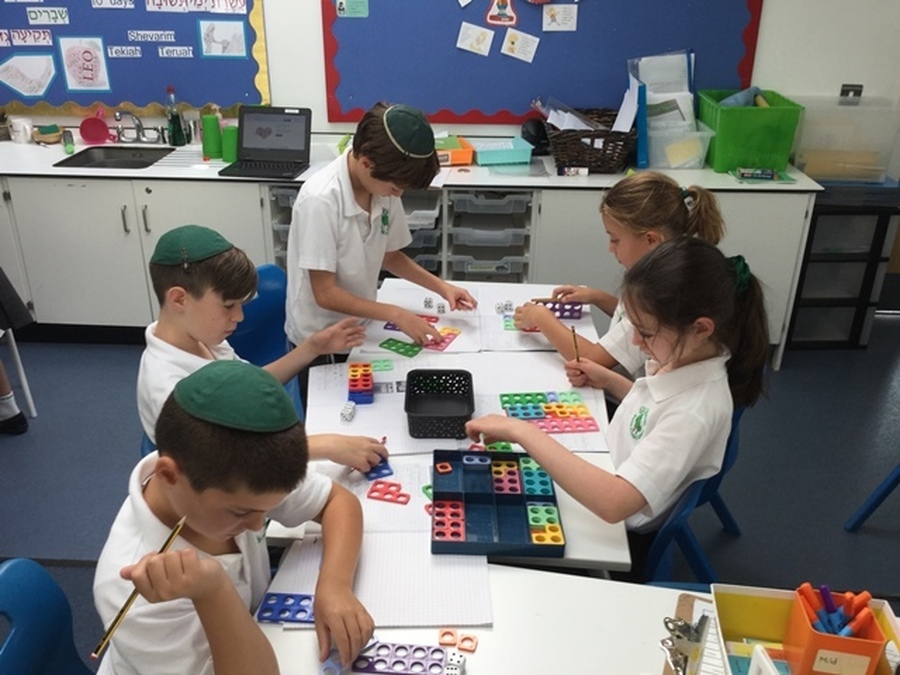 In Maths they have been using different physical resources such as Numicon to model numbers and solve problems.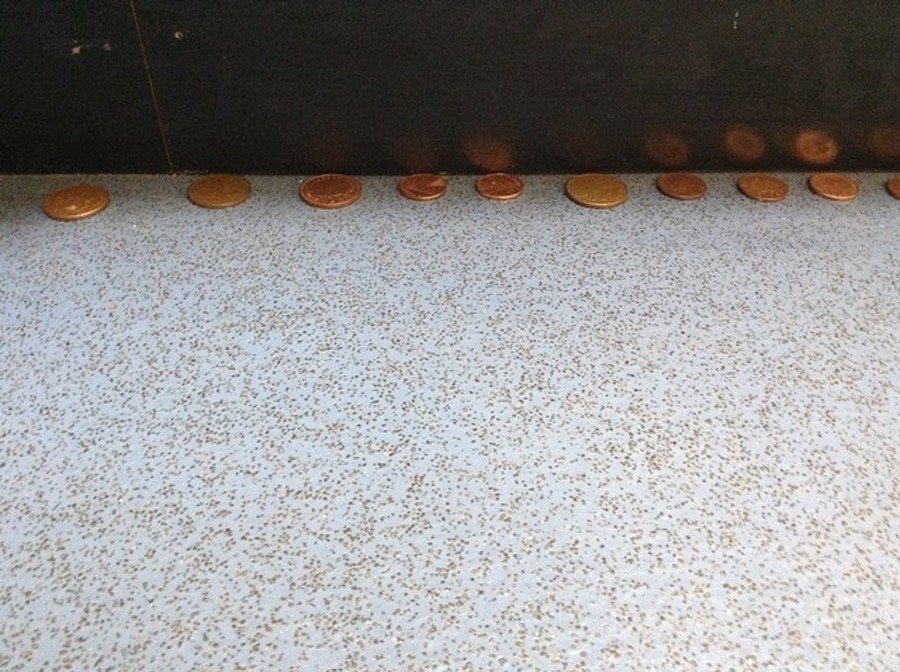 Year 4 were very excited to make a coin trail around the classroom. It started slowly and they wondered if it would ever reach the other side of the room. It did and even all the way round! They felt happy to be able to collect our coins in aid of Israeli Guide Dogs for the Blind.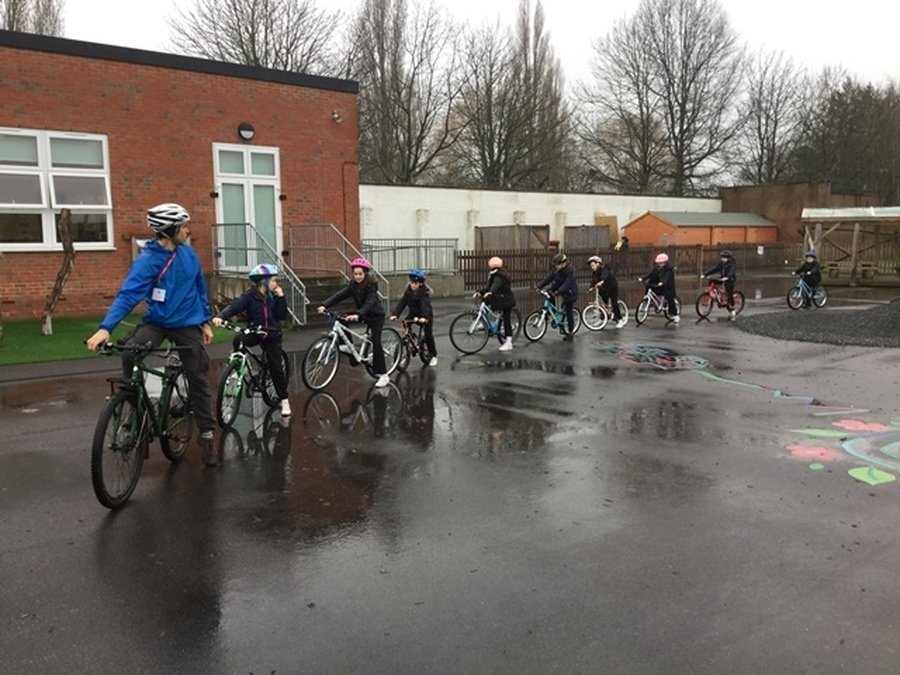 Some of us enjoyed biking to school for 'Bike to School' week and taking part in our 'Scooter PE' lesson. This certainly improved our fitness and also our balancing skills.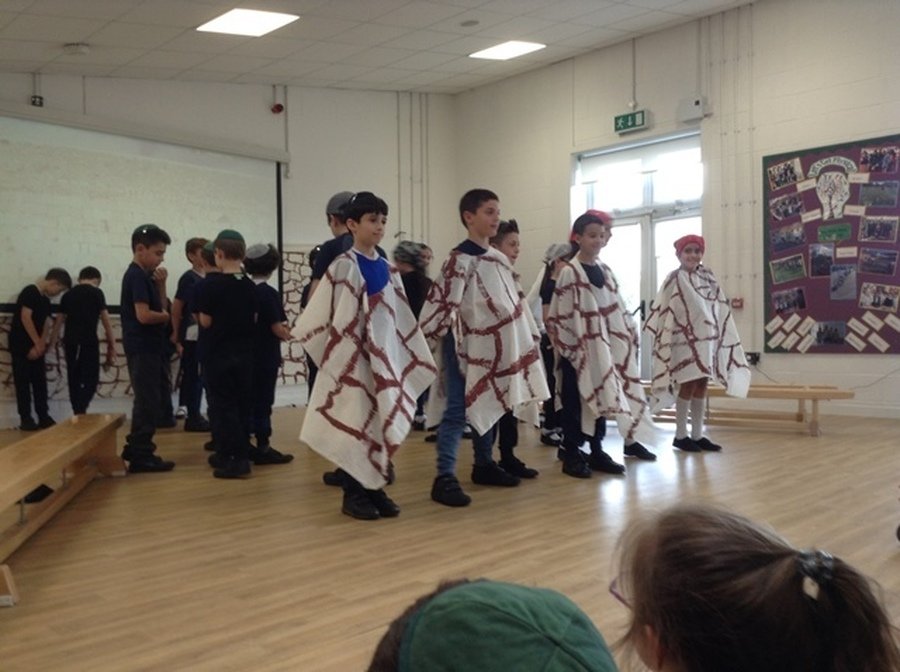 The children worked hard to learn their lines and stage directions for our Yom Yerushalyim play.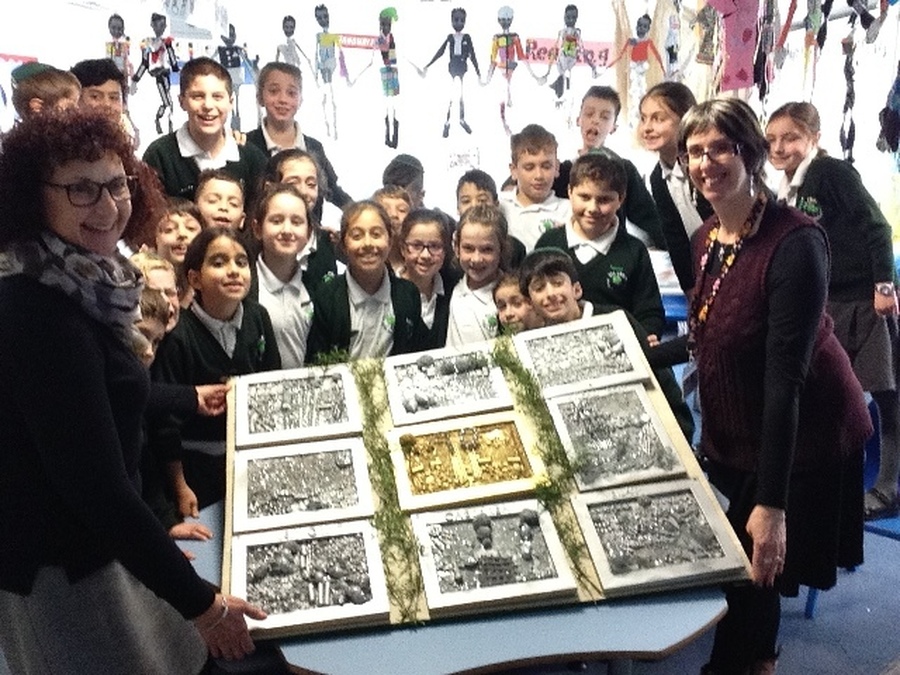 Over the term the children have worked so hard to make a class art piece to represent Israel 70. Each scene of Israel was made with recycled and re-used materials before spraying with paint and putting together for the final presentation.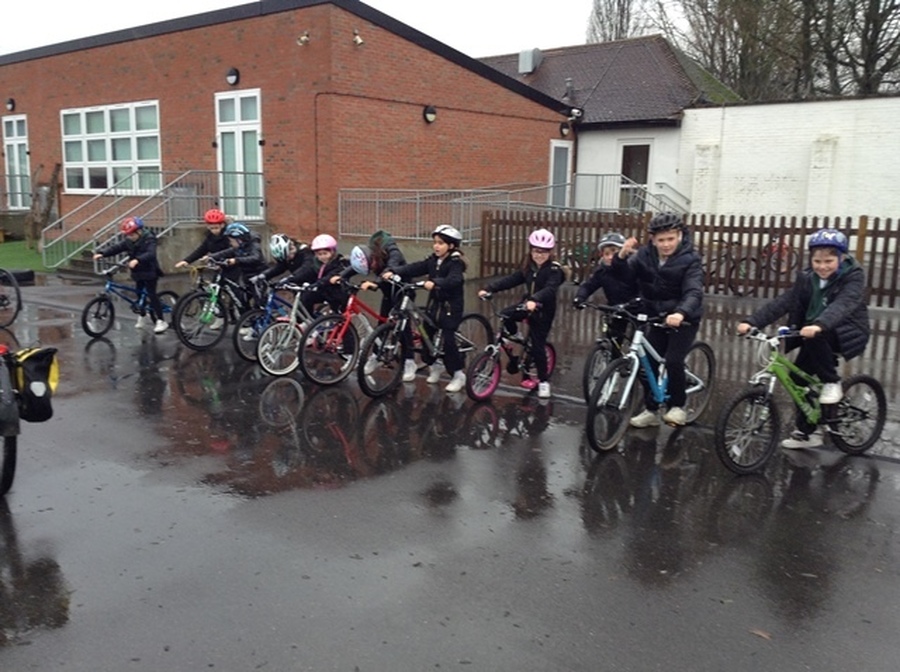 Year Four enjoyed their Bikeability sessions and all those who participated, gained their Level 1 certificate. It was lovely to see all the children progressing in cycling skills and confidence throughout the week.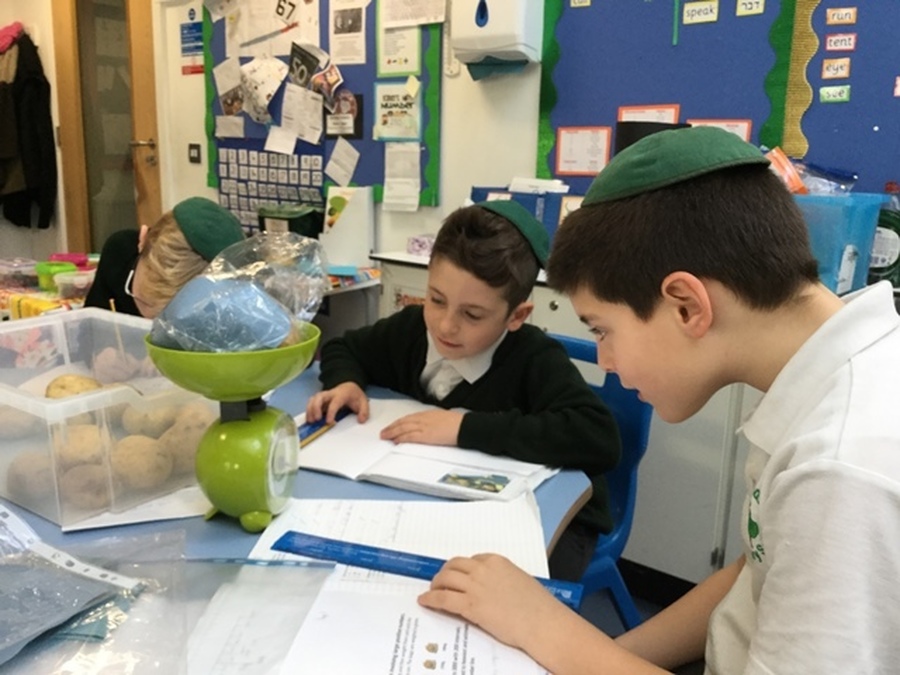 They used potatoes to learn how to measure on a scale and order weights on to a number line.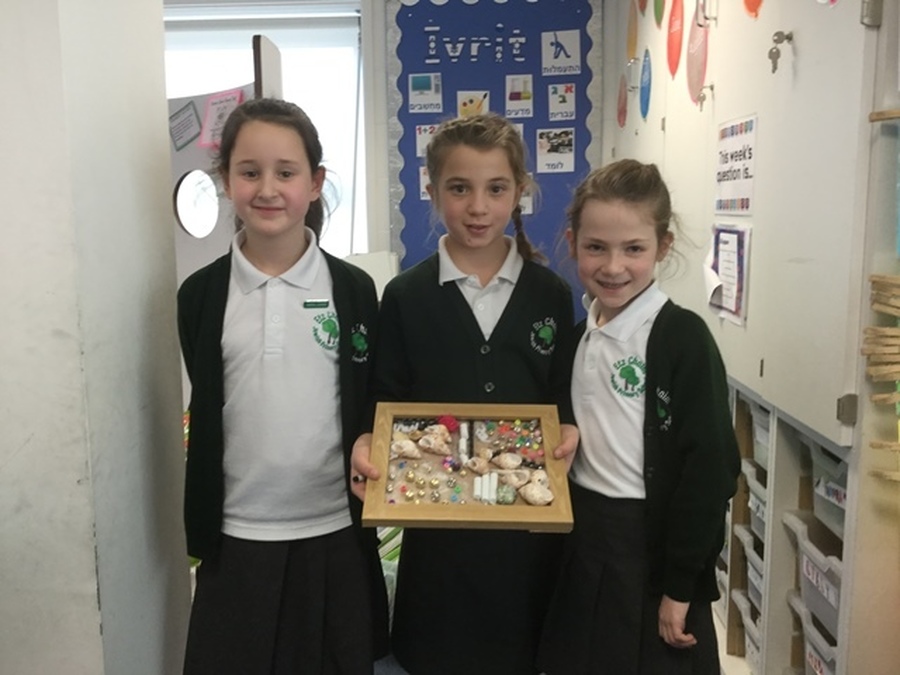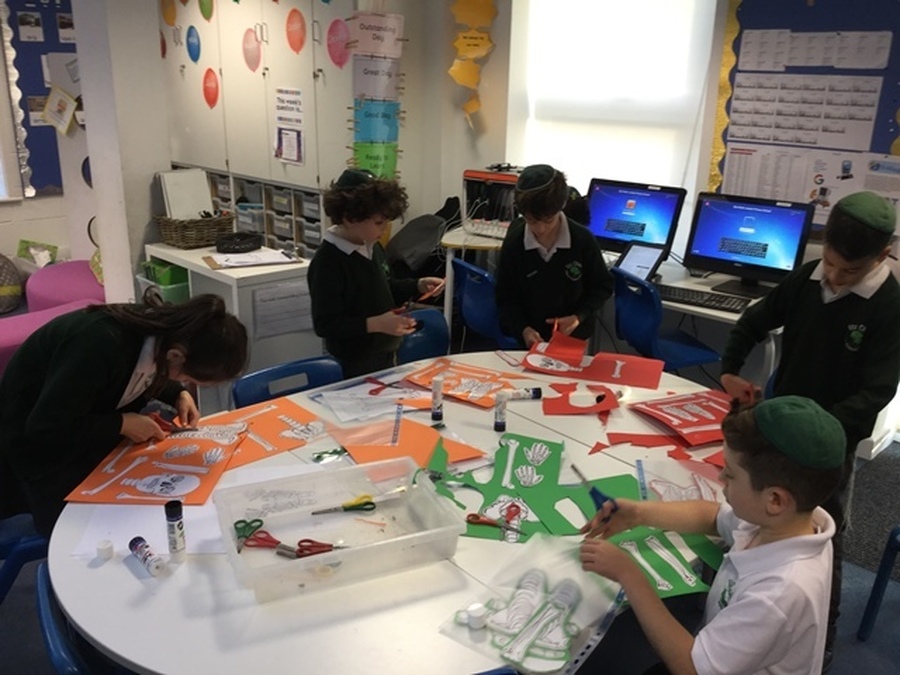 They worked out which bones would make up our human skeletons.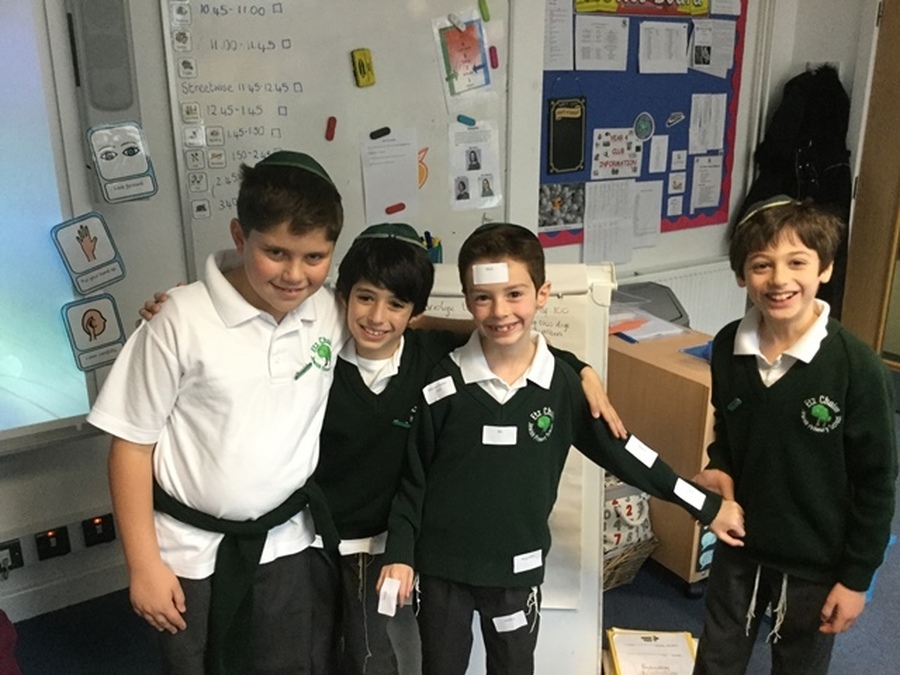 The children enjoyed the 'speedy challenge' to identify as many bones as they could.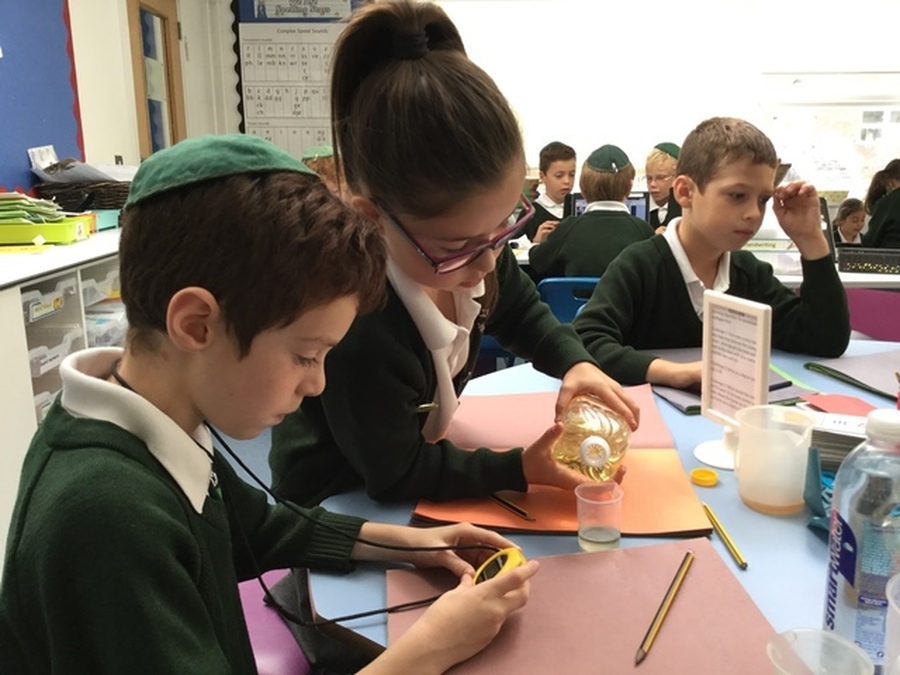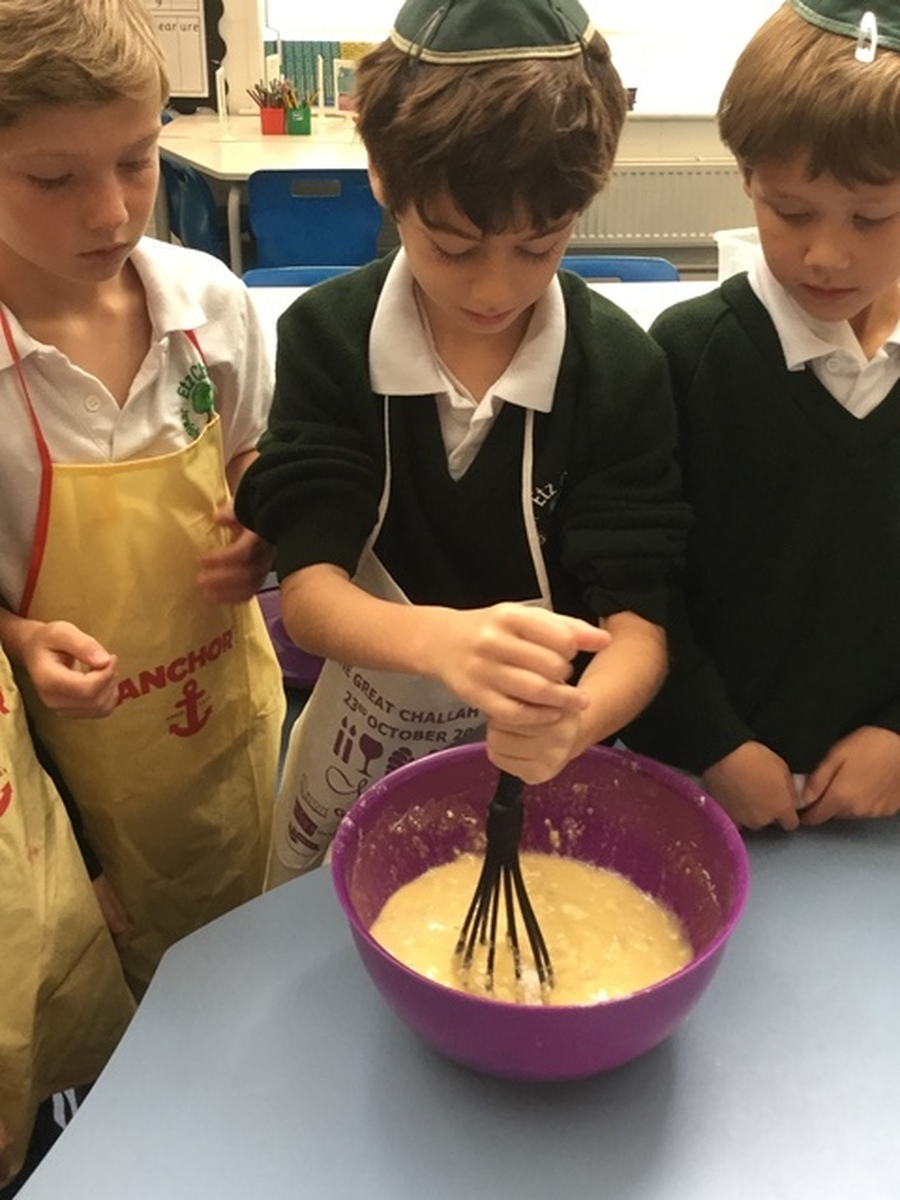 The children followed a recipe to make honey cake for Rosh Hashanah. They worked together to measure and mix the ingredients. They hope the finished articles tasted delicious!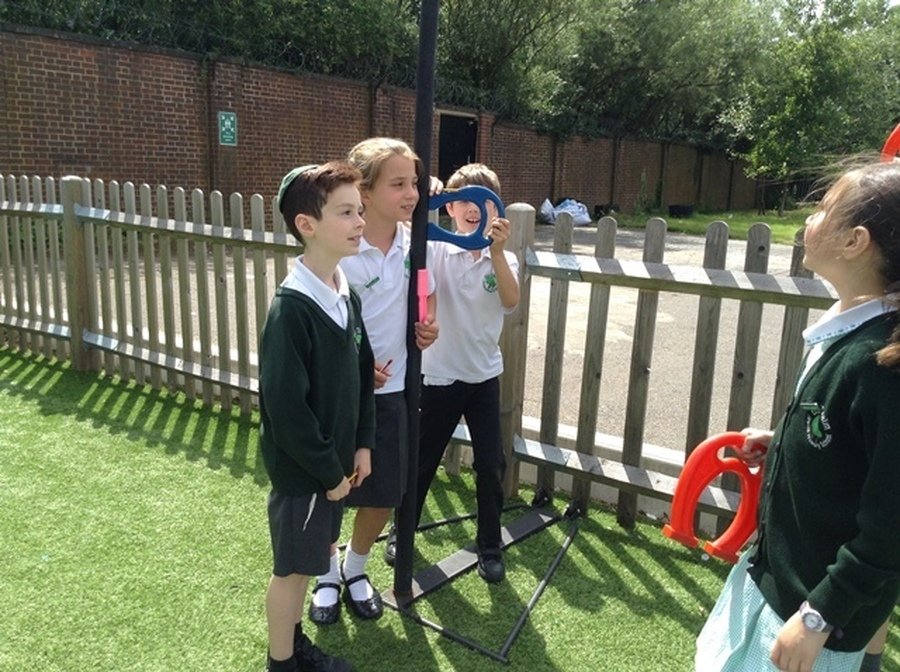 In Year 4 we looked at different forces and completing various activities with different magnets. They found it interesting to research the famous scientist, Isaac Newton.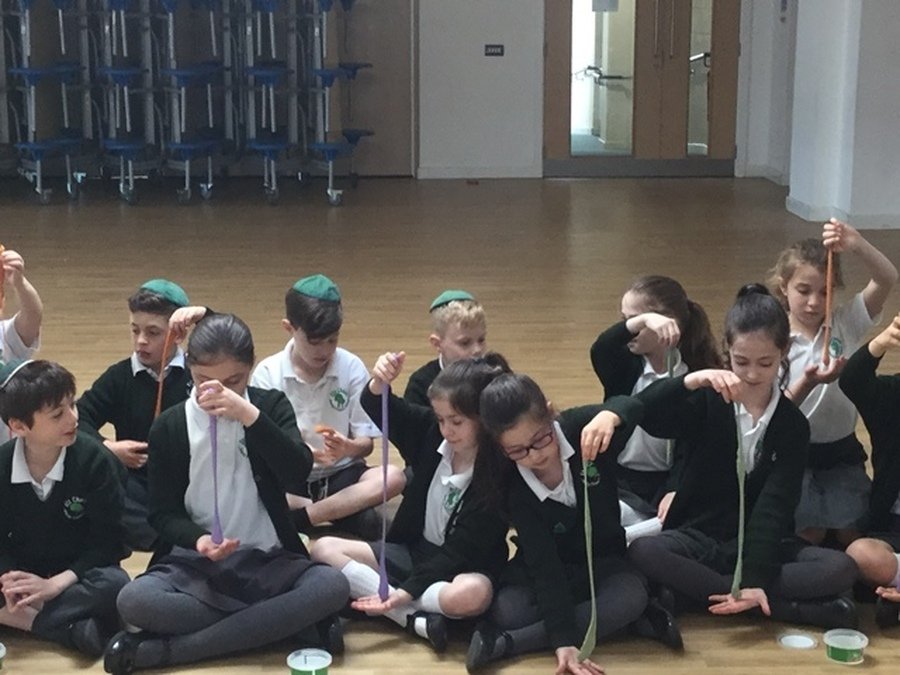 Year 4 had a very exciting Volcano Workshop this half term, led by Charlotte at Geo Bus. The children discovered how volcanoes are made, where they are, the different types of volcanoes and what causes them to erupt. This culminated in making mini volcanoes which erupted in the school hall!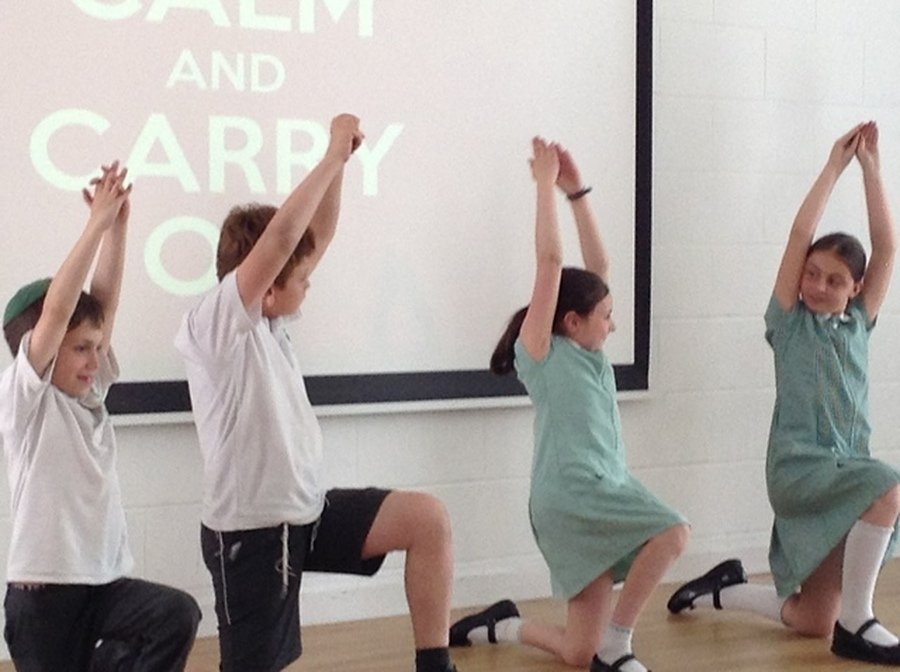 The children performed some 'Yoga Pretzels' for staff and children in assembly. It was to demonstrate how we can keep ourselves stress-free by relaxing and stretching our bodies and calming our minds.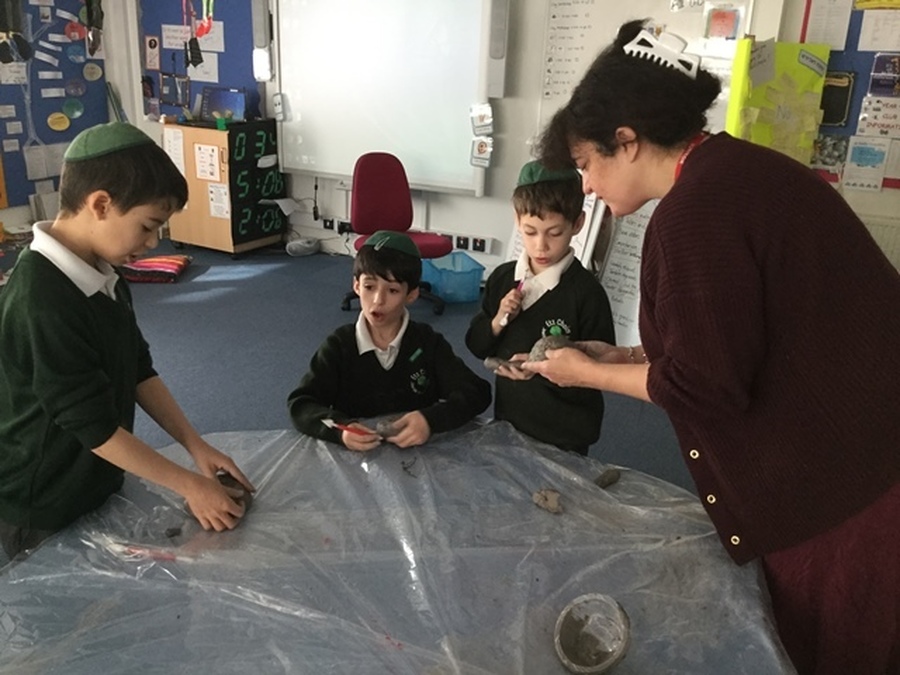 For Pesach, the children had a visit from Shoshana, a local artist, who taught the skills of using clay to make bowls. The children made cave man markings on them and they look forward to using them at their Seder tables at home.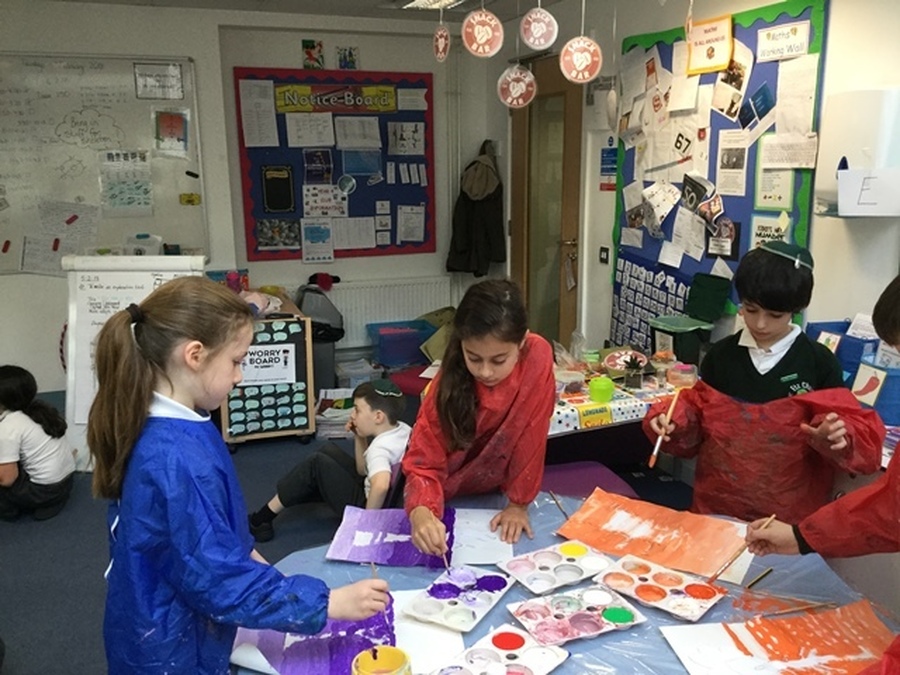 To celebrate Tu Bishvat, the children enjoyed chopping and eating fruit and painting tree pictures.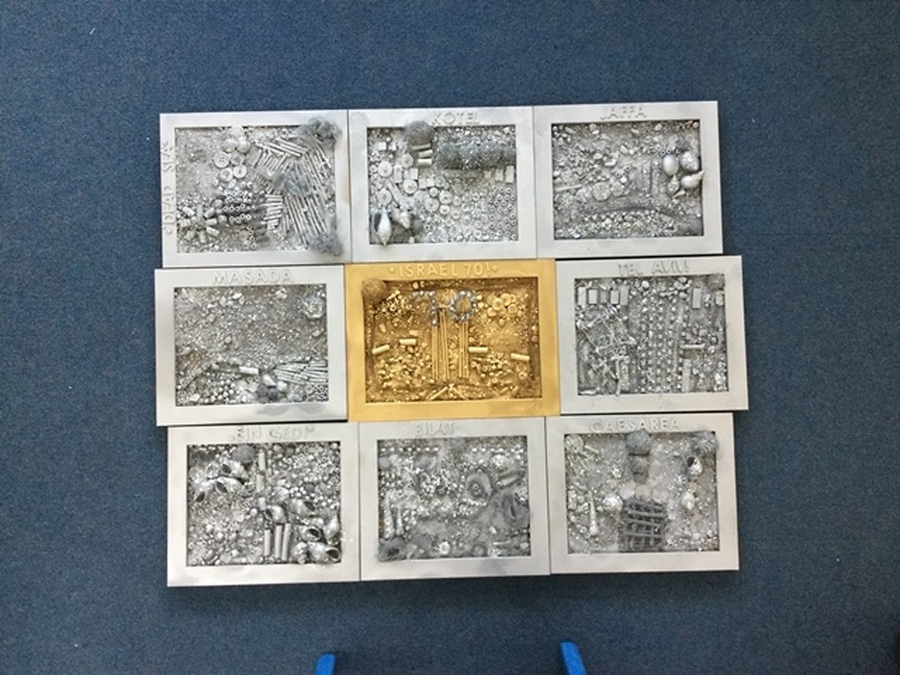 Our finished Art work for Israel' 70 project. All the pictures are made from recyclable items.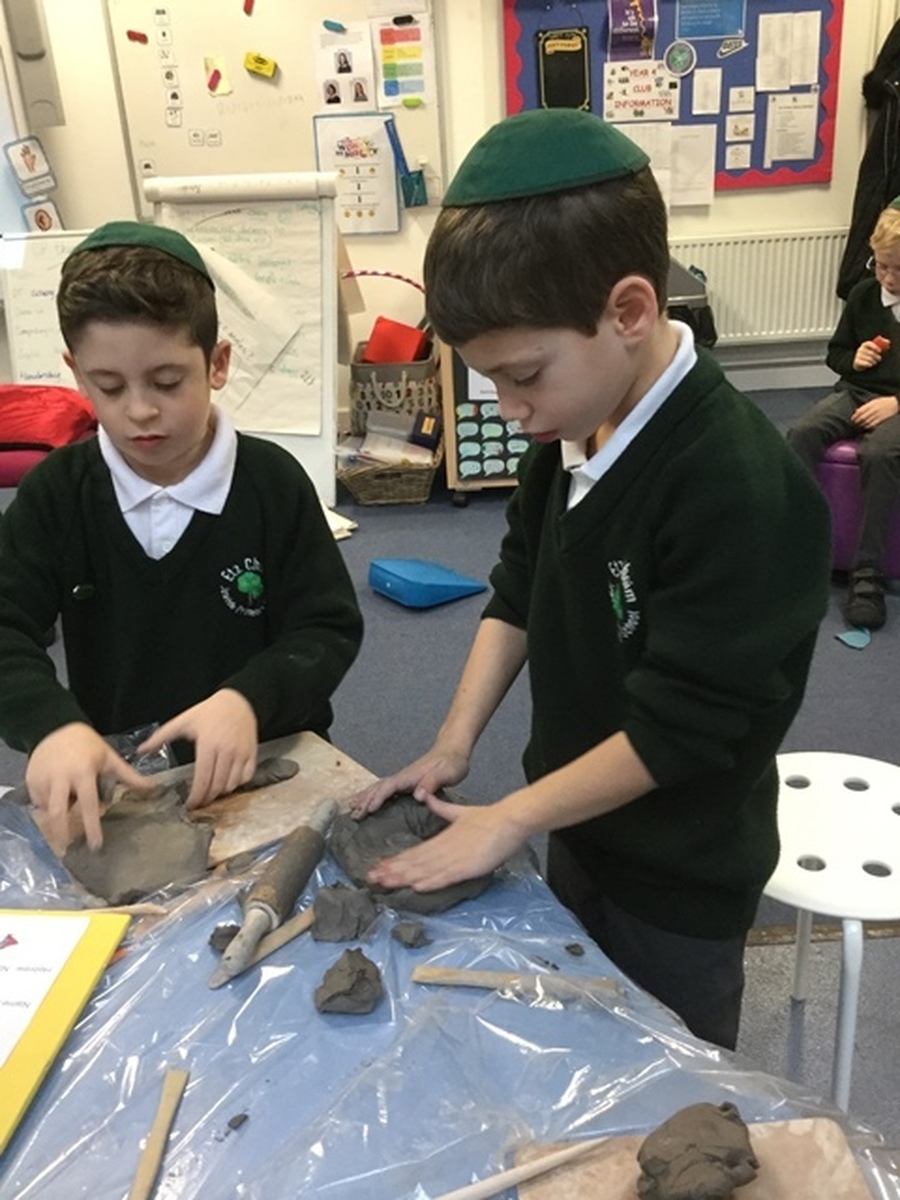 Year 4 have learnt the skills of coiling and smoothing to make clay Chanukiot.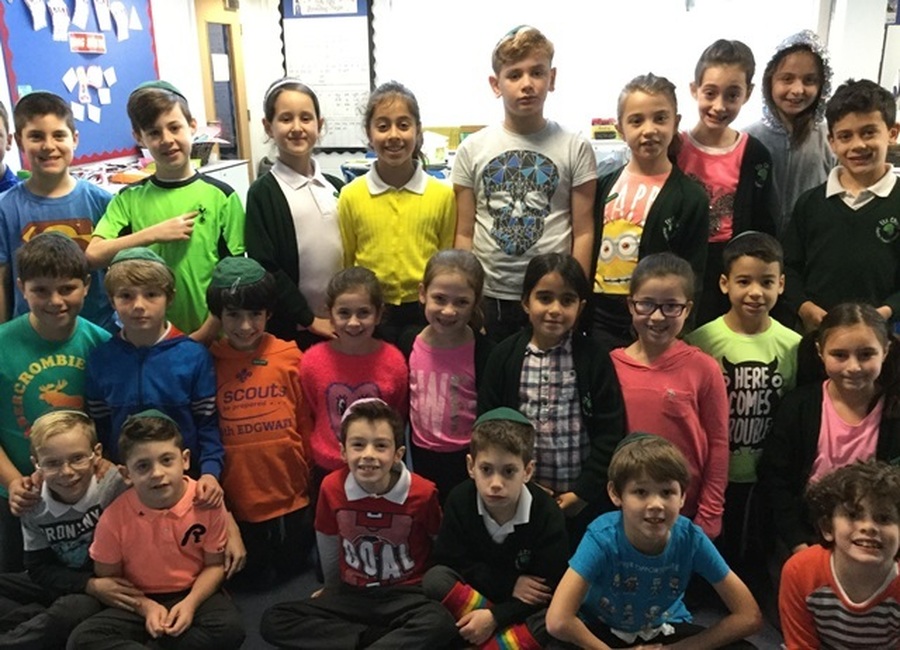 It is important to think about wearing be bright clothes on darker evenings so they can be seen!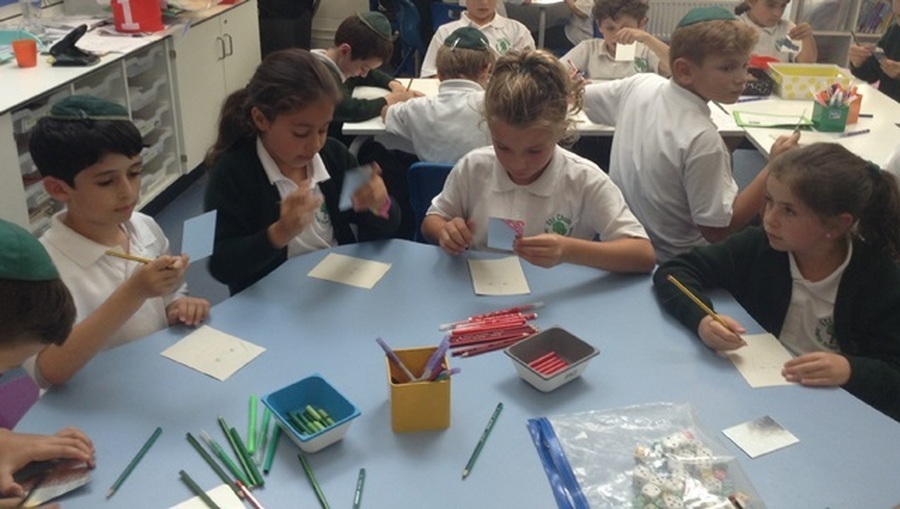 As part of a whole school display, the children used one colour to create a self portrait. They used mirrors to ensure their portrait was an accurate likeness and experimented with different media to create varying shades of their colour.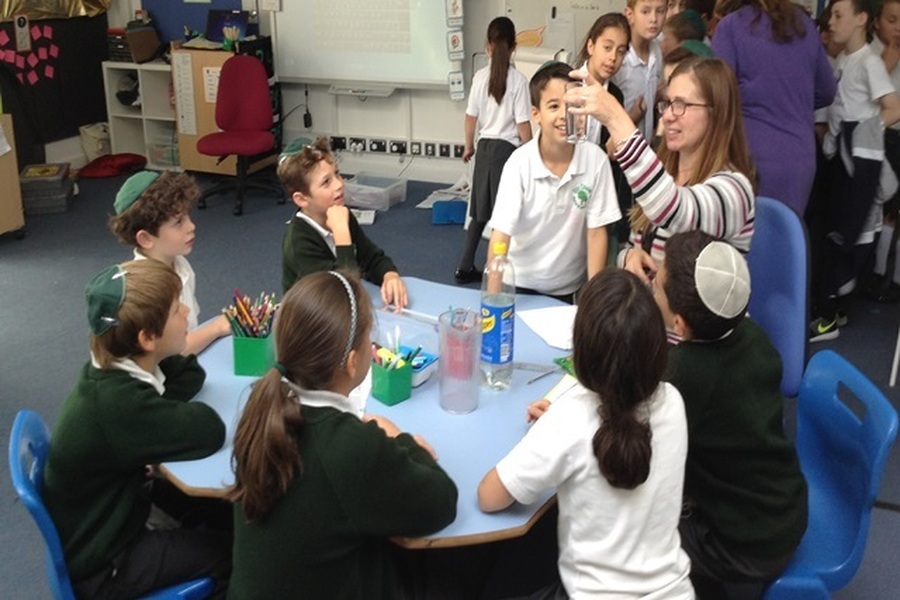 In Science, the children have enjoyed exploring the properties of solids, liquids and gases. We thought about what happened to Charlie and Grandpa Joe when they drank the fizzy lifting drink and made careful observations of what happened to raisins in a glass of lemonade. The children discussed what they could see happening and hypothesised about why this happened. We also planned and carried out an investigation to test the viscosity of different liquids. The children timed how long it took for 20ml of the liquid to pour into another container.