In the second part of the Summer term the children in Year 4 have really enjoyed learning the recorders.
In the Spring term, the children created their own rainforest picture books, 'The Night of the Rainforest'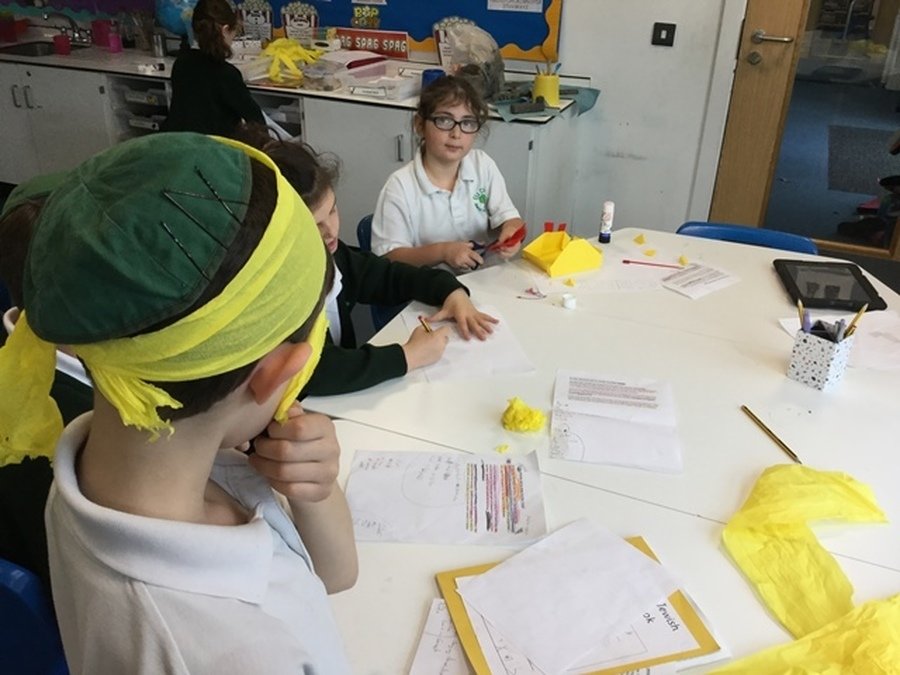 In Autumn 2, the children enjoyed designing and creating outfits for their Chanukah playlet in Jewish Studies.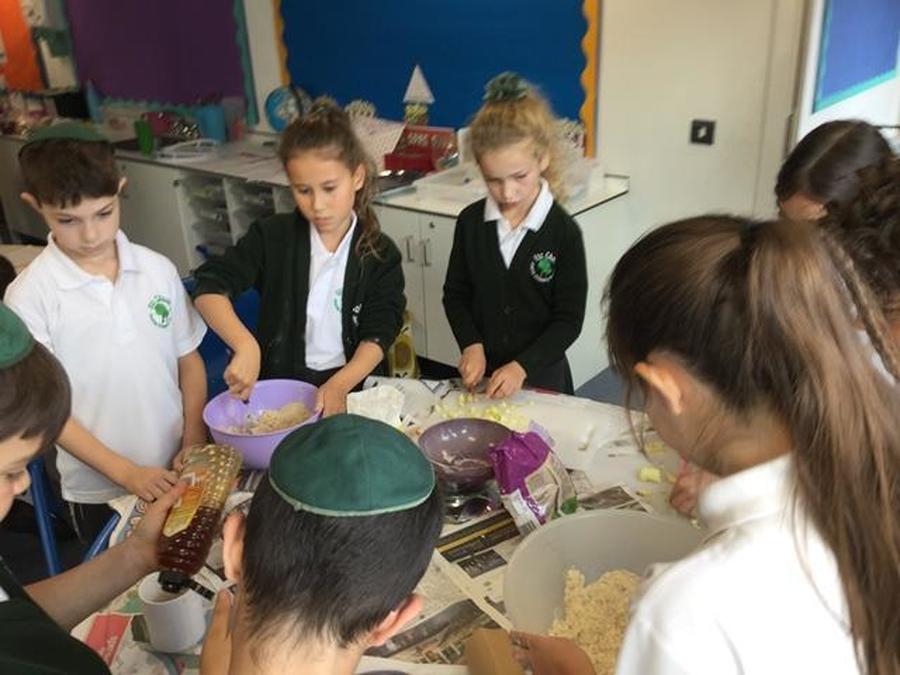 The children enjoyed baking honey cake to bring in the Jewish New Year.
In Maths the children learnt how to measure their jumps in PE.
The children enjoyed working in the British Museum.
In Year 4, they were extremely creative with their rainforest dioramas!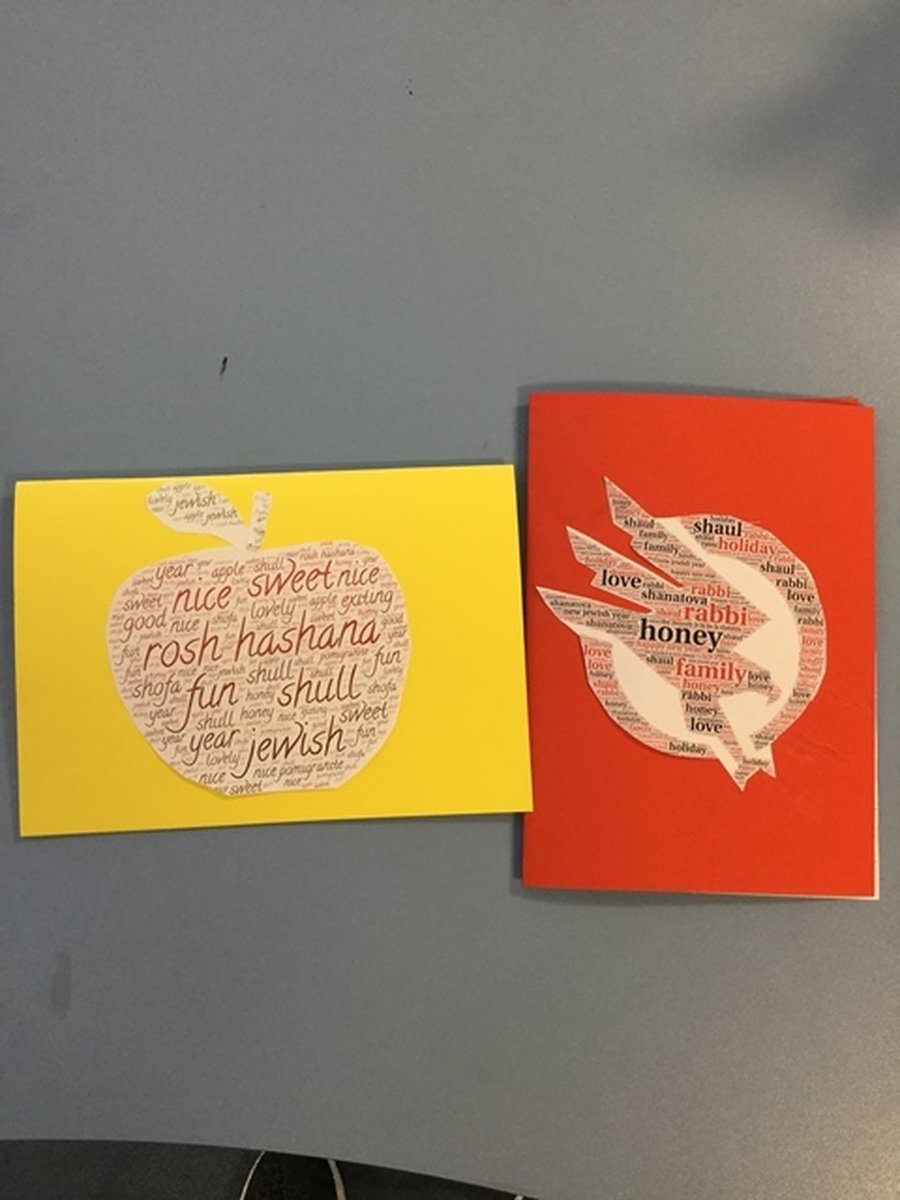 The children in Year 4 enjoyed performing at the Barnet Music Festival this year!
The children thoroughly enjoyed acting out the story of Moses in the British Museum.
In PE the children have learnt the skills of hockey.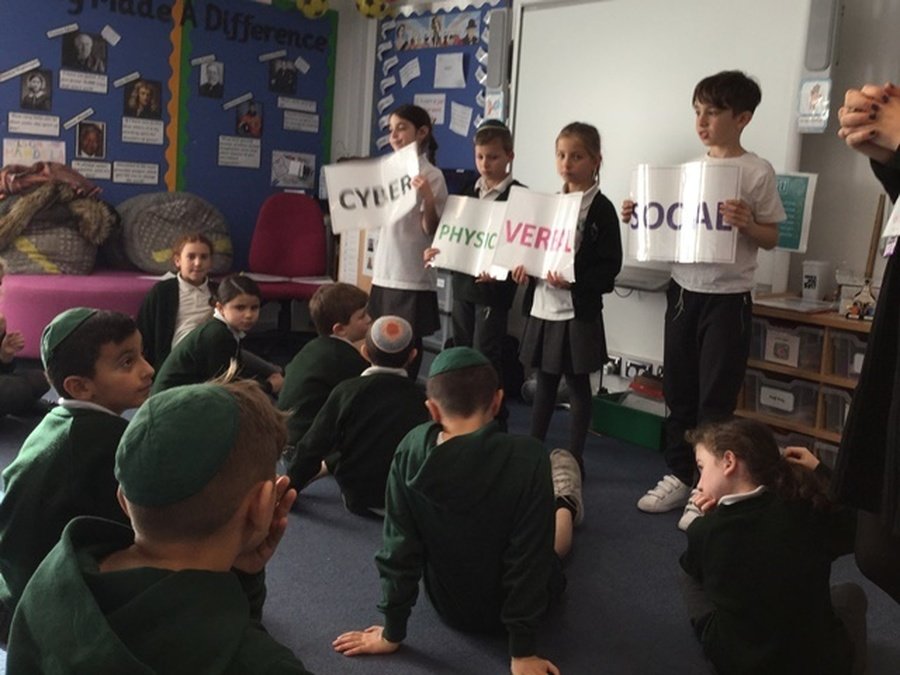 During Friendship Week the children held up cards showing the types of behaviour that would be bullying!