Walking to School Week 2015
It has been lovely to see so many of the children supporting Walk to School Week by walking to school and filling their booklets out! The children especially loved Happy Shoesday, coming in to school in shoes that make them feel happy!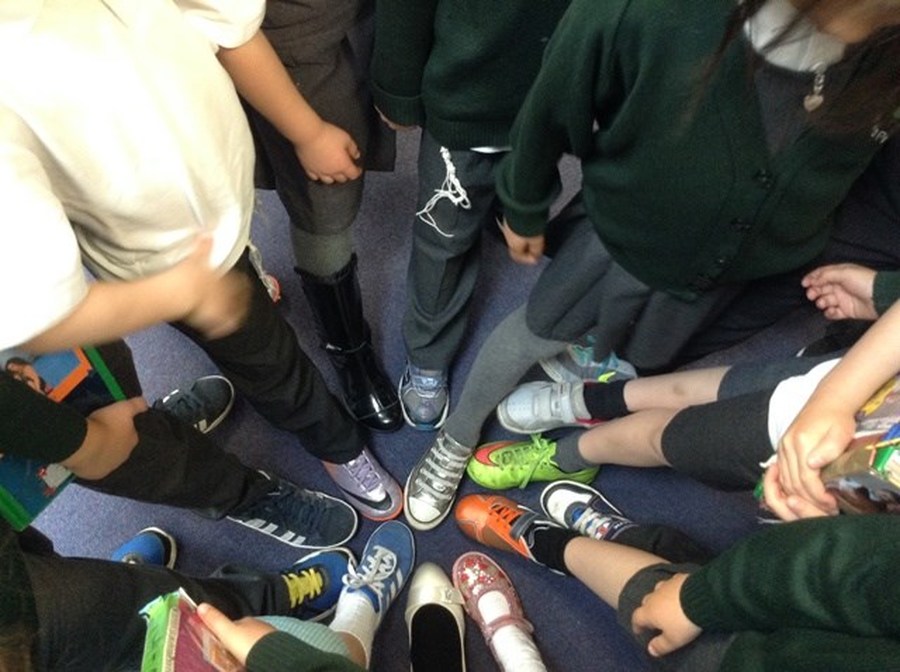 In Nursery, they have been rolling tyres in the playground to build our core strength. The children even played 'What's the Time Mr Wolf' while rolling tyres across the playground. They have been exploring healthy and unhealthy food through role play and water play exploration.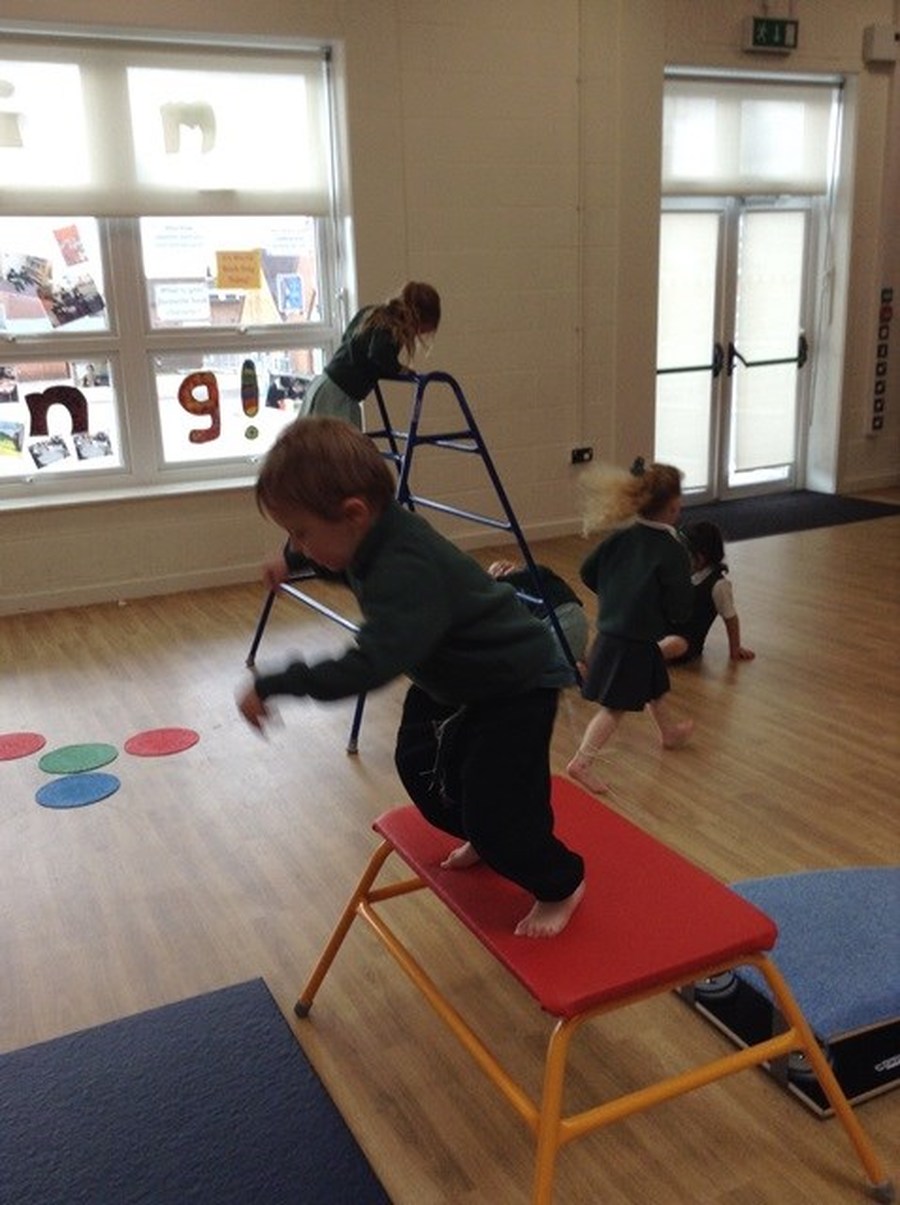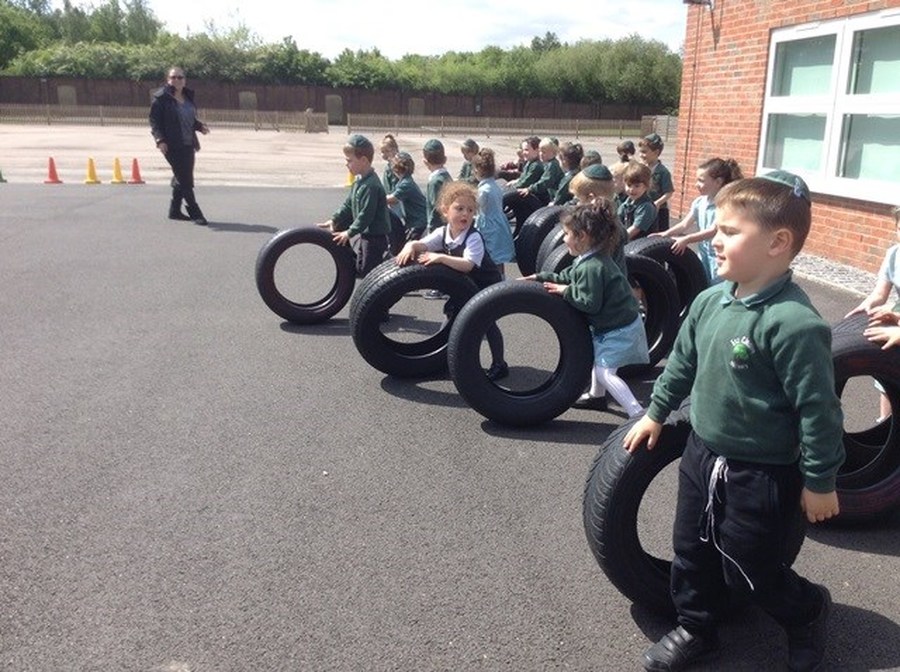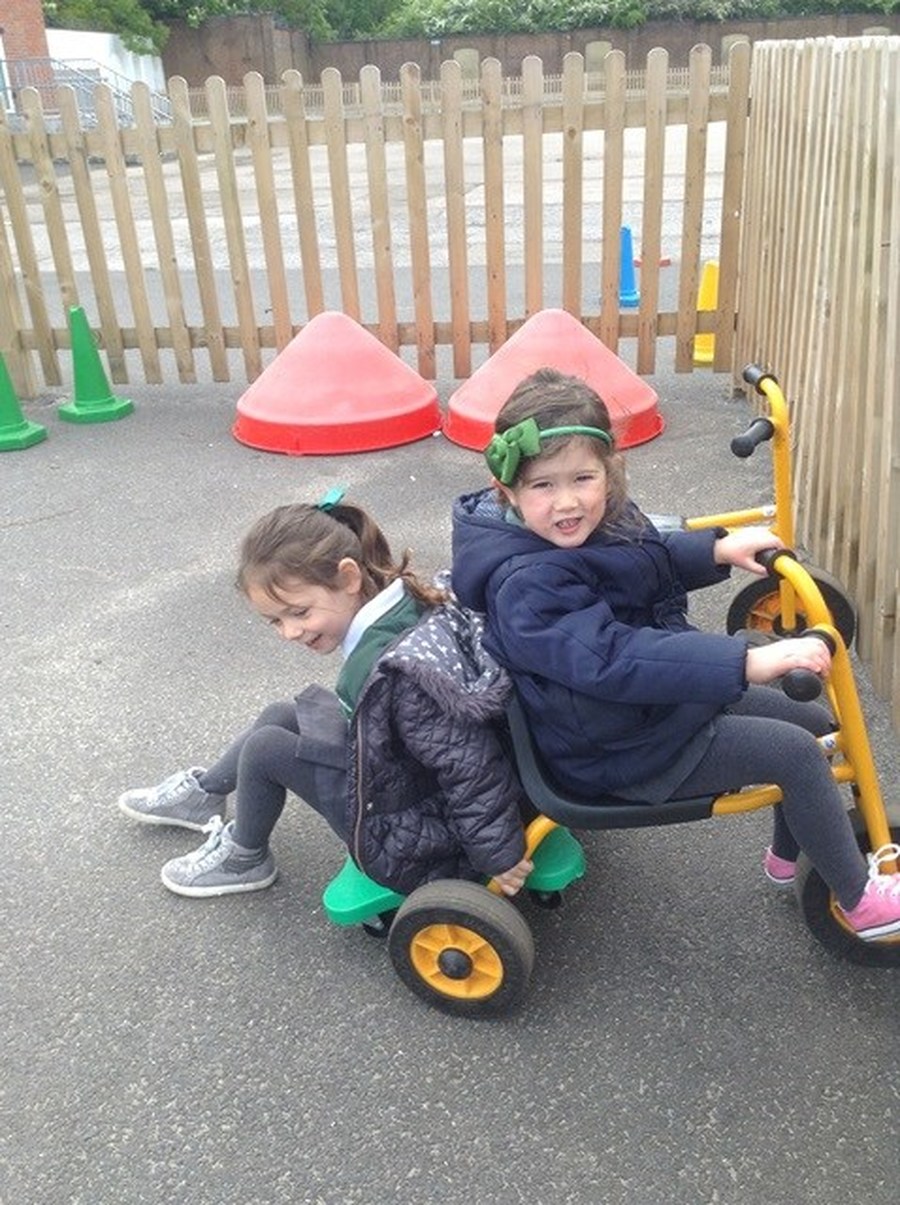 In Reception they have learnt how to cross the road safely using our road safety equipment. The children have also learnt about healthy eating and the importance of exercise for our bodies and minds.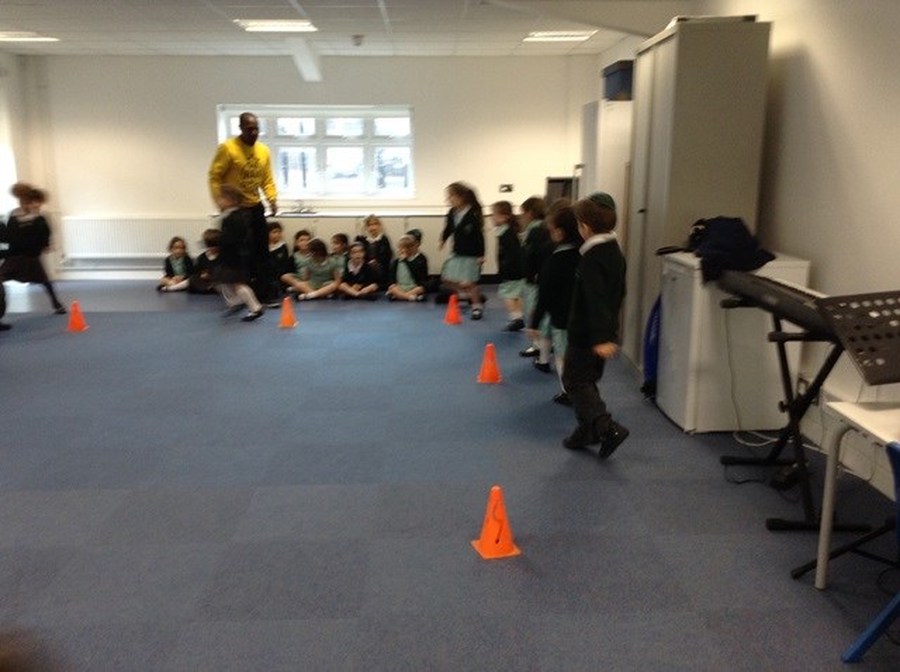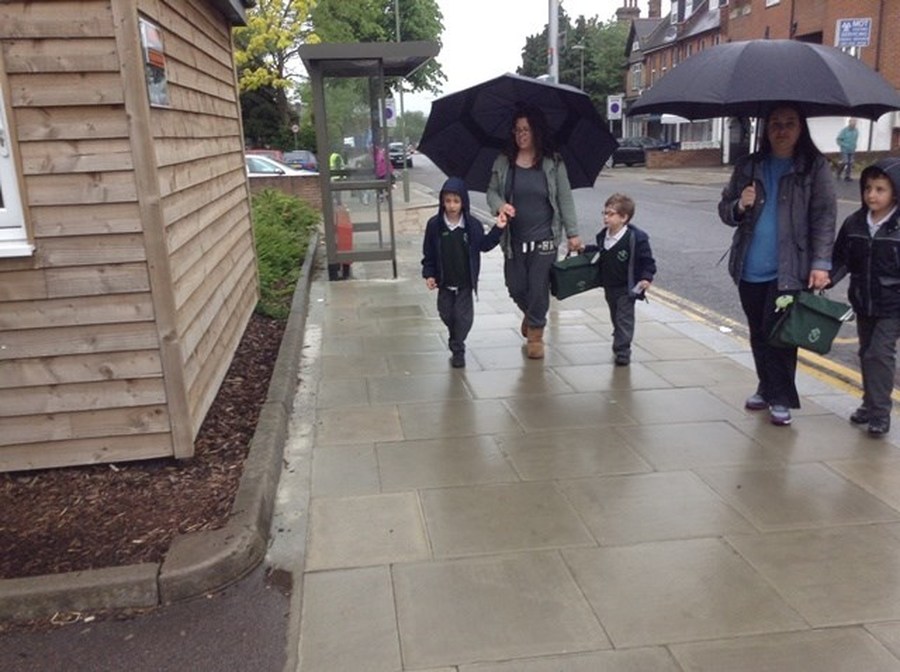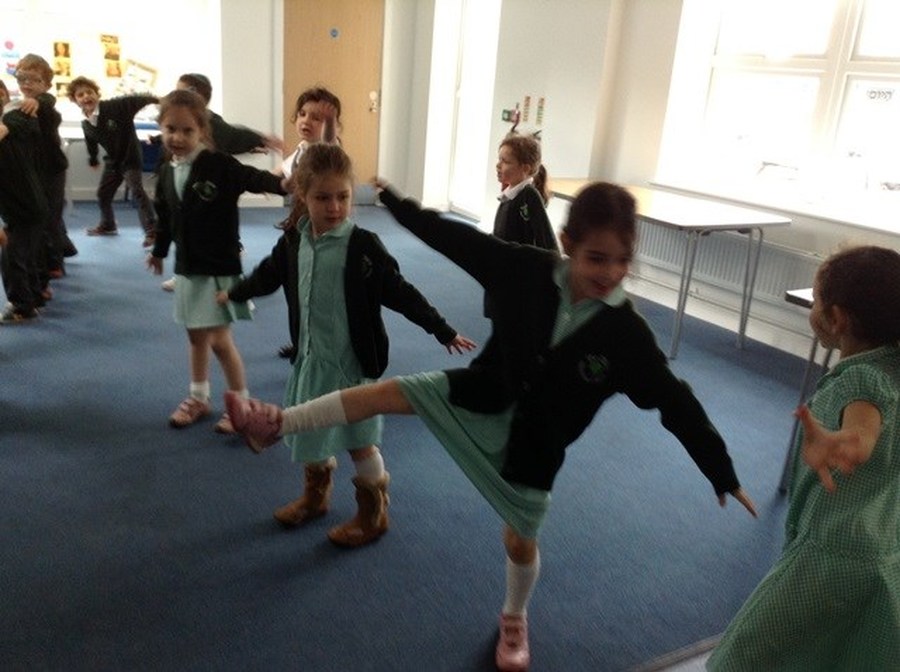 At the beginning of this half term, Year 1 discussed whether or not they should have cars and shared their opinion within a whole class debate during Walk to School Week. They thought about the benefits of walking to school; not only for their health but also for the environment. The children then created posters to promote walking to school highlighting the benefits.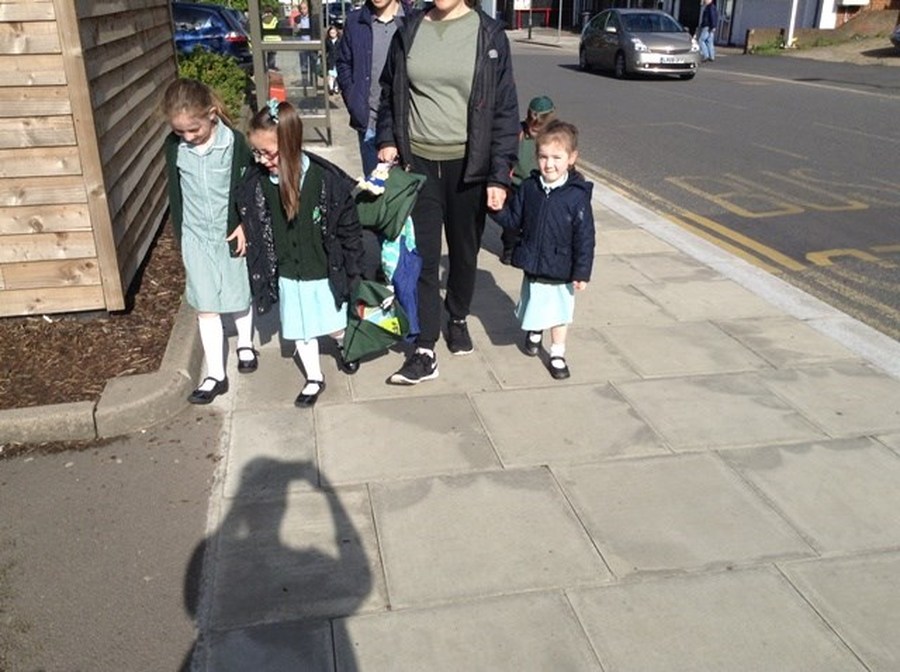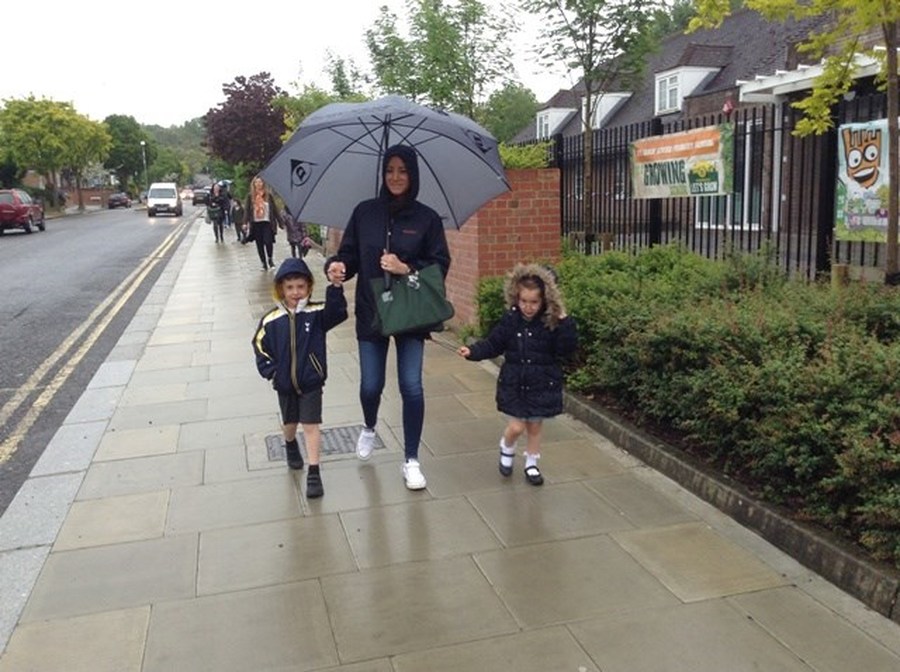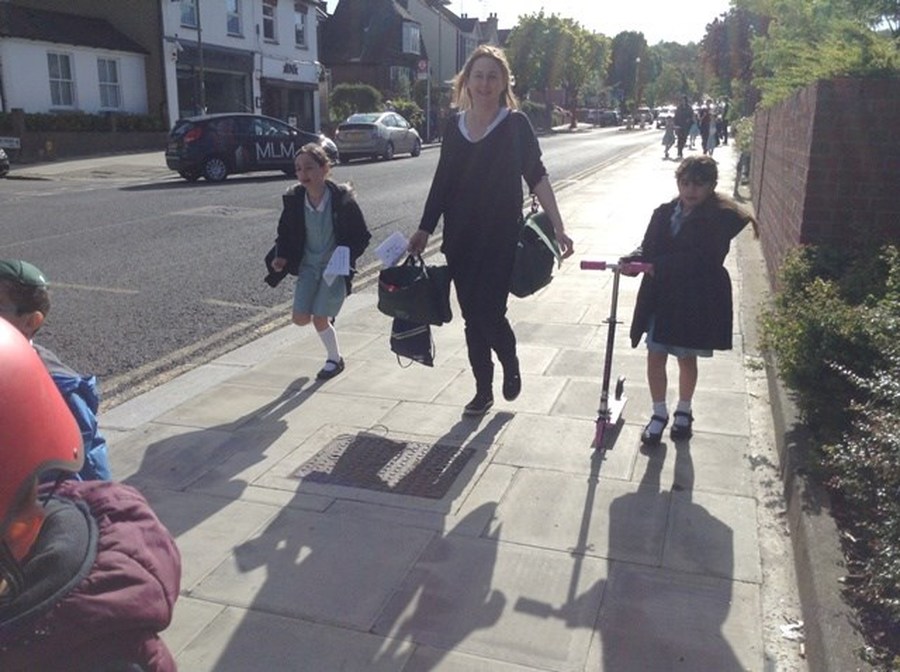 In Year 2, the children measured their pulse before exercise and then after exercise to work out the difference between the two numbers. They learnt about the benefits of walking to school and creating a poster to inform others.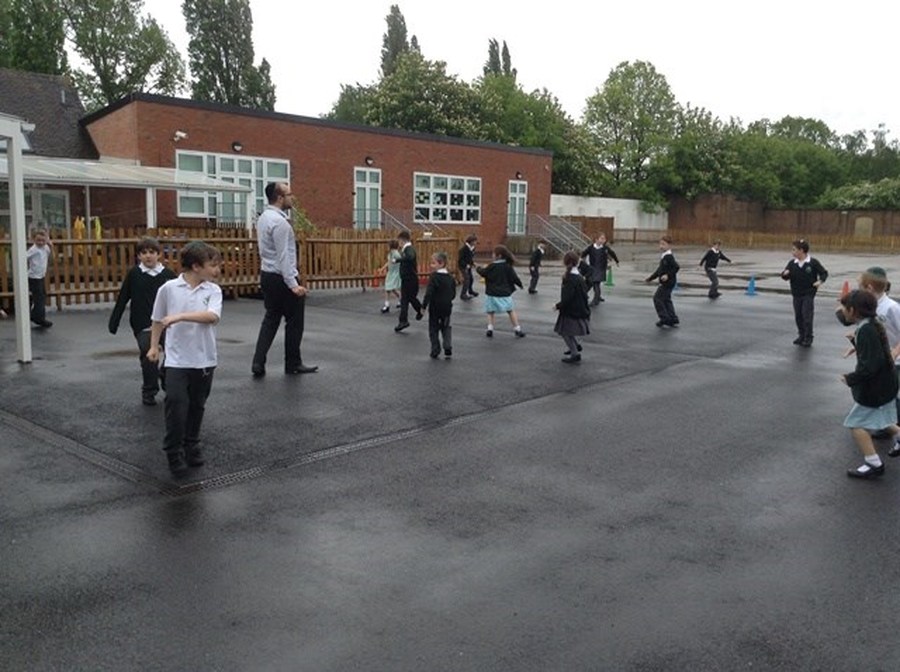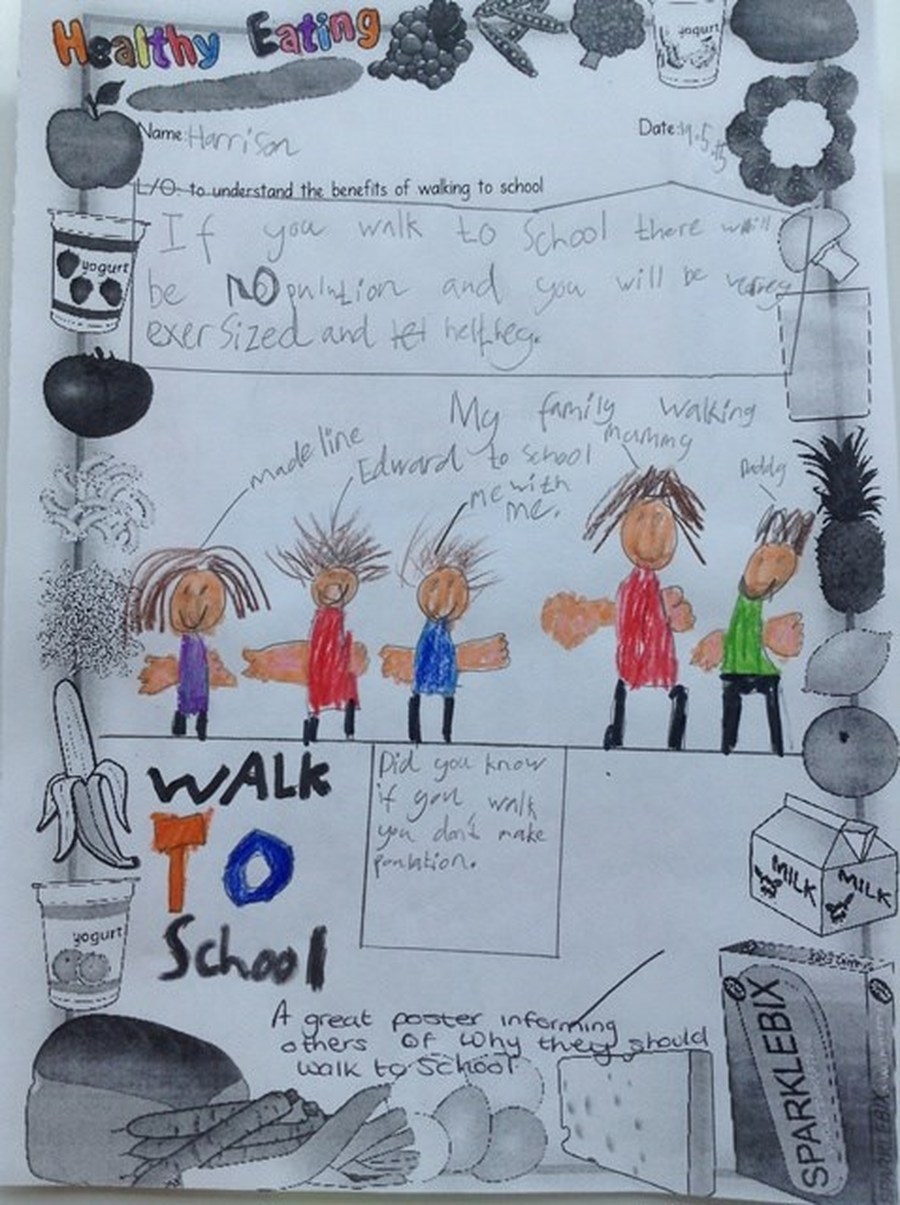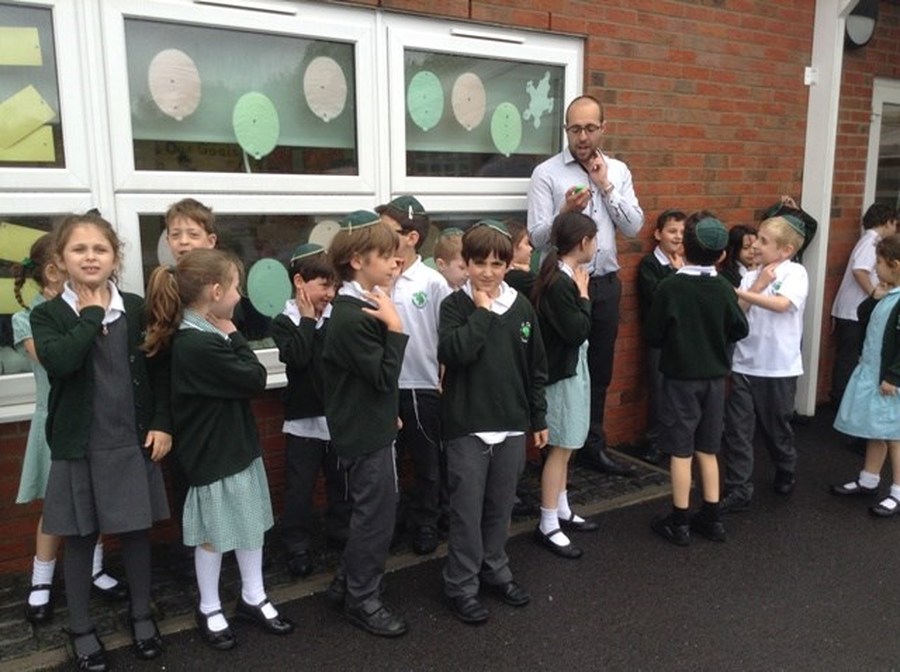 Year 3 know that exercise helps to keep us healthy, they enjoyed a number of time based challenges during Walk to School Week. The children worked in groups to carry out different challenges and thought about the importance of exercise on our bodies. They felt their hearts beating faster and noticed the changes in their bodies after exercise.